Will Off-Field Issues Hamper Muscle Shoals Star Dee Liner at the Next Level?
Use your ← → (arrow) keys to browse more stories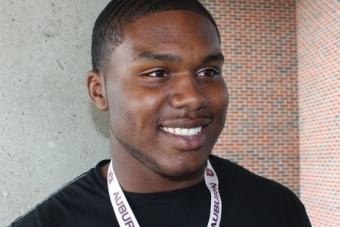 When it comes to producing on the field, few players have been as dominant at the line of scrimmage in the state of Alabama this season as Muscle Shoals lineman Dee Liner. Off field issues, however, have hampered Liner's senior season and have cast doubts by some analysts as to whether the four-star Auburn commit will be successful at the next level.