Could Giants 'Make Over' Their Pass Rush?
Use your ← → (arrow) keys to browse more stories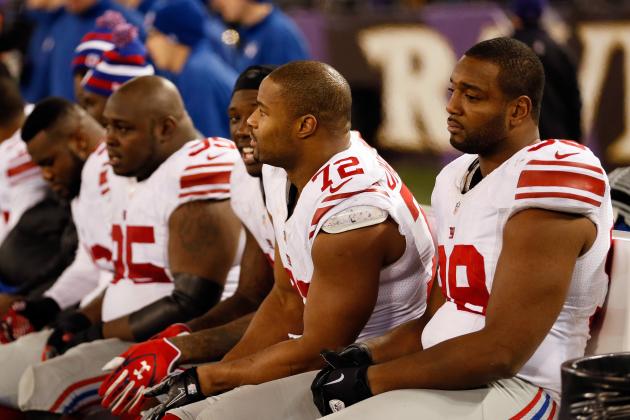 Rob Carr/Getty Images

Amazing what a difference a couple of bad weeks can make. In this NFL32 clip, Chris Mortensen talks about the potential changes that could loom in the offseason for the New York Giants -- even if all of the breaks go their way and they manage to sneak into the playoffs Sunday...