Jason Witten: "It Can't Be the Same Old Story"
Use your ← → (arrow) keys to browse more stories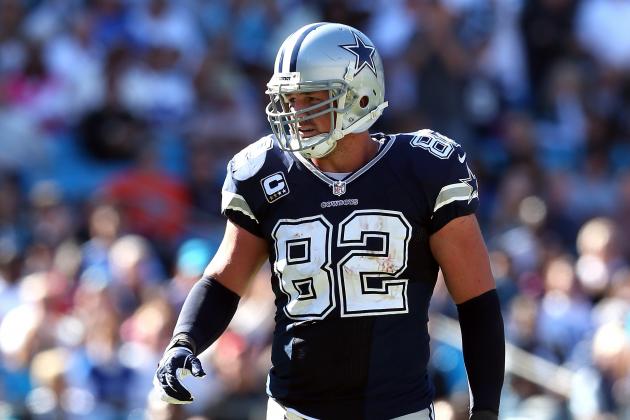 Streeter Lecka/Getty Images

Jason Witten said soon after arriving in Oxnard, Calif., for training camp that this year "can't be same old story." The Cowboys now get a chance to prove it. They play a winner-take-all game against the Redskins on Sunday. They lost in the same situation to the Giants last season, 31-14.