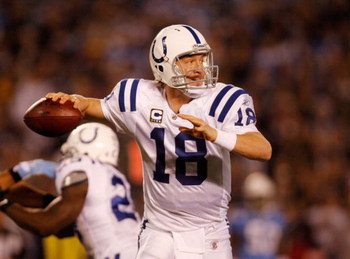 Every year in the NFL players rise up and make a name for themselves or continue to build upon their resume. Who do you think will be the most valuable player on each team in the NFL in the 09 season? Here's a Slide Show of some of the best the NFL has to offer and who I think will lead their teams to glory!
Miami Dolphins Jake Long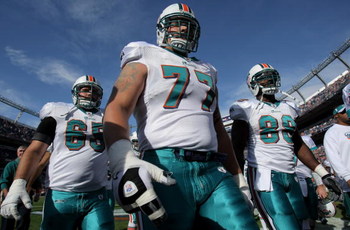 With a solid 2008 season and one more year under his belt expect a Pro Bowl year.
New England Patriots, Fred Taylor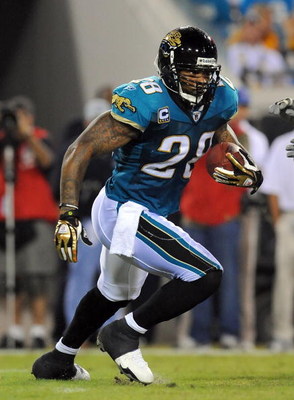 This one is hit or miss. Hard for me not to say Tom Brady or Randy Moss. I'm hoping he wants to make Jacksonville eat crow and prove he has a big year left in those legs.
New York Jets, Bart Scott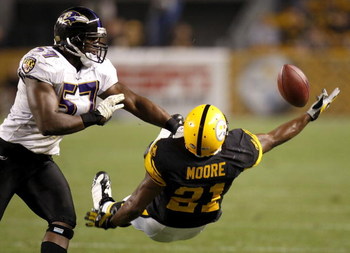 Someone needs to check Bart for rabies, he is a pure animal with a nose for the ball. He will be looking to make a name for himself crawling out of the shadows of Ray Lewis.
Buffalo Bills, Terrell Owens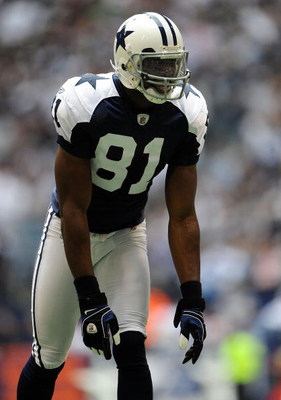 I hate to say it, he does give his teams a really solid first year of employment. Enjoy it, it won't last.
Pittsburgh Steelers, Santonio Holmes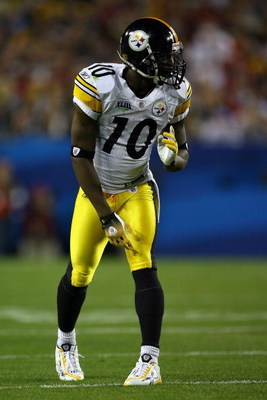 Great players want the ball when it counts, and he proved he wants the ball in the Super Bowl. I think the Steelers will start leaning more towards him in '09 over Ward.
Baltimore Ravens, Ed Reed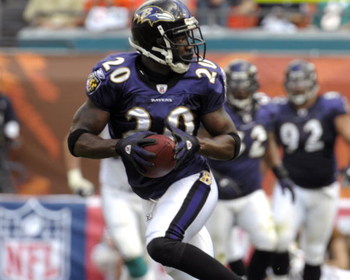 I am going to call him Dr. Reed. Dr. Reed is a rock and the Ravens are going to need all of his ninja like abilities this year. He is as good as he ever has been and will be again in '09.
Cincinatti Bengals, Marvin Lewis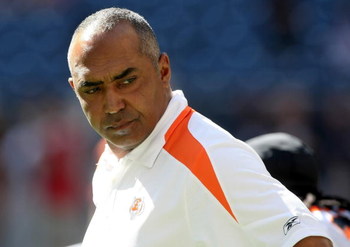 The good news is he kind of looks like Yoda. He will need a Jedi mind trick to get his team to not duplicate the results of the Detroit Lions last year.
Cleveland Browns, Brady Quinn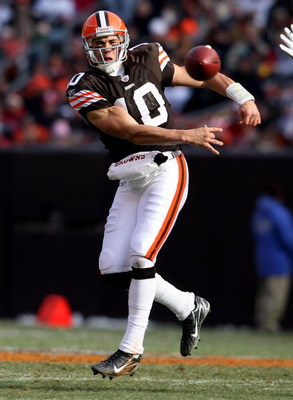 Smart, hard working guy with the experience earned last year expect him to make a splash this year...or at least a small wave...or ripples.
Tennesee Titans, Chris Johnson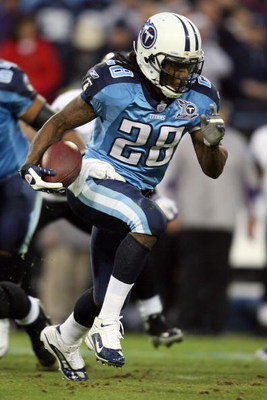 Whew he is fast! With LenDale White in the back field to keep defenses off balance Chris Johnson should be able to break free.
Indianapolis Colts, Jim Sorgi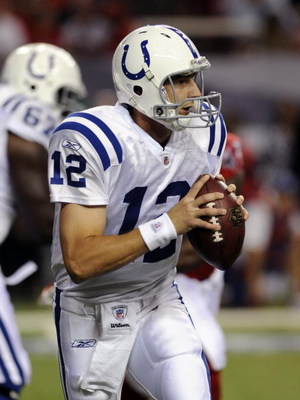 HA HA...just kidding. Peyton Manning of course. Dr. Manning will come out and dissect, dismantle and dominate as always.
Houston Texans, Andre Johnson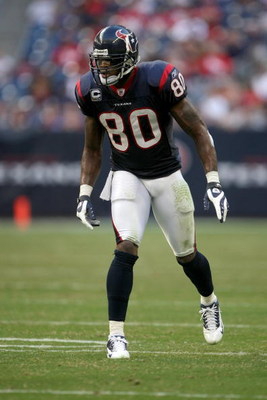 The Samurai Warrior of WRs. This is the year he puts the question on ESPN analysts lips...is he the best WR in football.
Jacksonville Jaguars, Maurice Jones Drew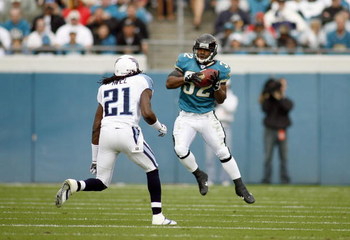 With Manuwai healthy, running the ball just got easier. MJD proves he can carry the load this year.
San Diego Chargers, Philip Rivers
Dr. Phil is going to give opposing defenses nightmares all year on his crusade to be mentioned with the likes of Peyton Manning and Tom Brady.
Denver Broncos, Correll Buckhalter
After Jay Cutler gets traded to the Arena Football league, the Broncos will turn to newly acquired Buckhalter. After playing behind Westbrook for years in Philly, Buckhalter will prove he is no slouch displaying Black Belt like talents...at least a solid Brown Belt.
Oakland Raiders, Nnamdi Asomugha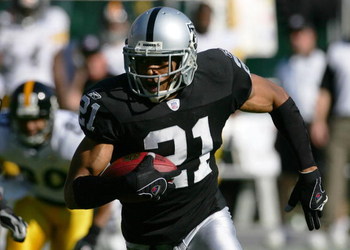 Nnamdi has it on lock down in Oakland. A true Ninja.
Kansas City Chiefs, Matt Cassel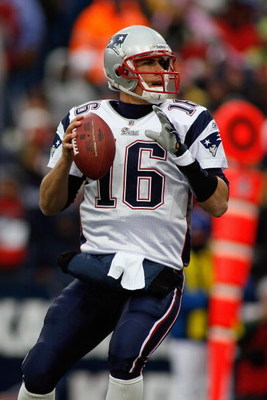 Matt Cassel is traveling to K.C. to try and achieve his P.H.D. This Dr. in training leaves Moss behind but gets a new target in Dwayne Bowe.
New York Giants, Osi Umenyiora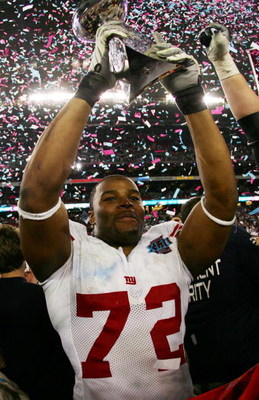 Once again the Giants D-line is just plain scary. They are going to have more sacks than a grocery boy, and Sgt. Umenyiora will lead the charge.
Philadelphia Eagles, Donovan McNabb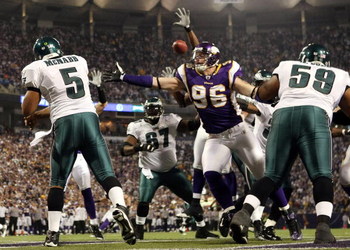 Don't ask me why but I just have a feeling Dr. McNabb will have the best year of his impressive career. He is a little tired of hearing he cant win the big games and it will be hard to hold the good Dr. down.
Dallas Cowboys, Jason Witten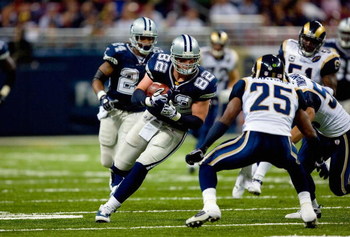 Mr. Witten will put up numbers rarely seen from a Tight End. Jason could achieve Ninja status in '09.
Washington Redskins, Clinton Portis
This Magician needs to find a spark to get the team off to the right start. If he stays healthy he will lead his team...I don't know where but he will lead them.
Minnesota Vikings, Jared Allen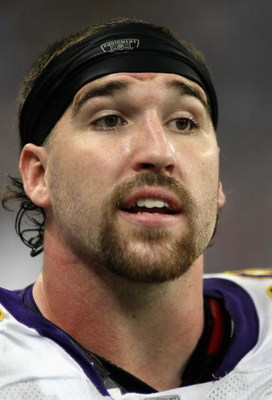 Jared "The Barber" Allen and his Mullet will terrorize all QBs who do not flaunt this fashionable hair style.
Chicago Bears, Matt Forte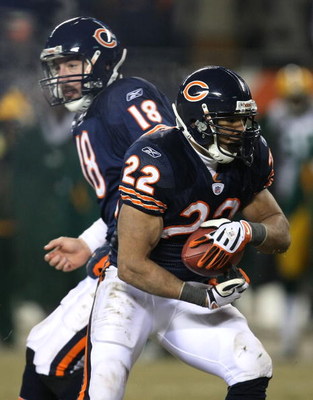 This young Magician will be the focal point of an offense consisting of Dr. Hester and Nurse "Neck Beard" Orton. Good luck Matt.
Green Bay Packers, Aron Rodgers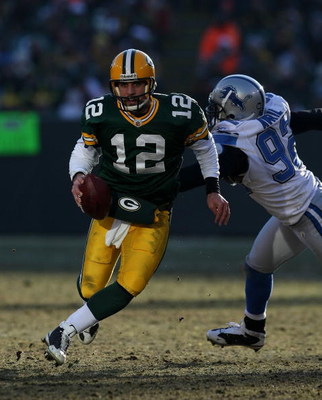 Spending his career in the great Wizard Favre's shadow Aaron achieved Dr. status in '08, things will start to turn around for the Pack in '09.
Detroit Lions, Calvin Johnson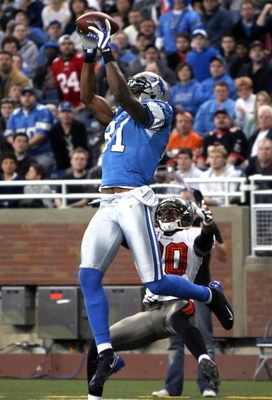 This young Ninja will be crucial to leading the Lions to a 5+ win season in '09! That is if they can find a replacement for Culpepper whose Dr.'s license was removed for malpractice years ago.
Carolina Panthers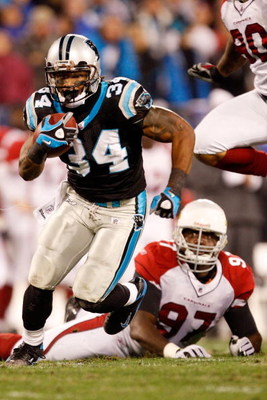 Williams may challenge for the rushing title in '09. A magician in every sense of the word.
Atlanta Falcons, Matt Ryan
Some say a young Wizard in the making others question he will ever achieve Dr. Status,.....in 09 he puts those doubters to shame as he solidifies himself as Dr. Ryan.
Tampa Bay Buccaneers, Gaines Adams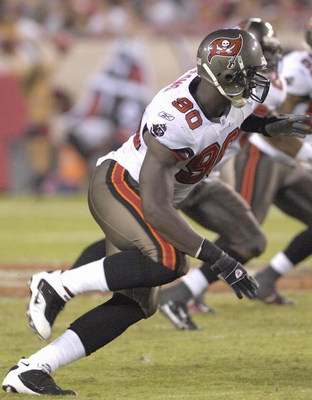 Dr. Adams is the one bright spot on an otherwise suffering Tampa team. Once again he will post double digit sack totals.
New Orleans Saints, Drew Brees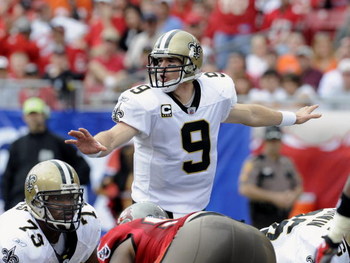 Dr. Brees could be the next Wizard. He will continue to throw one of the finest deep balls the NFL has ever seen in '09.
Arizona Cardinals, Larry Fitzgerald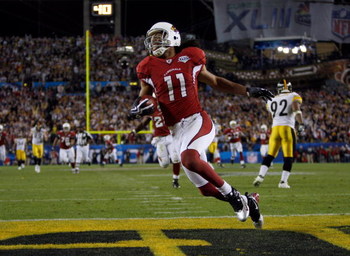 This young Ninja will once again post amazing numbers. Re-signing Dr. Warner will not be quite enough to keep the House of Cards from falling and Arizona will fall back to earth.
San Fransisco, Frank Gore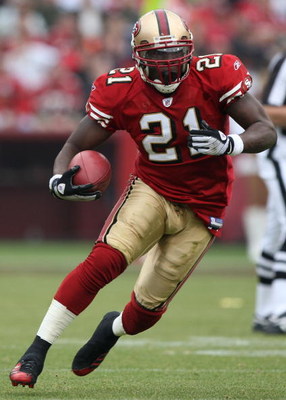 Dr. Gore will reach his full potential in '09 with San Fransisco's run first policy.
Seattle Seahawks, T.J. Houshmandzadeh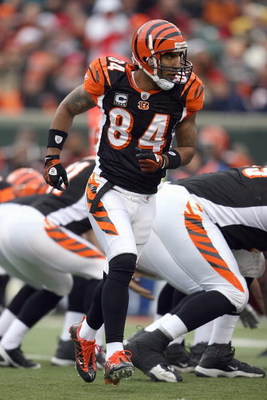 Dr. Housh will continue his reliable career in Seattle where his presence will give Black Belt Matt Hasselback his MD.
St. Louis Rams, Steven Jackson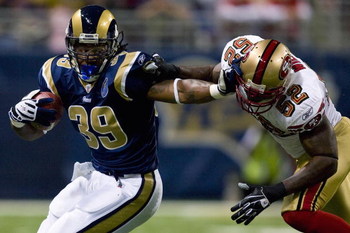 In a team with few Ninjas Steven Jackson must shoulder the load. I don't like the Rams chances. May the force be with you Steven.
Keep Reading