Should Aroldis Chapman of the Cincinnati Reds Have an Innings Limit in 2013?
Use your ← → (arrow) keys to browse more stories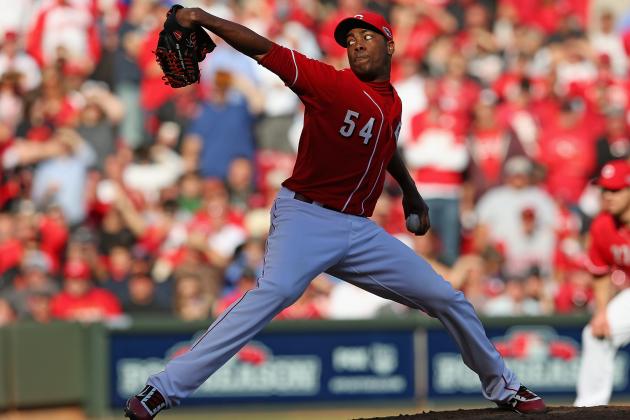 Jonathan Daniel/Getty Images

With Aroldis Chapman moving to the starting rotation this spring, the absurdity that is "innings count" will no doubt be in play. As the trend has now been established it looks as though everyone is following as though they are in a cultic trance, lining up at the kool-aid dispenser.