Serie A 2012 Awards: Best Player, Best Team, Best Goal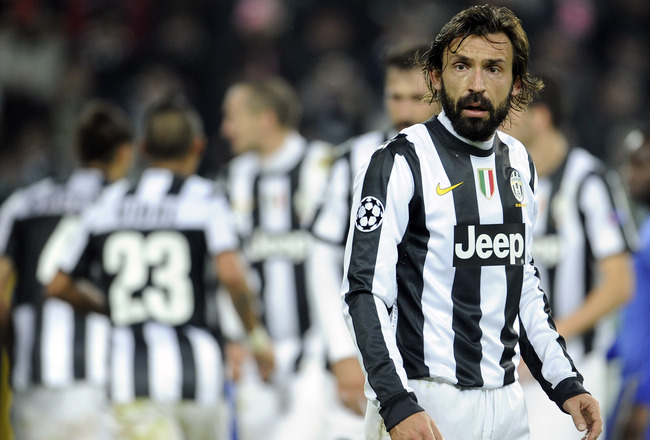 Claudio Villa/Getty Images
2012 is basically over. The world didn't end, and Juventus are still at the top of the table; the more things change, the more they stay the same.
To celebrate the new year, let's take a look at the some of the highlights from 2012.
For your viewing pleasure, or displeasure for those of you who disagree, here's the best player, best team, and best goal from 2012 in Serie A.
Best Player: Edinson Cavani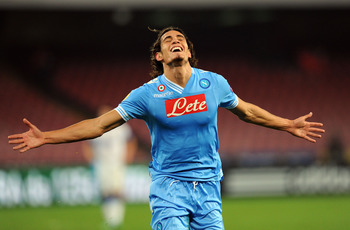 Giuseppe Bellini/Getty Images
He scored 27 Serie A goals in 2012.
This season, he's averaged just under a goal per game, and he's done it without Ezequiel Lavezzi who departed for Paris Saint-Germain in July. In addition to scoring, he also has an impressive 7.8 player rating.
Napoli rely heavily on El Matador for their club's success, and he always answers the call. Aurelio De Laurentiis better find a way to keep him around long-term if Napoli want to remain competitive in Serie A.
Best Team: Juventus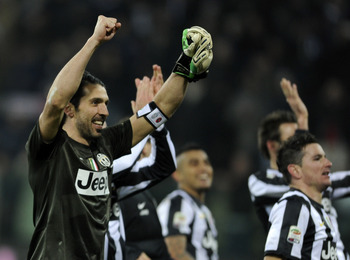 Claudio Villa/Getty Images
No one should be shocked by this slide, and you're nuts if you'd try to argue against it. Juventus are the kings of Italy.
They lost their first Serie A game in 2012 against Internazionale on November 3rd.
That's an insane level of dominance.
They have an eight-point cushion at the top of the table. They are second only to Roma in total goals scored this season and have only conceded a league-best 11 goals.
Barring some sort of massive collapse, Juventus look poised for yet another Scudetto win this season.
Best Goal: Panagiotis Kone (Napoli vs Bologna 12/16/12)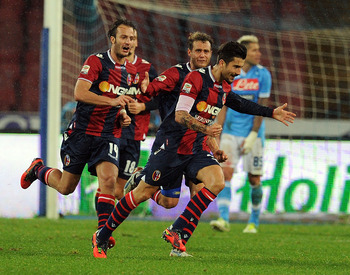 Giuseppe Bellini/Getty Images
It was a late entry, but Panagiotis Kone's goal on December 16th was the best of the season. He timed his run into the box perfectly and made a beautiful play on the ball.
You can see his jaw-dropping goal here.
It was a dagger to Napoli who were desperate to keep pace with Juventus. Conversely, it was a huge boost for Bologna, who with their eventual win, climbed out of the relegation zone.
If you have a better Serie A goal, post it below, but make sure you have a link.
Have a Happy New Year, and here's to a great 2013 with more great calcio.
Keep Reading