MW, CBS Tweak TV Deal ... for BSU?
Use your ← → (arrow) keys to browse more stories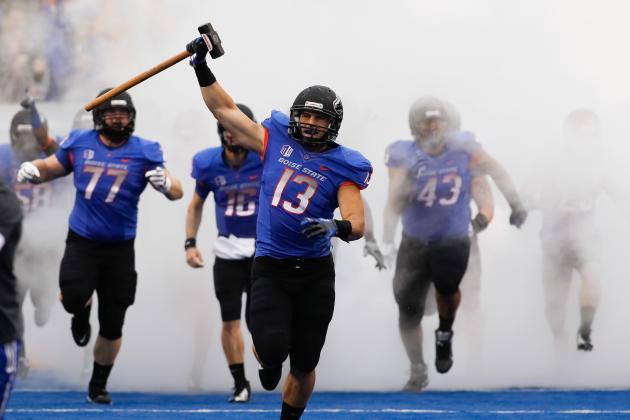 Otto Kitsinger III/Getty Images

LAS VEGAS — The Mountain West is hoping to convince Boise State to remain in the league — and the conference hopes a restructured television contract can help in that effort. The Mountain West's new contract with CBS gives the network its first pick of an undisclosed number of games, but allows the league to sell additional TV rights and control its digital rights...