Liverpool: Why Oussama Assaidi Deserves to Start More Games for Reds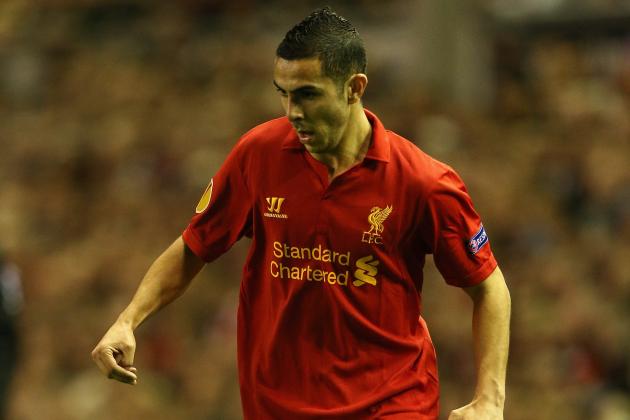 Clive Brunskill/Getty Images

With Liverpool manager Brendan Rodgers still searching for the best winning combination for his team and a relative lack of attacking options in the squad, it is perhaps a surprise that Moroccan winger Oussama Assaidi has not been handed more starts.
After signing with the Reds from Dutch side Heerenveen in August, Assaidi struggled initially with a couple of injuries, but after regaining his fitness he was handed opportunities in the Europa League.
Assaidi has started on four occasions in the Europa League so far, but he has yet to register a single game in the starting XI for Liverpool in the Premier League and has come on as substitute just three times in the Reds' 19 games this year.
True, injuries have hindered him at times, but he has been on the bench more often than not for Liverpool and simply hasn't yet been given a chance domestically.
Here's why he should have had a chance to start in the Premiership before now.
Begin Slideshow

»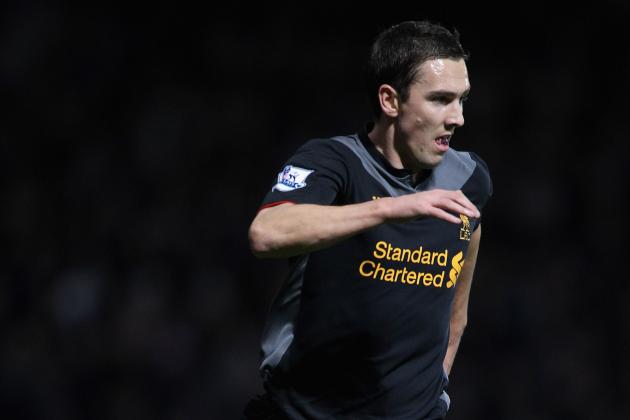 Ben Hoskins/Getty Images

First and foremost, as a wide forward in the Reds' 4-3-3 system Assaidi should have been more or less guaranteed some game time this season because there are so few others who can play there.
With Fabio Borini injured, the dearth of options available to Brendan Rodgers is apparent, with a left-back playing part of the campaign on one side of the attack and the fast-emerging but inexperienced Raheem Sterling playing on the other.
Stewart Downing's erratic form and Joe Cole's erratic fitness hardly contribute to a deep pool of talent for Rodgers to pick from, so numbers and rotation alone should have handed Assaidi more chances than he has had at this point.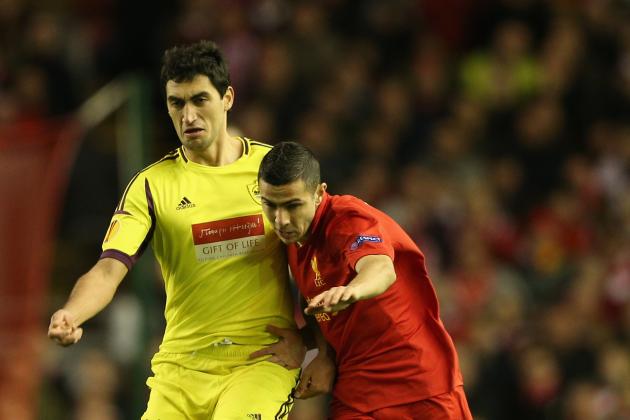 Clive Brunskill/Getty Images

Assaidi is fast, has good acceleration and close control and is entirely unafraid to repeatedly try to beat his opposing man.
Dribbling both on the inside and the outside, he is a real threat on the ball and his record in Holland proves he has end product.
In short, he has plenty of technical attributes to ensure he has much to offer the Reds in the final third of the pitch—yet he has not been given a chance to show it.
Liverpool have lacked creativity at times, yes, but they also lack somebody to open up a defence with a quick burst of pace or aggressiveness in the final third instead of choosing the safer pass every time he has the ball.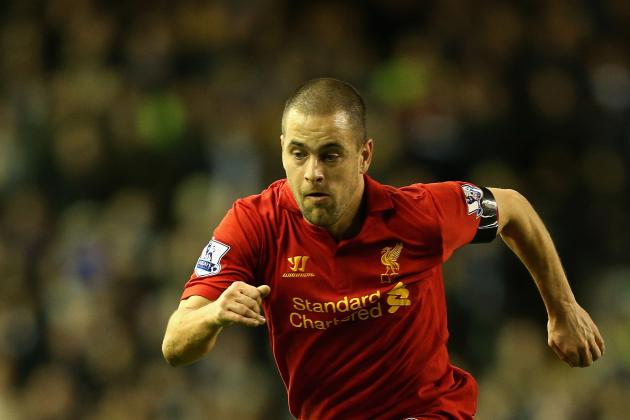 Clive Brunskill/Getty Images

While youngsters such as Suso and Raheem Sterling and the slightly older Jordan Henderson have all been handed opportunities to impress in the league this season, Assaidi is one of only two seniors to have failed to win a league start.
Joe Cole is the other player who has also had to wait for a chance. Even he, with his injury, fitness and consistency issues, has made five appearances off the bench, more than Assaidi.
Stewart Downing and Jose Enrique had both been out of form and favour before regaining the trust of the manager due to trial and error more than anything else, yet still Assaidi has watched from the sidelines.
Given that the Moroccan is one of just four senior players the manager signed in the summer, it seems a little strange that he remains the only one to have been denied the confidence of the boss to prove his worth at his new club.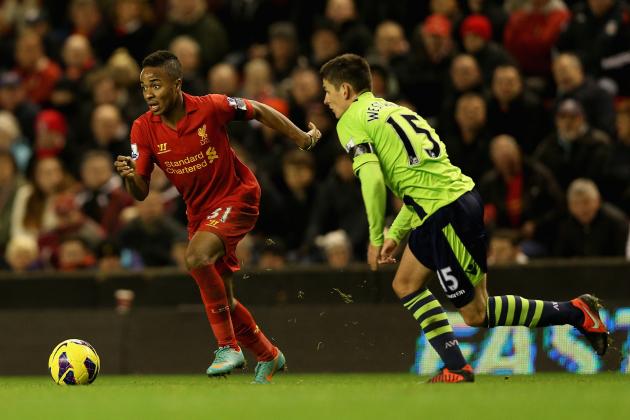 Clive Brunskill/Getty Images

Playing with a front three, Liverpool have looked at their most dangerous in the final third when Raheem Sterling was playing well early on in the season and when Jose Enrique had a spell on the left side of attack.
The key to this, and Downing having the odd impact on matches, is pace from the wide areas in getting beyond their markers and into the box to support Luis Suarez in the centre.
Assaidi brings plenty of that.
Especially late on in games when the Reds have been trailing or drawing and searching for points-winning goals, his pace would have been an asset that too few other players can bring to the table.
Suso is a very good technical player, but bringing him on as sub won't open up a defence by playing a through-ball behind the back line. The same goes for Joe Cole.
Supporters would have hoped to see Assaidi in some capacity by now to get a chance to start matches, but he's rarely even involved off the bench.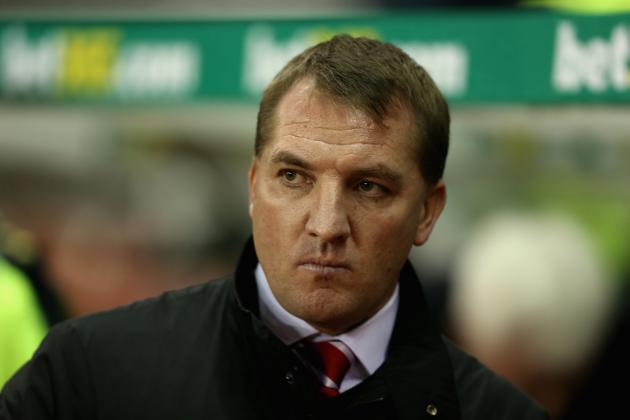 Bryn Lennon/Getty Images

Perhaps the biggest reason of all that Assaidi should have been handed more chances by now is simply that Liverpool haven't found a consistently winning formula yet.
The Reds have won six of their 19 matches this season. While they might have deserved to win a handful more based on performances, they haven't quite done so, which indicates strongly that at least one piece has been missing.
Given the profligacy in front of goal in some games and the lack of creativity in others, swapping one of the squad's wide forwards hardly sounds like the biggest leap of faith the manager could make when so many others have played out of position already.
Nuri Sahin as an advanced midfielder, Jonjo Shelvey on either side of attack, Downing in defence and several others have all needed to be swapped around.
Playing Assaidi in his natural role for a few games could not only add some balance to the team, but also provide a lot of threat in the final third and unpredictability in Liverpool's attack.