Why Hasn't Reggie Bush Been Used More as a Receiver?
Use your ← → (arrow) keys to browse more stories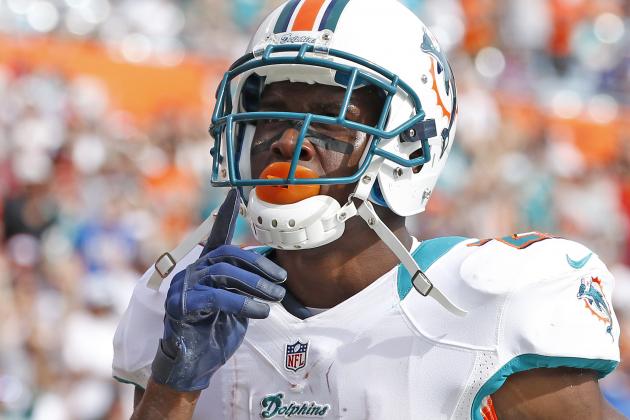 Joel Auerbach/Getty Images

Bush was unstoppable in the passing game in Sunday's 24-10 win over Buffalo. First he had a 14-yard catch on third-and-4. Then he easily burned past a linebacker across the middle for a 17-yard catch-and-run touchdown. Then he had an incredible over-the-shoulder catch on a perfect fade pass from Ryan Tannehill over two Bills defenders for another 12-yard touchdown...