Chelsea continued its solid play of late by defeating Norwich City 1-0 in a tough road game on Wednesday.
After a slow start by both teams, Juan Mata finally got Chelsea on the board with a beautiful goal in the 38th minute. The forward took a pass from Oscar near the top of the box and put it in the top right of the net where no one could reach it.
While both teams had a number of opportunities to score, neither could break through with an additional goal.
In the second half, the Blues had chances, but they seemed more than content to simply keep possession as well as the lead. Overall, the club held control of the ball for 64 percent of the game. This strategy paid off, as they were able to leave with a much-needed victory.
Chelsea is coming off its most impressive performance of the year with an 8-0 victory over Aston Villa. Seven different players were able to score goals, and it seems to have woken up a team that had been struggling up to that point.
While the squad still trails Manchester United and Manchester City, it is important to keep pace in the always difficult English Premier League.
This had to be a disappointing finish for Norwich City. The team had been one of the top home teams in the entire league entering the match. It won five games and earned a total of 17 points in eight total games at Carrow Road.
Although they remain in the middle of the pack in the table, the players better be able to turn things around before Manchester City comes to town on Saturday.
Chelsea's next game is, once again, on the road against Everton before returning home for an easier matchup with QPR.
Highlights
Juan Mata represented the only goal of the game with a left-footed shot at the 38-minute mark.
Grades
Juan Mata, Chelsea: A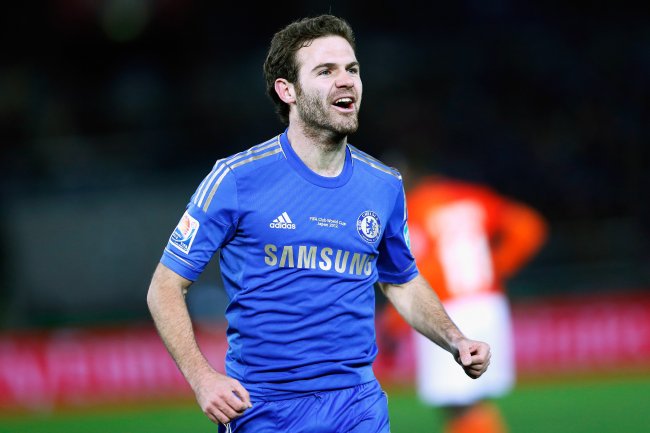 Lintao Zhang/Getty Images
On a team filled with players that can score, Juan Mata is the most consistent option.
The forward proved that today with a great goal to get his team on the scoreboard on a shot that few others in the world could make.
His activity also put pressure on the opposing defense all game long, even when he did not score. It made it impossible for anyone on Norwich City to get comfortable.
Ashley Cole, Chelsea: A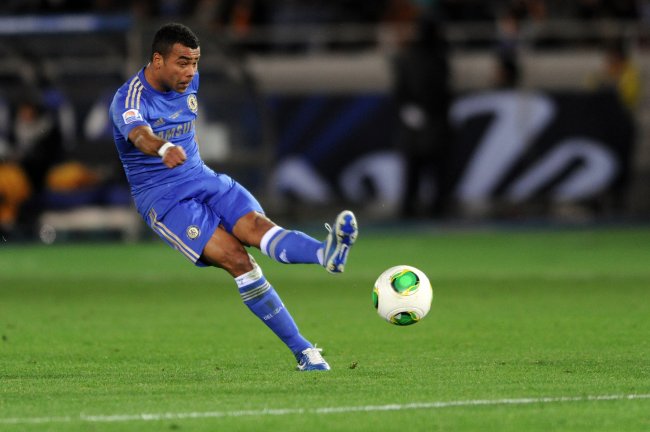 Kaz Photography/Getty Images
Thanks to Ashley Cole and the rest of the defense, Norwich had very few chances to score throughout the game. Whenever the opponent had a look, it was quickly stopped.
Chelsea dominated the possession of this game and the back line was able to avoid any costly mistakes.
Grant Holt, Norwich City: C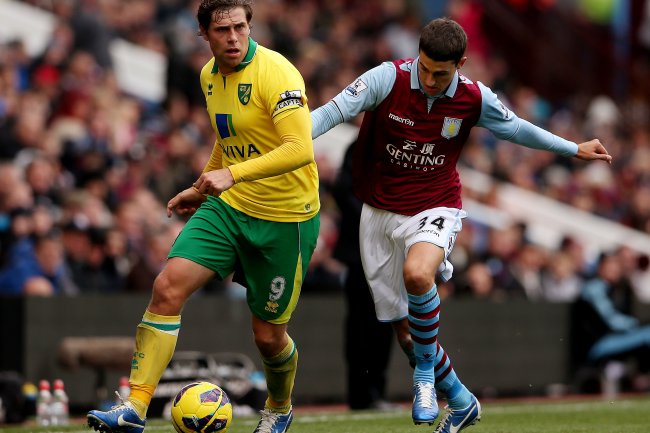 Scott Heavey/Getty Images
Although he came into the game as one of the leading scorers for Norwich, you would not know that based on today's match.
Grant Holt was mostly invisible on the day, only hearing his name mentioned when he was offsides or committing a foul.
Mark Bunn, Norwich City: B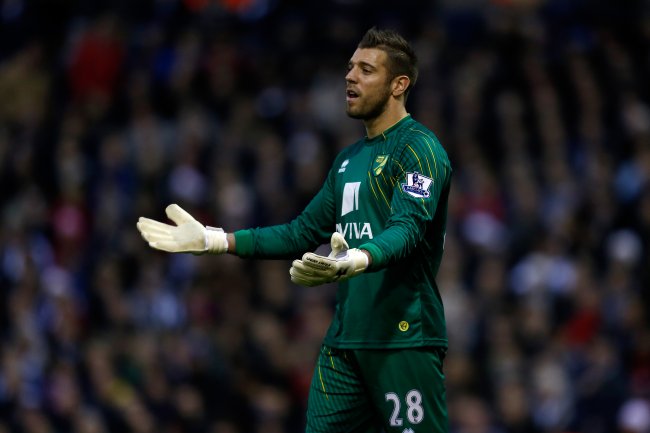 Paul Thomas/Getty Images
It has been a long time since Mark Bunn has been able to get a clean sheet as goalkeeper for Norwich, but he is doing a good job at keeping his team in games.
Against Chelsea, he was under attack for most of the game but made a couple of key saves to prevent the score from becoming worse than it was.