New Dolphins Logo for 2013 Leaked?
Use your ← → (arrow) keys to browse more stories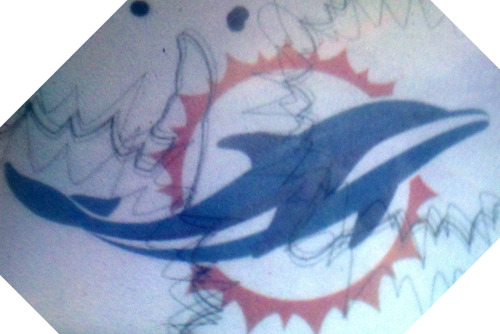 Over the summer, Dolphins owner Stephen Ross and CEO Mike Dee said they were in talks with the NFL about updating the team's logo and uniforms for the 2013 season. Now a photo of a new logo that some believe will adorn Miami's helmets next season has gone viral.