Celtics Show Promise in Christmas Win. Nets… It Wasn't Pretty.
Use your ← → (arrow) keys to browse more stories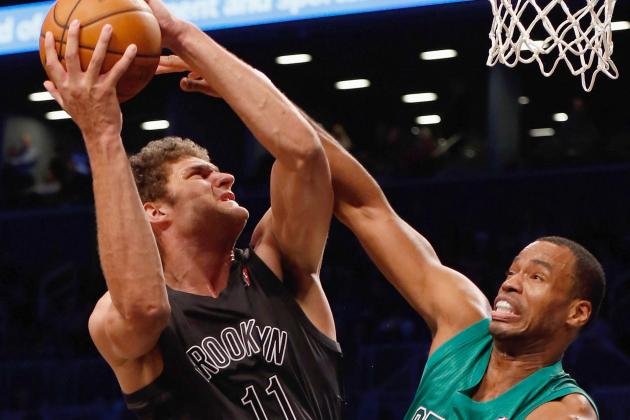 Mike Stobe/Getty Images

Boston should be better than a .500 team, which is how they came into Christmas Day. We keep expecting them to have a nice easy win, a jumpstart to start finding their groove. A team that would roll over and pretty much die for them.