10 Footballers Who Would Make Great Managers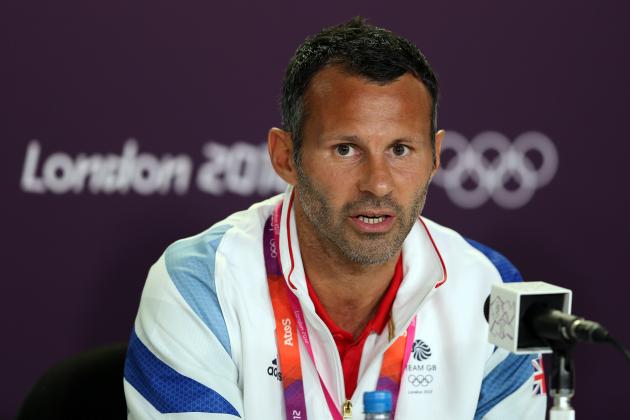 Julian Finney/Getty Images

The career of a footballer is finite—unfortunately, one day the boots have to be hung up for good.
When that day comes, many pursue the natural progression to manager, but all the coaching badges and dressing room experience does not automatically make for a successful boss.
Here are 10 current players who may just have what it takes to be a top-quality coach, based on their tactical nous and leadership abilities.
Whether they do eventually fulfil this promise remains to be seen.
Begin Slideshow

»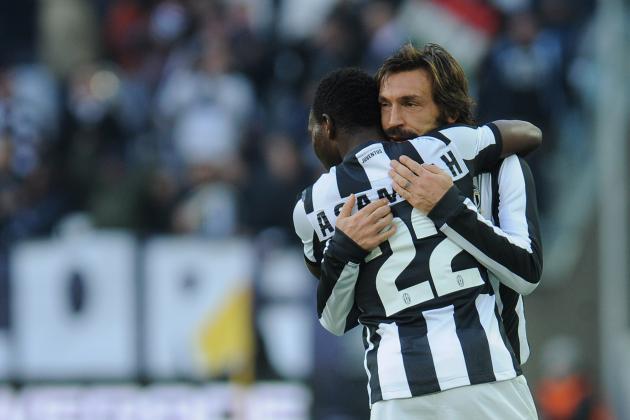 Valerio Pennicino/Getty Images

In terms of footballers with a great understanding of the way the game is played, there are few better than Juventus' Andrea Pirlo.
The holding midfielder is a true tactician on the pitch during the 90 minutes, dictating the creative flow of his team's play with a consummate ease.
There can be little doubt Pirlo could carry over his gifts to the profession of coach, post-retirement. Whether in the Serie A or abroad, there are sure to be a host of clubs seeking to employ him.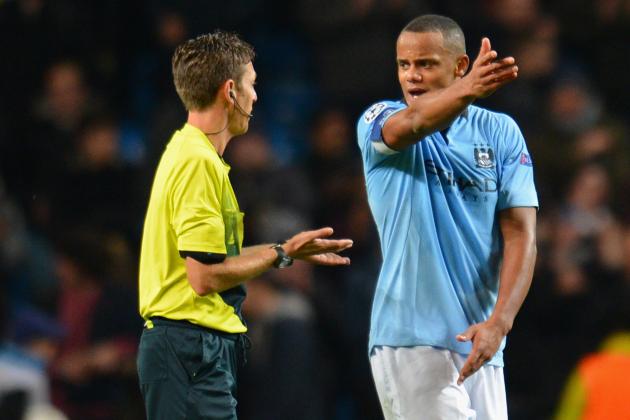 Shaun Botterill/Getty Images

It takes one heck of a strong personality to unite a dressing room full to the brim of egos such as Manchester City's—Vincent Kompany must be applauded for his efforts.
The towering Belgian defender has been a fantastic captain over the past couple of seasons for the Blues, leading by example both on and off the pitch.
Kompany is also a believer in there being a close relationship between a club and its fanbase—he has been known to post messages directly to supporters of City at request (via The Guardian).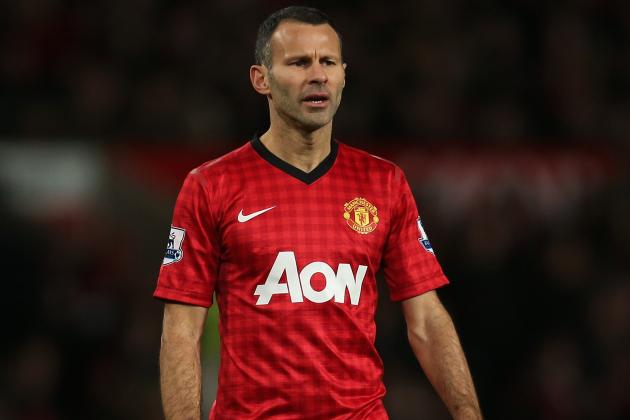 Julian Finney/Getty Images

Of all of Sir Alex Ferguson's fledglings, Ryan Giggs is the one who has spoken most enthusiastically in following in the Scotsman's footsteps in retirement.
The Welshman revealed in October this year that "when I do finish playing, I'll try to find the next best thing. Management does interest me. The nearer I get to finishing, the more I think about it" (via The Telegraph).
If his post-playing career is anywhere near as successful as his achievements on the pitch, he has the potential to rank as one of the greats.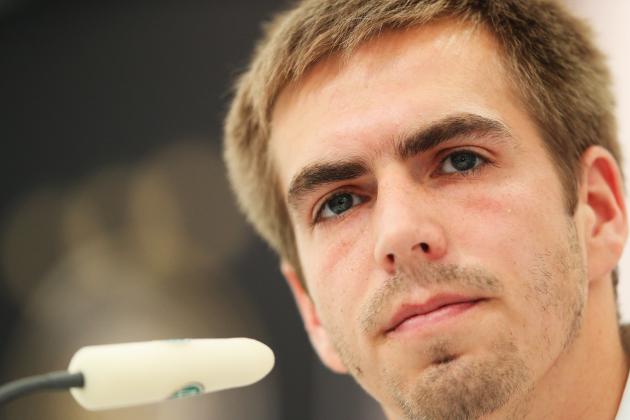 Joern Pollex/Getty Images

Philipp Lahm has everything a modern day footballer needs to thrive—natural ability, a keen work ethic and great intelligence.
He is not afraid to be critical of coaches or teammates, should he feel that criticism is deserved. But he is usually the first to praise others in contrasting circumstances.
The Bayern Munich stalwart has earned the respect of his peers over the course of his career, and would be sure to lead a dressing room of players into battle should he choose to become manager one day.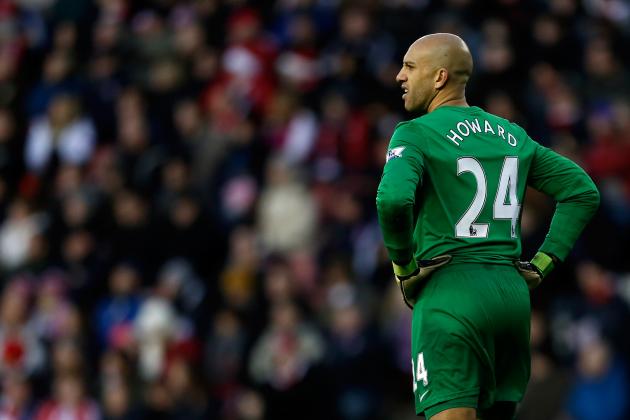 Paul Thomas/Getty Images

When Tim Howard first moved to Manchester United from the MLS in 2003, much was made of what was likely to be a difficult transition from a developing league to one of the biggest clubs on the planet.
Though his time at Old Trafford was relatively short-lived, Howard has become one of the strongest leaders of any team in the Premier League at Everton, and one who has rarely looked out of his depth.
Toffees boss David Moyes recently revealed that he "is very conscientious about his work and how he goes about it. He has helped us in so many games and he is a big part of what we do. He is a big voice in the dressing room as well" (via The Guardian).
Robert Marquardt/Getty Images

Like Pirlo, Xavi Hernandez is one of the greatest on-field tacticians in all of football. His reading of the game is second to none, as is his passion for it.
In some ways, he bears great similarities to former Barcelona manager Pep Guardiola, both in his playing style and personality—as great a compliment as one could give.
When Guardiola managed the Spanish giants, Xavi was often referred to as his "eyes and ears on the pitch" (via Sport360.com).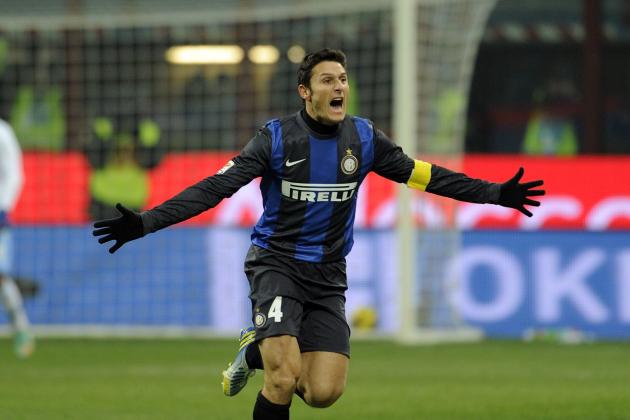 Claudio Villa/Getty Images

Argentina and Inter Milan legend Javier Zanetti is another consummate pro who would make the transition from player to manager appear easy.
The versatile player has been a mainstay for both club and country over the course of his career—his unquestionable work ethic and inspirational leadership has made him a natural team captain for many coaches.
He is a true role model for developing players too—he has often immersed himself in charity work and coaching for a younger generation (via Inter.it).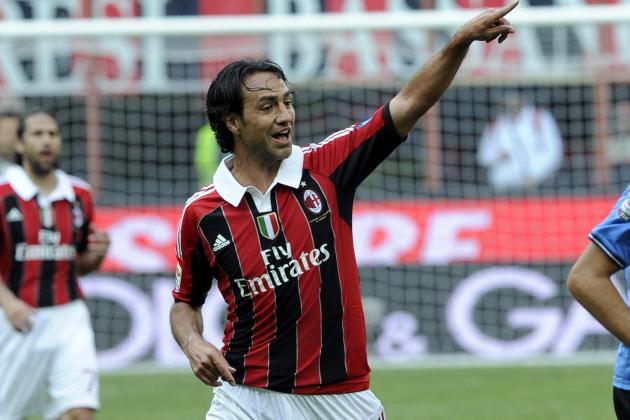 Claudio Villa/Getty Images

Retirement seems imminent for veteran central defender Alessandro Nesta, and then the obvious question of: what next?
The Italian is one of the most respected players in the game today for his past contributions to both AC Milan and the Italian national team and is always the first to be asked for his opinion in press conferences and interviews with the media.
The man personifies class—it is certainly not difficult to imagine him sporting an Armani suit on the sidelines in the not too distant future.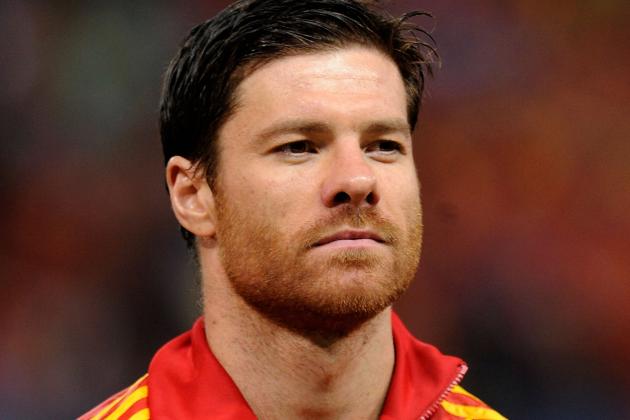 Denis Doyle/Getty Images

Since his burgeoning days at Spanish club Real Sociedad, the deep-thinking Xabi Alonso has always been a vital player to his team's hopes for success.
The holding midfielder may be a quiet and private person off the pitch, but it has not always been the loudest voice in the dressing room that has typically developed into the most successful manager.
A loyal, dedicated individual, should Alonso remain in the game after retirement, he would surely make one of the most tactically proficient managers in football.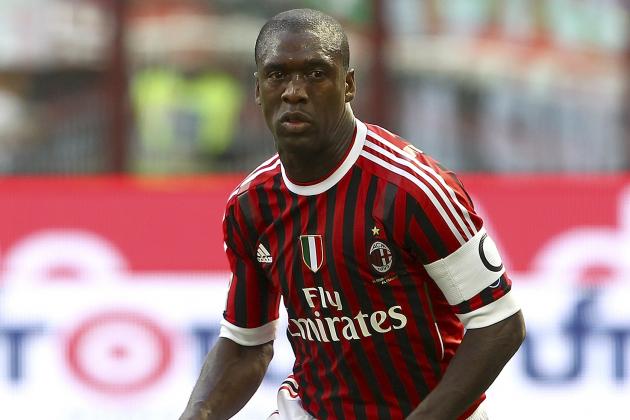 Marco Luzzani/Getty Images

Clarence Seedorf is one of the most underrated footballers in recent years.
The Dutch midfielder's technical skill and reading of the game was second to none, and he was a key factor in the success of AC Milan in the early century.
Seedorf is an incredibly eloquent speaker too, having dabbled in media-related appearances in past years. As a manager, he would have little problem in educating a team in a tactical plan before a game.
Who else in world football do you think would make a good manager after retirement?