The Biggest Gift Each NFL Team Has Given Fans in 2012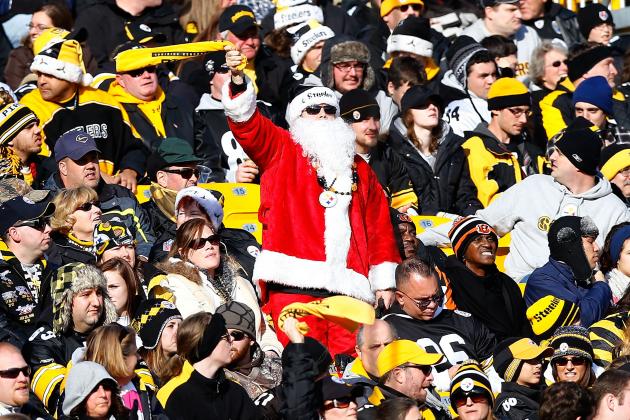 Jared Wickerham/Getty Images

What did your favorite NFL team give you for Christmas?
Some fanbases wished for quarterbacks, others for coaches or maybe they wrote playmaker down on their wish lists.
Even the naughtiest of the NFL's team's fans received something this season. For this article, to qualify as a Christmas gift, it must have been received during the 2012 offseason—free agency, trades, draft—or the 2012 regular season.
Translation, the Giants' Super Bowl Championship doesn't count.
The question is: Was your gift what you asked for?
Begin Slideshow

»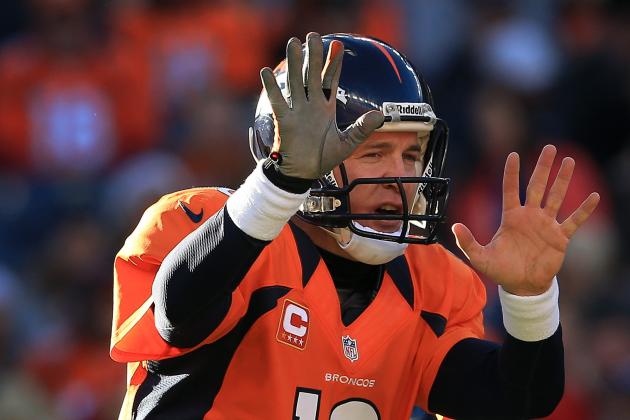 Doug Pensinger/Getty Images

Christmas Gift: Peyton Manning.
Denver had a successful season a year ago, but thanks to this year's gift, the Broncos have become Super Bowl contenders.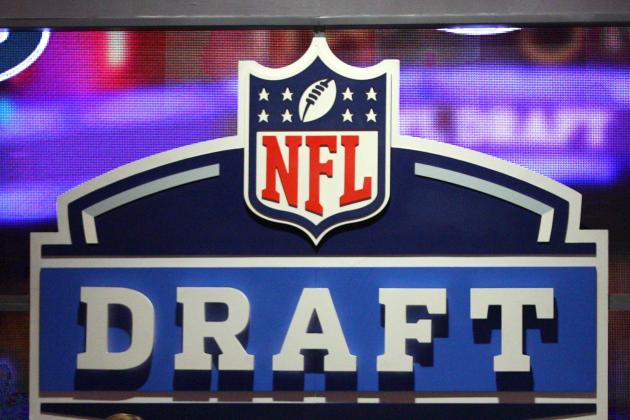 Chris Chambers/Getty Images

Christmas Gift: High draft pick in the 2013 NFL draft.
It's been a crummy year for the Chiefs. Luckily for them, they will have a great opportunity to improve as they will have either the first- or second-round draft pick in the 2013 draft.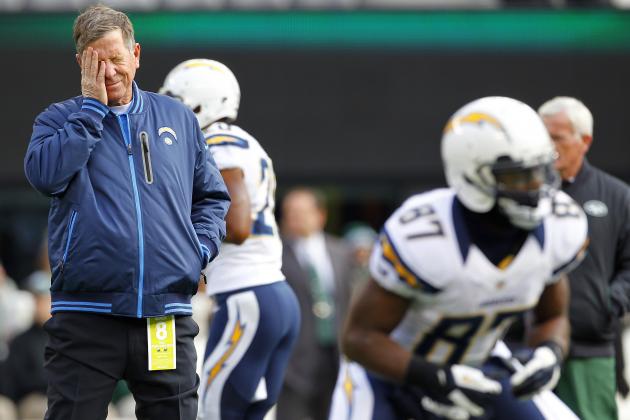 Rich Schultz/Getty Images

Christmas Gift: The end of the A.J. Smith/Norv Turner era.
Finally, after some painstaking seasons of underachievement and foolish personal decisions, the Chargers will move on from the disastrous duo of Norv Turner and A.J. Smith.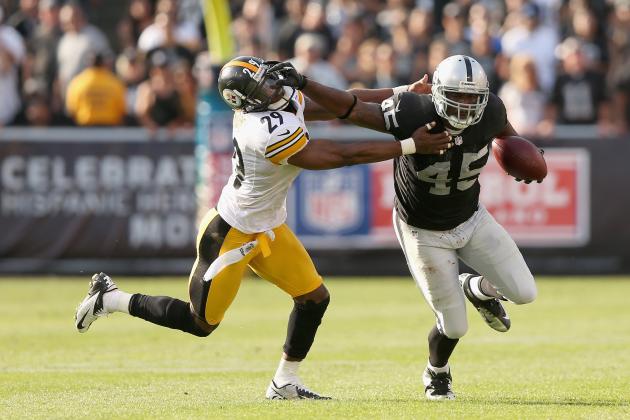 Ezra Shaw/Getty Images

Christmas Gift: Home win against Pittsburgh.
There weren't many presents under the Oakland tree this season. However, a Week 3 home victory against the Pittsburgh Steelers was a fine gift for the Raiders fanbase. The win was dramatic: a come-from-behind victory where the Raiders scored the final 13 points with Sebastian Janikowski kicking a game-winner as time expired.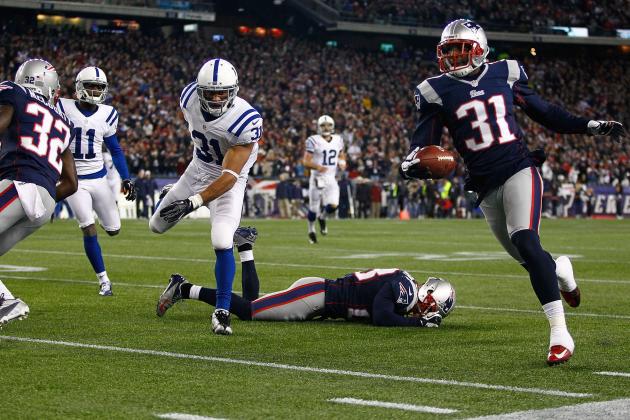 Jared Wickerham/Getty Images

Christmas Gift: Aqib Talib.
Remember last year when Julian Edlemen saw significant time at defensive back for New England? This year the Patriots make a sincere effort to stabilize the defense by trading for Aqib Talib at the trade deadline.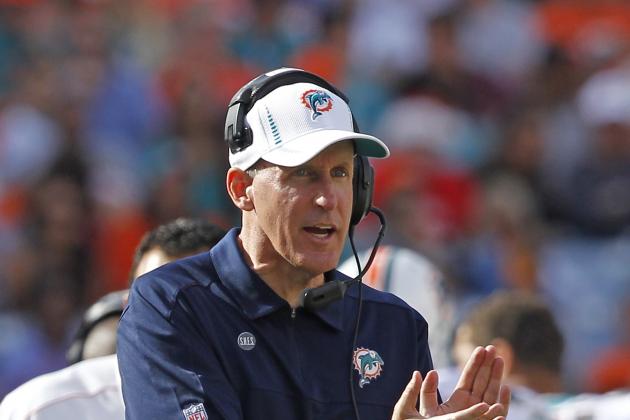 Joel Auerbach/Getty Images

Christmas Gift: Joe Philbin.
Despite a gutted team and a rookie quarterback, Joe Philbin has made the Dolphins decent this season. At 7-8 on the season, the Dolphins have overachieved and have Dolphins fans looking optimistically towards 2013.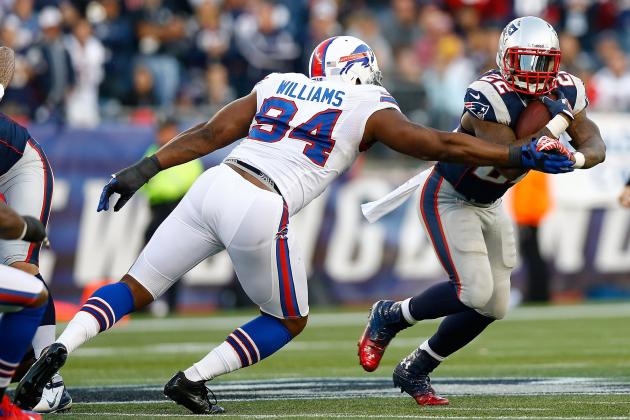 Jared Wickerham/Getty Images

Christmas Gift: Mario Williams.
Historically, Buffalo struggles to attract free agents. This year, to the delight of their fans, the Bills signed Mario Williams to a hefty contract. Some may say they overpaid and that he has been a disappointment, but it certainly proved to fans that the Bills were willing to spend the money required to compete.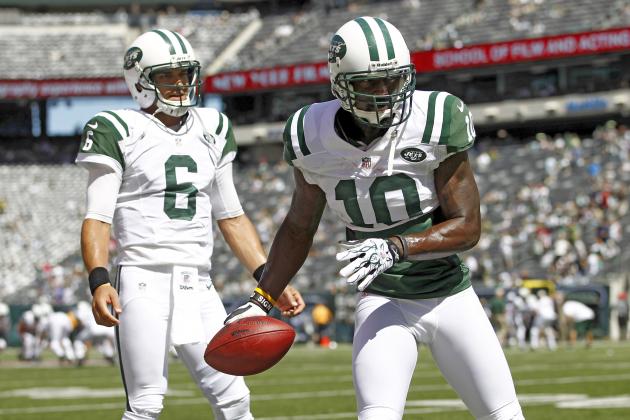 Jeff Zelevansky/Getty Images

Christmas Gift: Week 1 Win.
After an offseason overflowing with hype, the Jets opened 2012 with an absolute thrashing of the Bills by the tally of 48-28. In that game Mark Sanchez looked sensational, and the Tebow clamoring ceased for a week. What followed was a Sanchez snowballing into ineptitude and overall dysfunction throughout the Jets organization. But for that one week, Jets fans were sitting pretty.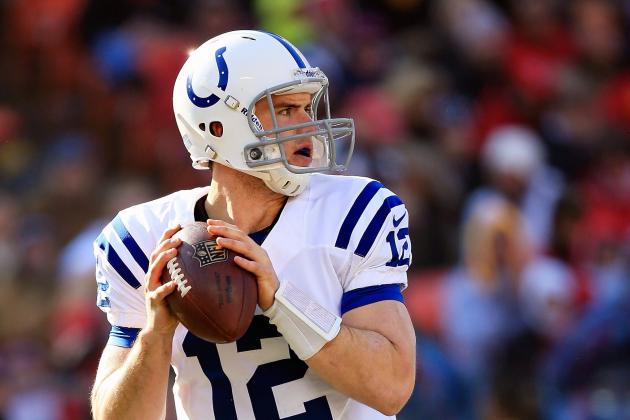 Jamie Squire/Getty Images

Christmas Gift: Andrew Luck.
Andrew Luck was more than a gift, he was a godsend. After going 2-14 in 2011 and cutting the greatest player in team history, Colts fans braced themselves for a long rebuilding journey. In less than two weeks, the Colts will be playing in a playoff game. Merry Christmas Colts fans.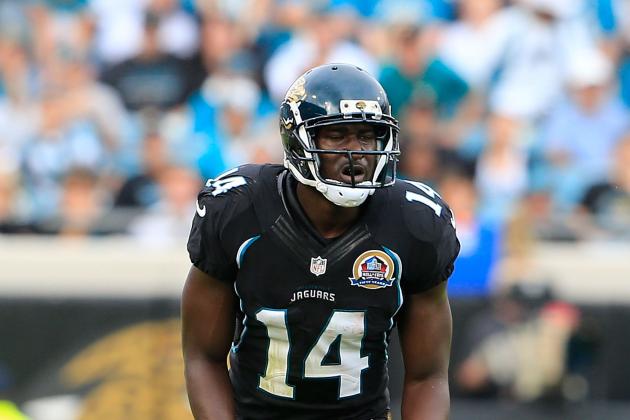 Sam Greenwood/Getty Images

Christmas Gift: Justin Blackmon
Yes, it took benching Blaine Gabbert—which is the runner-up best gift—but the fifth overall pick in the 2012 NFL draft showed the few Jaguars fans watching the post-Gabbert era that he has the potential to be a force in this pass-friendly league moving forward. When was the last time the Jags had a threat who wasn't Maurice Jones-Drew? Jimmy Smith?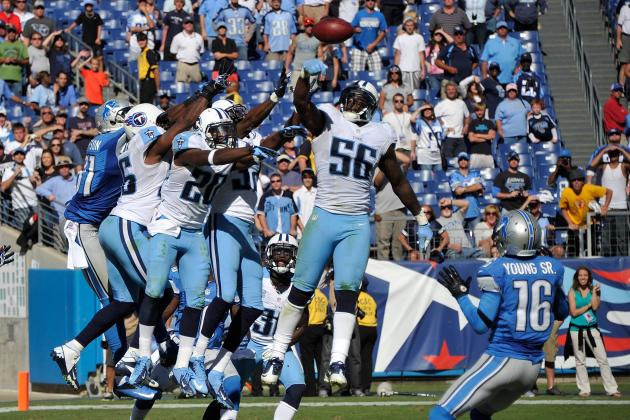 Frederick Breedon/Getty Images

Christmas Gift: Week 3 Victory over the Lions.
The Titans gave their fans the most fall-off-the-couch moment of 2012 with their overtime win over the Lions in Week 3. In particular, the fourth quarter of that game was perhaps the best of the season, which is saying a lot considering the two teams involved. The quarter saw 46 points scored including a defensive touchdown, a special teams touchdown, an onside kick and a last-second Hail Mary. In a less than memorable Titans season, this was the greatest gift.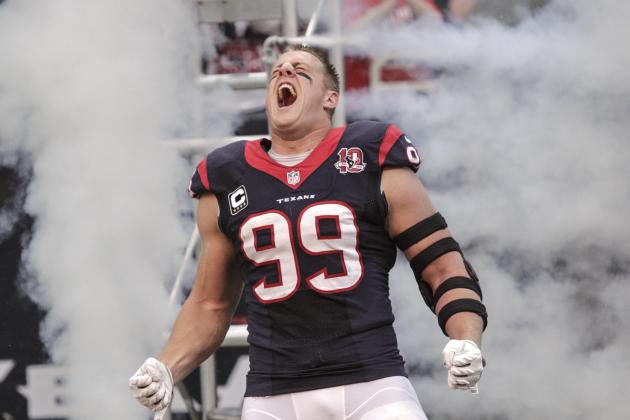 Bob Levey/Getty Images

Christmas Gift: 11-1 Start.
Beginning your season 11-1 allows your fans three months to hold their heads high. During that span, Texans fans thought highly of their team's chances to win the Super Bowl. An invaluable gift.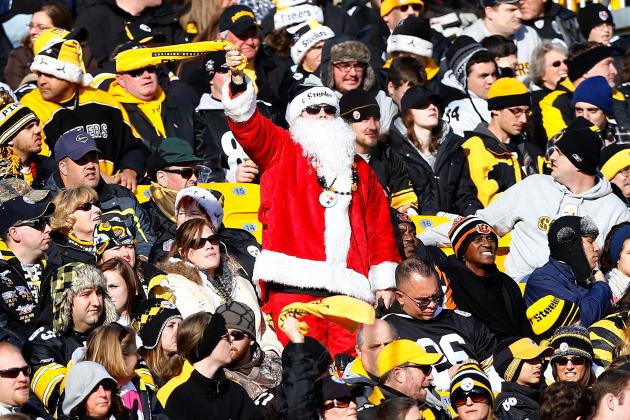 Jared Wickerham/Getty Images

Christmas Gift: Midseason four-game winning streak.

Between October 14th and November 12th, the Steelers gifted their fans with the illusion that they were contenders. This four-game winning streak contained signature wins against Washington, New York Giants and Cincinnati. For this period of success, Steelers fans were blissfully blinded.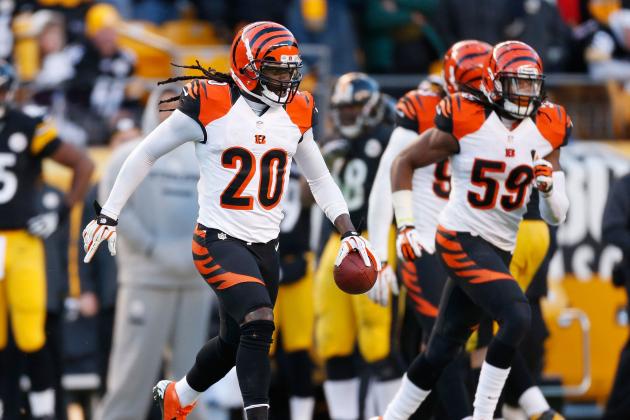 Gregory Shamus/Getty Images

Christmas Gift: Another playoff berth.

Go back 10 years and tell a Bengals fan that in both 2011 and 2012 the Bengals would make the playoffs. Said fan would slap you and call you a liar.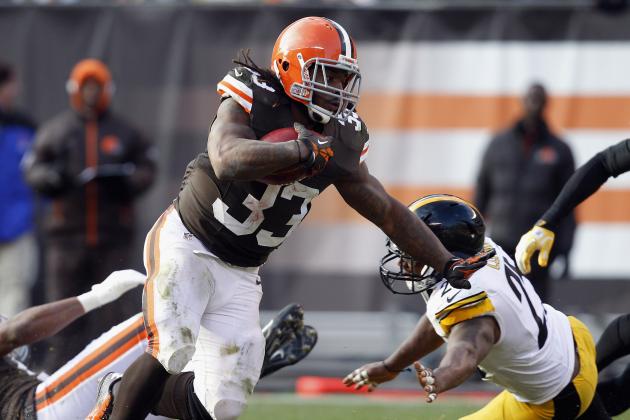 Matt Sullivan/Getty Images

Christmas Gift: A win against Pittsburgh.
After losing 16 of the last 17 games against the Pittsburgh Steelers, the Cleveland Browns gave their fans a victory against their rival.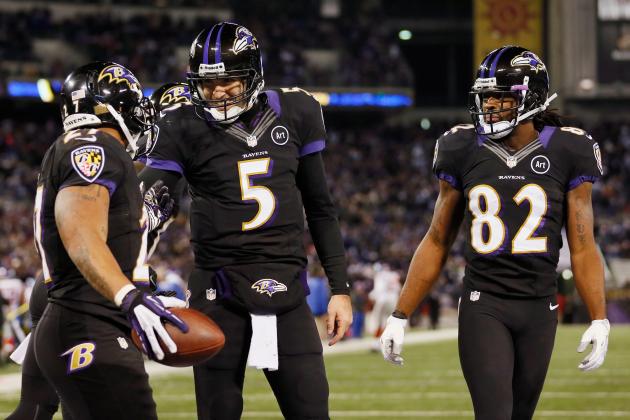 Rob Carr/Getty Images

Christmas Gift: AFC North Championship.

When the Steelers and upstart Bengals are your competition, division titles should not be taken lightly. Considering the rocky path to that title and the convincing win over the Giants that sealed it, the Ravens fans gift seems all the more merry.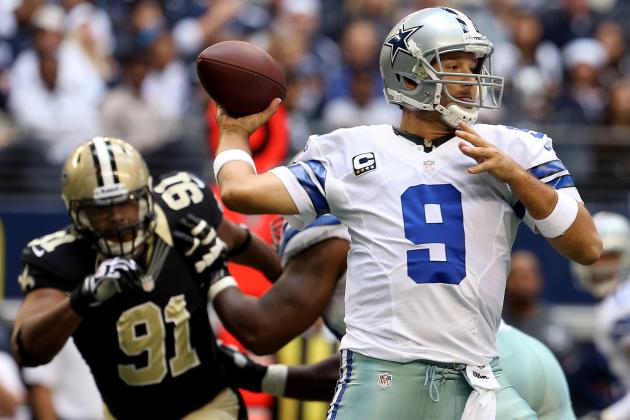 Tom Pennington/Getty Images

Christmas Gift: Last season resurgence.
There was a point this season when the Cowboys were 3-5 and the calls for Jason Garrett's job were as loud as the speakers inside Jerry World. Then, the Cowboys ripped off a winning streak and have an opportunity to win the division to win the NFC East.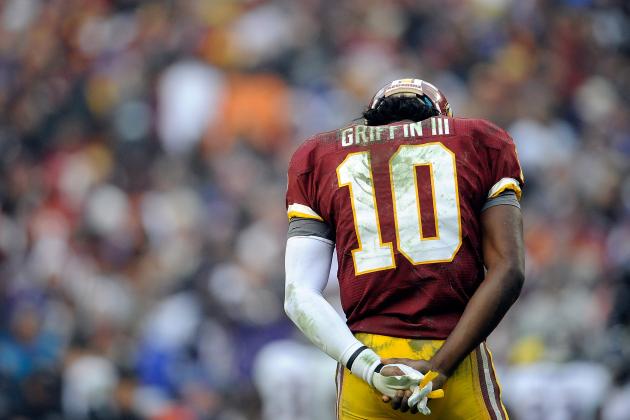 Patrick McDermott/Getty Images

Christmas Gift: Trading for Robert Griffin III.
It took a lot to acquire the Heisman trophy winner, but it was well worth it. The Redskins gifted their fans with what they desired most: a franchise quarterback.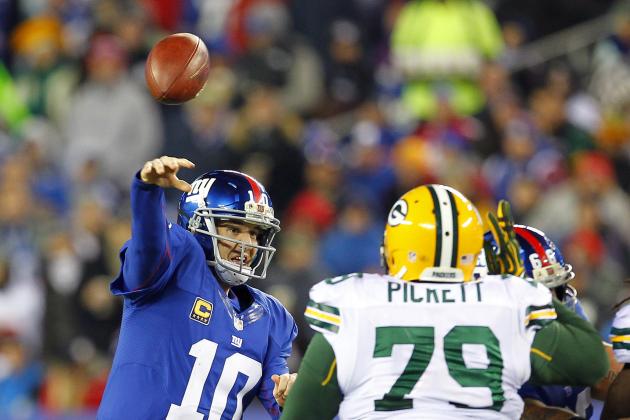 Rich Schultz/Getty Images

Christmas Gift: Signature wins.
The Giants have let their season slowly fade into oblivion, but during the gradual deterioration, the Giants gave their fans two signature victories against the 49ers and Packers. Both wins were convincing, and both wins made Giants fans feel like the season defending champs were going to be OK.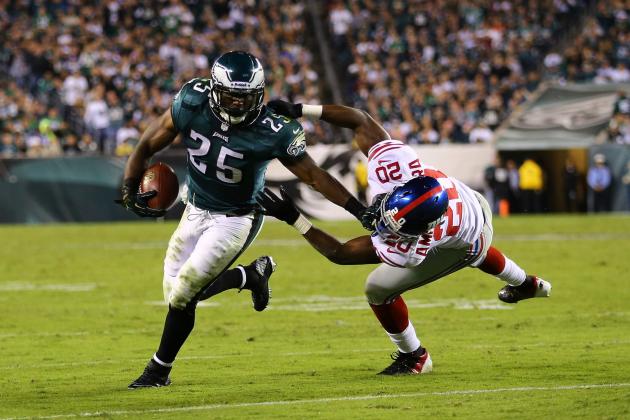 Al Bello/Getty Images

Christmas Gift: 3-1 start.
After a Week 4 victory against the Giants, the Eagles' offseason of hype had seeds of vindication. Then the rest of the season happened.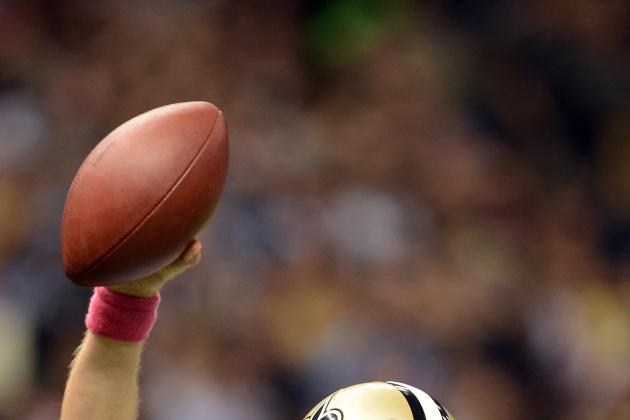 Harry How/Getty Images

Christmas Gift: Drew Brees' consecutive games with a TD record.
Most of this season was forgettable for Saints fans, but Drew Brees setting the record for consecutive games with a touchdown was a highlight.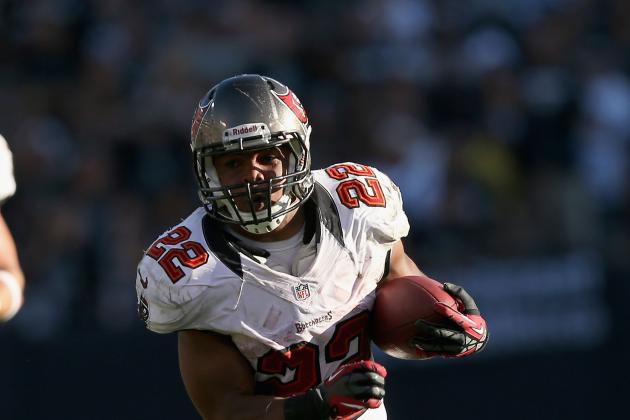 Ezra Shaw/Getty Images

Christmas Gift: The Doug Martin game.
In a Week 9 matchup against the Raiders, Doug Martin went nuts. 251 yards and four touchdown nuts. In a year that featured some highs and some lows, this gift stands out.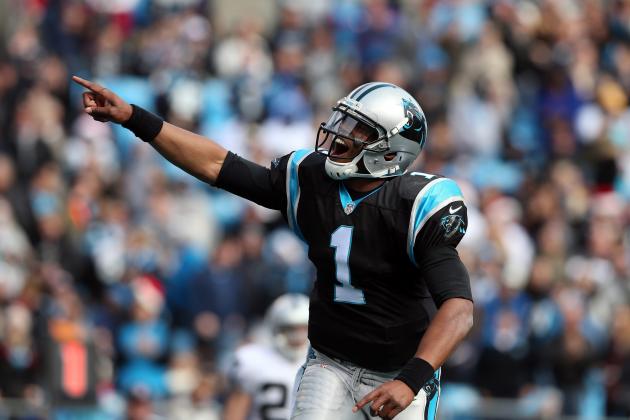 Streeter Lecka/Getty Images

Christmas Gift: Current three-game winning streak.

The Panthers did some last-minute shopping for their fans, but their current three-game winning streak, which includes a win against the Falcons, should appease their fans after a distasteful season.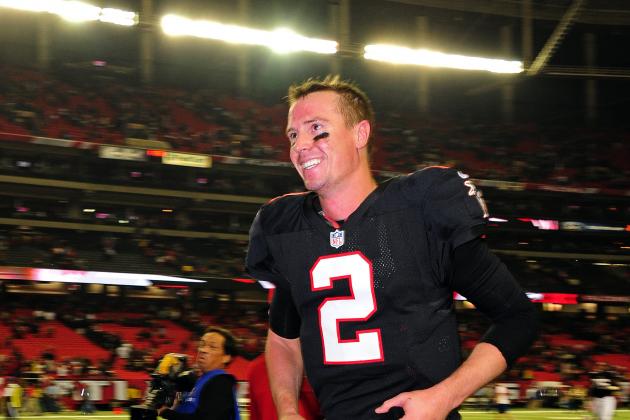 Scott Cunningham/Getty Images

Christmas Gift: Week 15 blowout victory against the Giants.
All season, Falcons fans have heard about their soft schedule from the team's critics. After they slapped the Giants 34-0, those critics were mum, and Falcons fans were blowing out the defending champs. Falcons fans asked Santa for a playoff win this year. Only time will tell if they get that as well.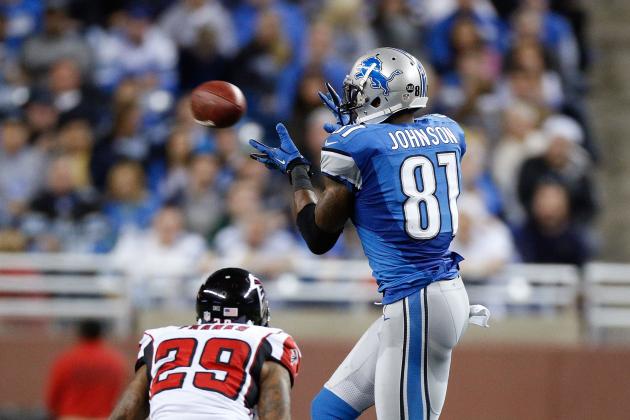 Gregory Shamus/Getty Images

Christmas Gift: Calvin Johnson's record.
Rough year for the Lions after last season, when they were exposed to the playoffs. However, this is the franchise that holds the record for the worst record in NFL history, 0-16, so for Megatron to set the record for receiving yards in a season is a nice gift.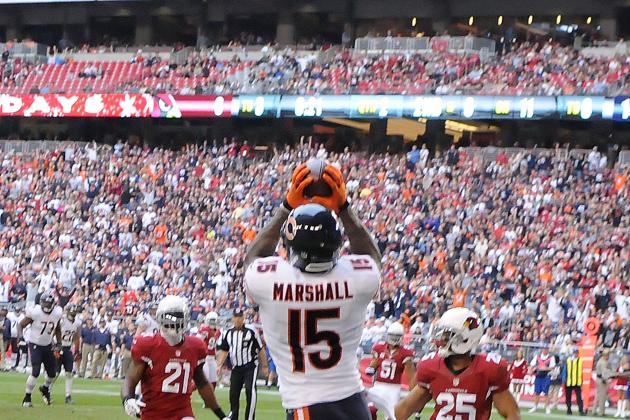 Norm Hall/Getty Images

Christmas Gift: Brandon Marshall.
Bears fans have had a playmaking receiver on their wish list for decades. They finally got one in Brandon Marshall, who has shattered team records this season. Now if only Santa could bring them an offensive line and/or an offensive coordinator.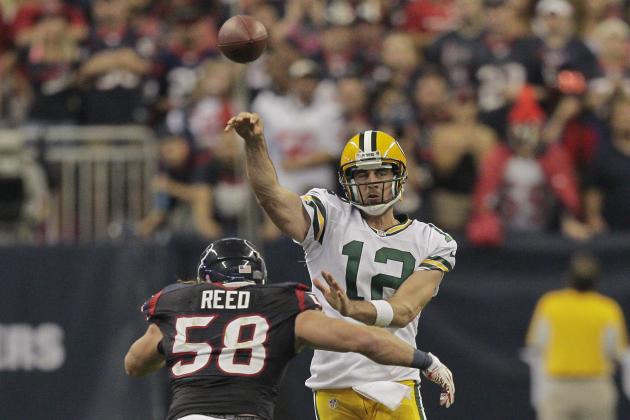 Bob Levey/Getty Images

Christmas Gift: Week 6 victory against the Texans.
After losing three of their first five, the Packers faithful needed a sign. They got one when their team absolutely demoralized the then unbeaten Houston Texans, on the road. It gave fans the peace of mind they needed at the time, and the Packers haven't looked back since.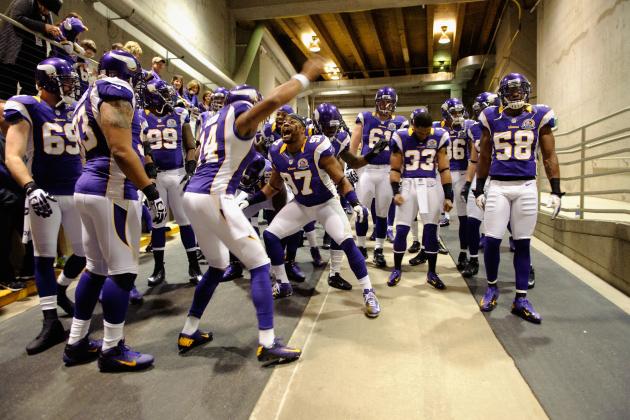 Hannah Foslien/Getty Images

Christmas Gift: 6-1 home record.
The Vikings have given their fans the gift of winning at home. All the fans that have piled into the NFL's worst stadium have been rewarded for their efforts. This is an especially nice gift when you consider the team's preseason expectations.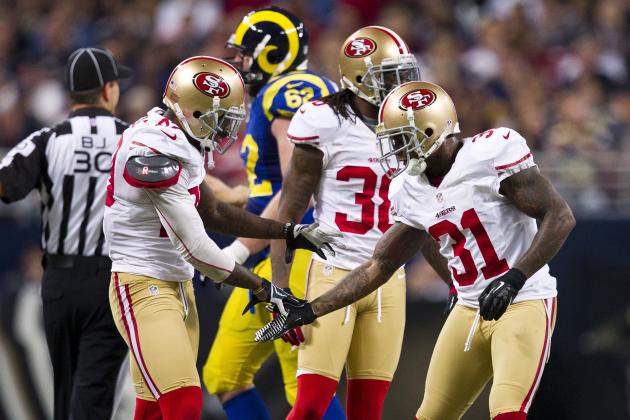 David Welker/Getty Images

Christmas Gift: Unbelievable roster.
49ers fans were gifted this year with the NFL's best roster. Acquisitions of Mario Manningham, Randy Moss and LaMichael James, added to a team that was a fair catch away from the Super Bowl gives you a bona fide roster.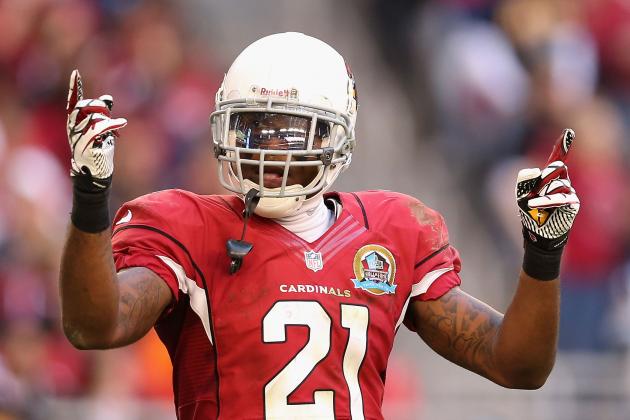 Christian Petersen/Getty Images

Christmas Gift: 4-0 start.
The Cardinals gave their fans an inspiring 4-0 start, which included a win on the road against New England. Not certain if the jubilation of this gift was worth the dread of the remainder of the season, but it was a solid gift.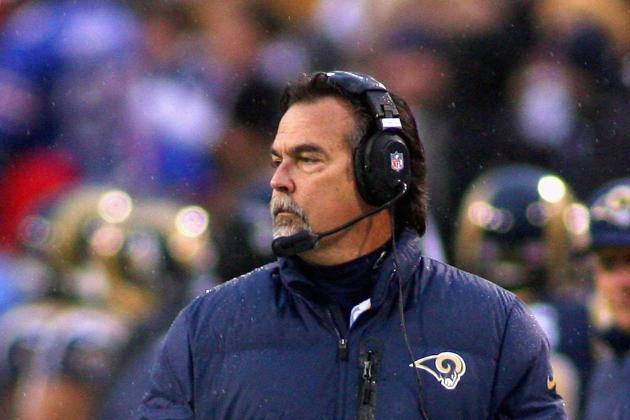 Rick Stewart/Getty Images

Christmas Gift: Jeff Fisher.
In his first season as head coach, Jeff Fisher has changed the culture in St. Louis and overachieved with this suspect roster. You could argue the Rams have had the best season of any non-playoff team considering their preseason expectations.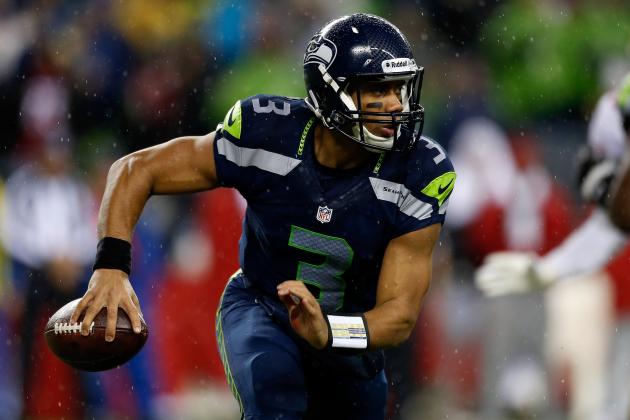 Otto Greule Jr/Getty Images

Christmas Gift: Russell Wilson.
What a year for the Seahawks. It all began with Seahawks fans thinking they had been given a franchise quarterback in Matt Flynn. Turns out it was their fourth-round pick. The way Seattle is playing, it may be giving more gifts to its fans in the postseason.