What's to Blame for the 49ers' Lack of Consistency?
Use your ← → (arrow) keys to browse more stories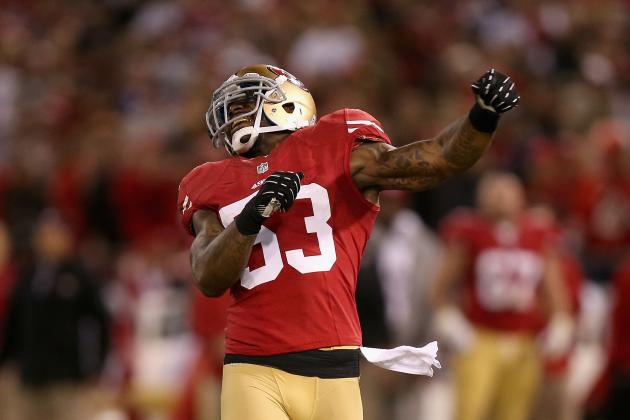 Ezra Shaw/Getty Images

So the 49ers will finish the season going win-win-loss for the entire year. At this pace, the 49ers will beat the Cardinals in the season finale, win their first playoff game and then lose their second. Last year, the 49ers ripped off eight in a row. So why such a lack of consistent winning? Changing quarterbacks during the season might not help; however I don't believe Alex Smith would made the different in this 42-13 loss.