C.J. Spiller: "Losing Sucks"
Use your ← → (arrow) keys to browse more stories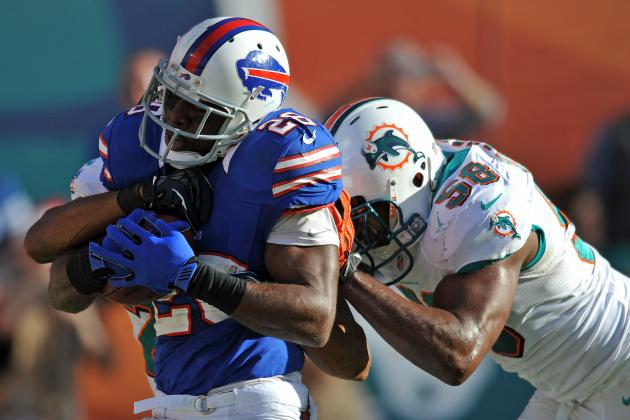 USA TODAY Sports

On how frustrated the team is "You know, every time you lose a game it's tough. Our plan was to come down here and get a win and have a nice trip back. It doesn't matter if you lose by one point or lose the way we did today…losing sucks. But I'm proud of my guys for having great character, playing hard and giving it all we had today. It just didn't come up…turnovers killed us today...