NHL's Naughty or Nice Christmas List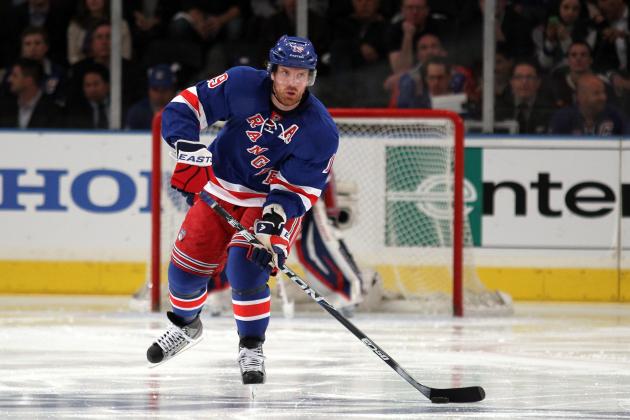 Bruce Bennett/Getty Images

The NHL has entered the 100th day of the lockout, and with no deal in place, it appears that there will not be a Merry Christmas for diehard hockey fans.
However, it is Christmas Eve, so that means Santa is going to do a final check of his naughty and nice list. While Gary Bettman and Donald Fehr may be atop the naughty list, players like Brad Richards and Scott Hartnell will certainly be on the nice list.
While you all hang your stockings, let's take a double check to see who has been naughty and nice.
Begin Slideshow

»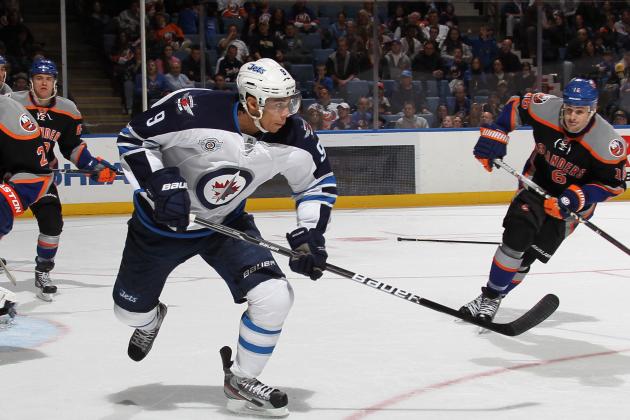 Bruce Bennett/Getty Images

Evander Kane has caused a lot of controversy over the past year, and his recent Twitter incident made many people angry.
There is nothing wrong with Kane being a well-paid hockey player, but some felt it was bad taste to tweet a picture of stacks of cash from a Las Vegas balcony.
There was also an incident earlier this year between Kane and some Winnipeg restaurant owners, because the young forward was not paying his meals.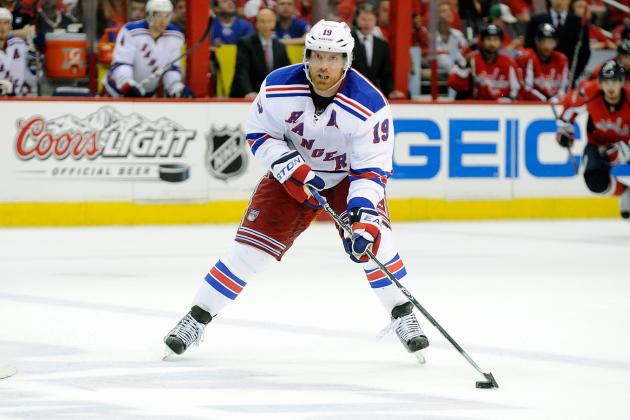 Greg Fiume/Getty Images

Brad Richards makes the nice list because of all of his efforts to give back to the community that was affected by Hurricane Sandy.
Richards helped out citizens affected by the storm and personally helped start clean up efforts with some of the victims.
Richards also teamed up with Scott Hartnell to put on a charity hockey game in Atlantic City, and his efforts definitely earned him a spot on Santa's nice list.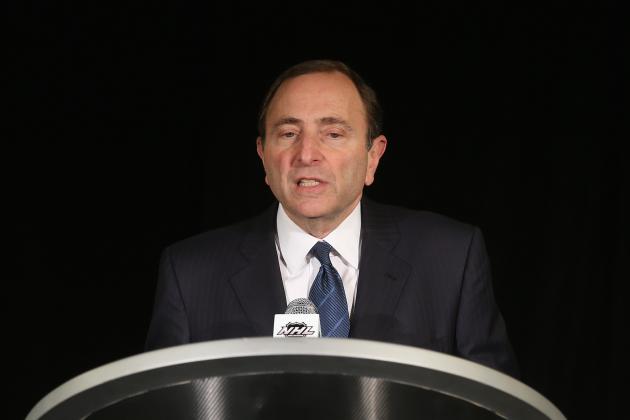 Bruce Bennett/Getty Images

Gary Bettman has enacted the third lockout, the second in the last eight years, of his tenure as NHL Commissioner.
He is at the top of the Santa's naughty list, and there may be no way to get off that list unless a new CBA is enacted before Christmas day.
Bruce Bennett/Getty Images

Scott Hartnell could have decided to go overseas during the lockout to play hockey, but he stayed stateside and was able to help out the local community.
He was a co-organizer of Operation Hat Trick, the charity hockey game played in Atlantic City, and he has been one of the many NHL stars to visit victims of the storm.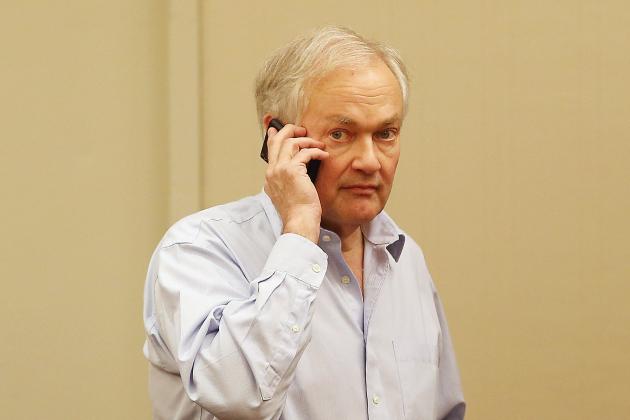 Bruce Bennett/Getty Images
Fehr is stoic during a phone call with Santa
Donald Fehr makes the naughty list because of the impending lockout. He has not been the easiest negotiator to this point, and his tactics have not been well-received.
It had gotten so bad that when Fehr rejoined talks after the players had met with owners, talks immediately broke down and hope was lost.
Although John Tortorella is known for his curt demeanor behind the bench, during the lockout, the New York Rangers bench boss helped a great cause.
Tortorella was the key figure behind the Rangers' first dog walk held in New York City, and it was an event that helped many dogs currently in animal shelters throughout the area.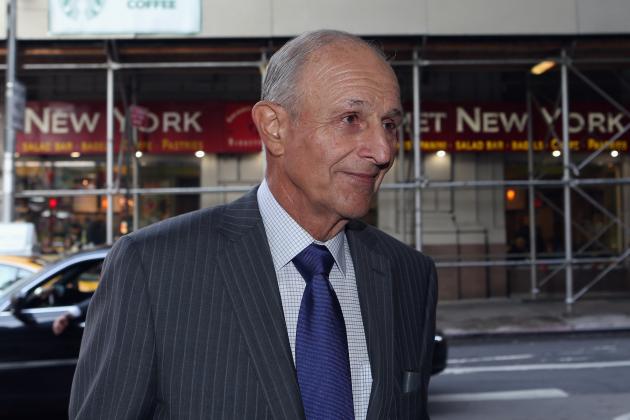 Bruce Bennett/Getty Images

Jeremy Jacons is a hardline owner for the Boston Bruins and one of the key architects of the lockout.
Jacobs is one of the owners with the most tenure in the board of governors of the NHL, so he has a lot of pull.
The Bruins' owner has also been characterized as a bully during the NHL CBA negotiations.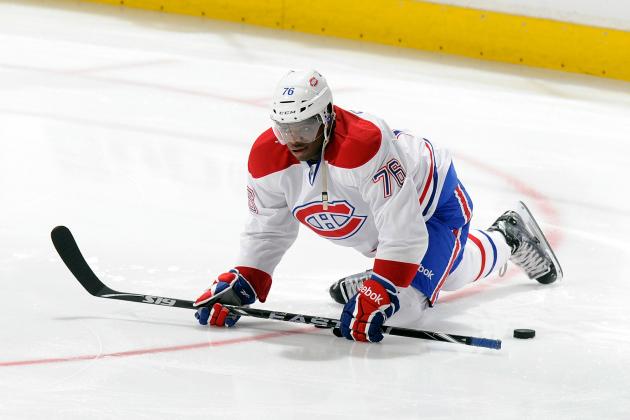 Greg Fiume/Getty Images

P.K. Subban and Steven Stamkos are two young and established NHL players who also happened to be childhood friends.
The two players teamed up to organize a charity hockey game to benefit the RBC Play program in Toronto. It was a great event that featured tons of active players, and the game was a huge hit.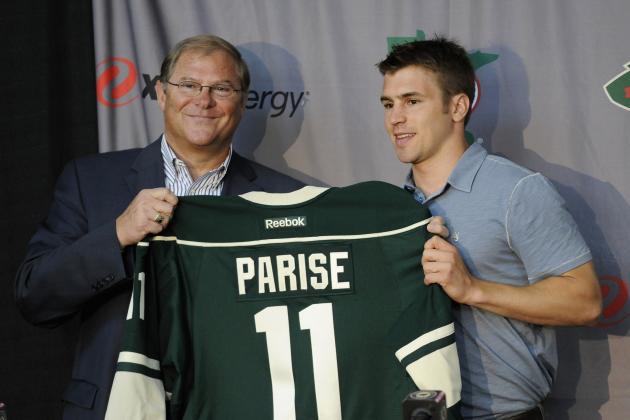 Hannah Foslien/Getty Images

Craig Leipold is the owner of the Minnesota Wild, and he makes the naughty list because of deals that have been described as negotiating in bad faith.
Leipold signed both Zach Parise and Ryan Suter to matching 13-year contracts in July, and they may have been negotiated with a rollback in mind.
Nothing is clear, but that didn't stop Ryan Suter from releasing comments about the owners.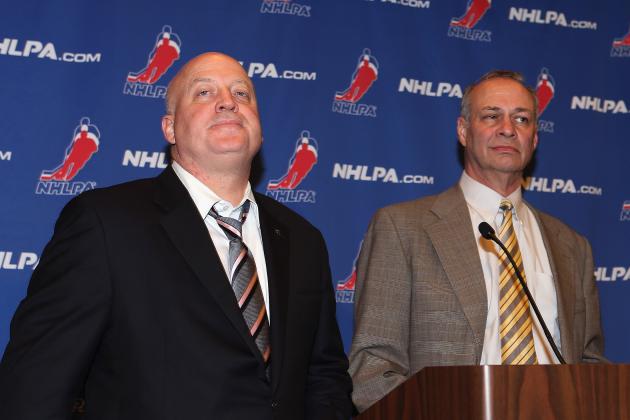 Bruce Bennett/Getty Images

During the lockout, both Gary Bettman and Donald Fehr have taken their fair share of blame for the slow negotiating process.
However, both Steve Fehr and Bill Daly have been the "good cops" of the CBA negotiations by engaging in meaningful discussions over the phone and late night in-person negotiations.
If the CBA is finalized very soon, you can thank these two men for their hard work and dedication.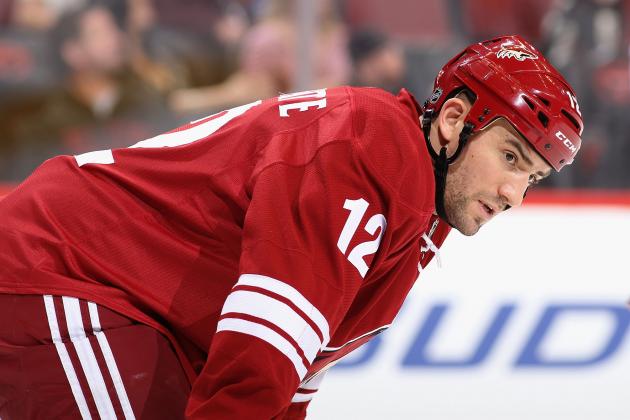 Christian Petersen/Getty Images

Paul Bissonnette is an NHL player who has been very outspoken during the lockout on Twitter, and he has even gotten into a few heated exchanges with fans on the microblogging site.
Some of his tweets about the lockout and his responses to fans would not make Santa happy.
Bissonnette brought up the idea of a salary rollback and tried to compare it to everyday workers, and it was a post that was not well-received.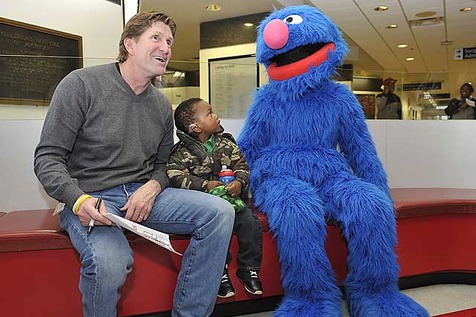 John T. Greilick / The Detroit News
Mike Babcock wishes that he was behind the bench of the Detroit Red Wings right now, but he has kept himself busy during the lockout.
Babcock has been doing a lot of charity work, including hospital visits like the picture above, and he has been watching the Grand Rapids Griffins of the AHL.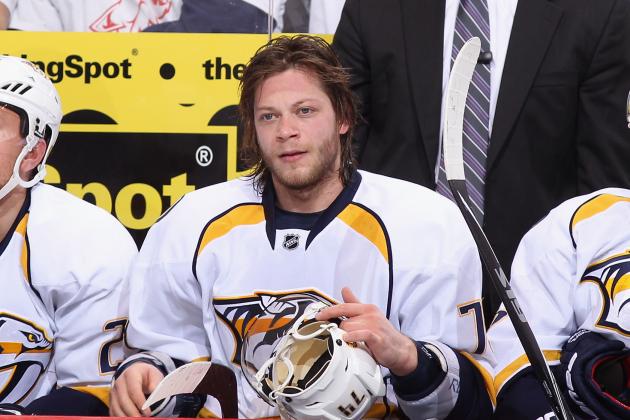 Christian Petersen/Getty Images

Simply put, Sergei Kostitsyn may be on the naughty list for a long time after publicly wishing for the 2012-13 season to be cancelled.
This isn't something that most fans wanted to hear, so it is safe to say that they wouldn't care if Kostitsyn stays in the KHL for the rest of his career.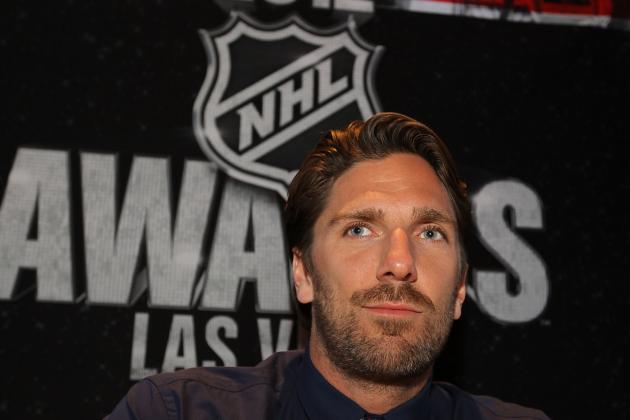 Bruce Bennett/Getty Images

Henrik Lundqvist's wife Therese had a baby five months ago, and the lockout has allowed the netminder to spend some quality time with his family in Sweden.
However, when the New York Rangers netminder heard about a Operation Hat Trick, he flew all the way from Sweden just to participate in the game.
Lundqvist also auctioned off a set of used and signed equipment through Steiner Sports, with the proceeds of the auction benefiting the victims of Hurricane Sandy.