English Premier League Tactical Review: 5 Talking Points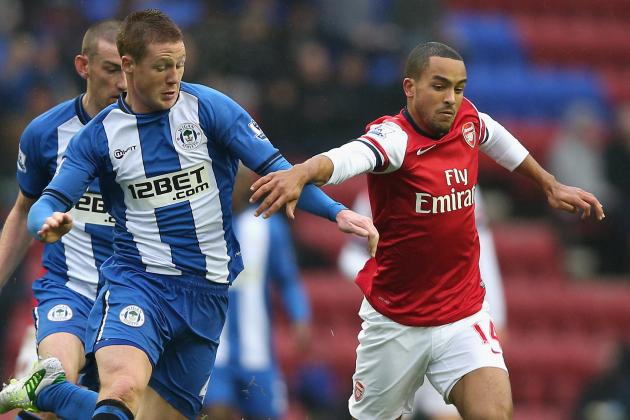 Clive Brunskill/Getty Images

Another week of English Premier League action, another set of musings from yours truly.
They're only loosely connected to the action this time around, but every Saturday and Sunday throws up examples of coaches trying new things which is rather encouraging.
We touch on James McCarthy's new position, the inconsistencies of Southampton and a little more. Read on!
Begin Slideshow

»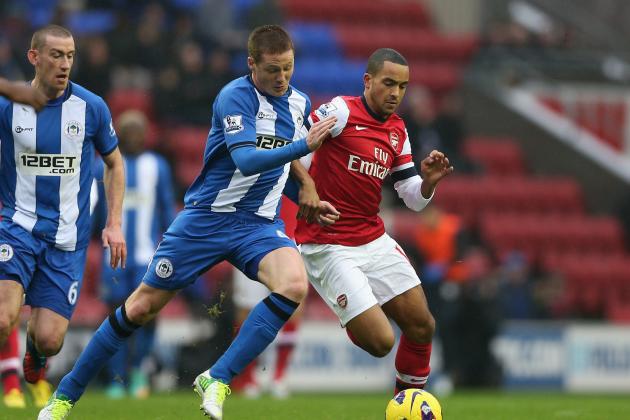 Clive Brunskill/Getty Images

The shock of Saturday was the unveiling of midfield maestro James McCarthy at centre-back for Wigan vs. Arsenal.
The Scottish playmaker is an instrumental figure in the heart of Roberto Martinez's midfield alongside James McArthur, but injuries to Ivan Ramis and Gary Caldwell forced the Spaniard's hand.
By all accounts, he did quite well. The Latics were unlucky to lose the game, and the fact that Theo Walcott played up front meant that his lack of height wasn't an issue.
He utilised an outside centre-back role on the right and used his ball-playing abilities to initiate attacks.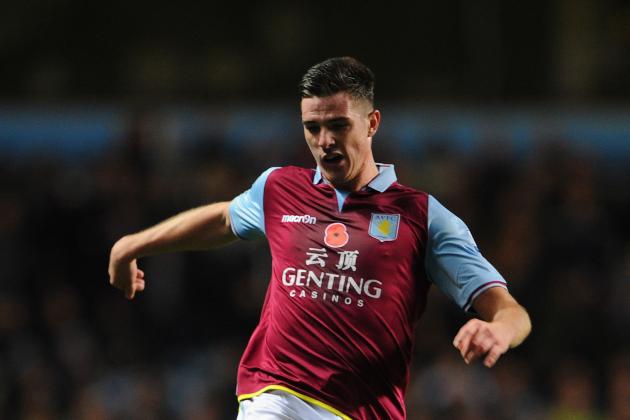 Michael Regan/Getty Images

Keeping with the playing-out-of-position thought train, we've seen plenty of managers experiment by moving players around the field.
You'd think after 18-20 years, a player would know which positions he likes and which he doesn't, but the emphasis on a player's ability with the ball at his feet is so important now, we're seeing vast levels of versatility.
Ciaran Clark has been moved all over the place for Aston Villa and is still learning his new role as the ball-playing centre-back in Paul Lambert's 3-5-2. David Luiz has been switched to central midfield, Phil Jones plays at right-back, Michael Carrick chanced it in defence and Marouane Fellaini bosses it from anywhere he's asked.
If your confident on the ball and look even remotely agile, you've got a future in the modern game.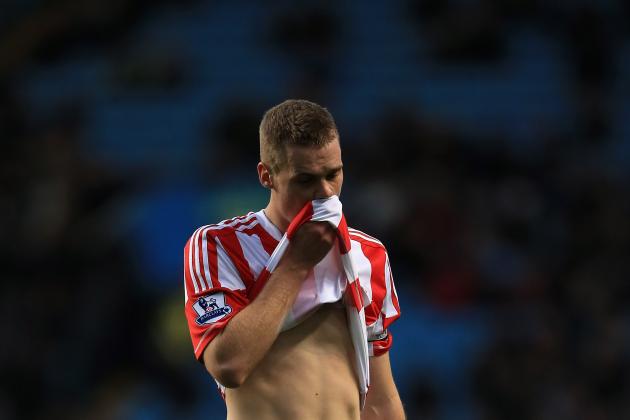 Richard Heathcote/Getty Images

Michael Cox wrote an interesting piece on Aston Villa's ditching of limited players, and it has its implications elsewhere too.
He suggests that last-ditch tackles and reflex saves are impressive, but it's better if you can cut this eventuality out by snuffing out the danger earlier.
It links in with what we've already spoken about—so my question is, do Ryan Shawcross and Robert Huth look so good simply because their "no nonsense" style invites more pressure?
Clear the ball, it comes straight back. Pass the ball away, it stays away for longer. Stoke are miles ahead (statistically speaking) in terms of defence, but if they didn't have two absolute titans in front of Asmir Begovic, their style would see them relegated.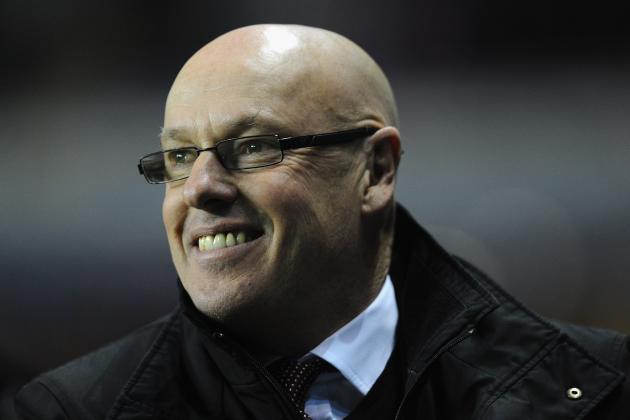 Laurence Griffiths/Getty Images

For Reading, it's getting depressing.
Bottom of the table, one win, seven losses in a row. Ouch.
So look to January, which is very nearly upon us, and ask yourself—what would you do? Do Reading need a new manager, a new set of players or a kick up the backside?
It's reasonable to suggest that the Royals need 11 new players of English Premier League quality, but you've also got to start questioning the manager's approach.
Conceding possession is a recipe for complete disaster, and Brian McDermott seems too happy to work without the ball.
The game at the Etihad Stadium was a real disappointment. No one expected them to win, they didn't win (although they were seriously close) and it makes it a free pass. Why not try something out?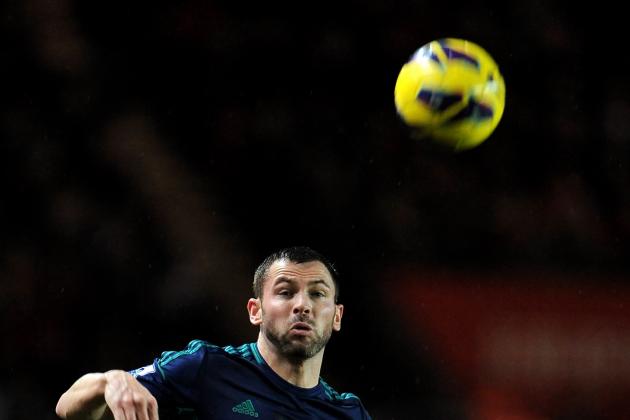 Tom Dulat/Getty Images

It's getting confusing now. One week Southampton skin their opponents alive, the next they're drab as anything.
They go from thumping Aston Villa and Newcastle to falling to Sunderland at home. It's difficult to put your finger on exactly why they're so bipolar with regard to form and performance.
An educated guess is that they're young and naive. When they go ahead, they ping the ball around so easily it's eyebrow-raising, yet when they go behind, they struggle to muster any semblance of passing.
Nerves, fears and jitters take over, and the absence of Adam Lallana has seriously harmed the team over the past few weeks.
For the Saints to stay in the league, they need to sort themselves into a consistent unit week in, week out.