Mourinho: "Casillas? I Have a Clear Conscience"
Use your ← → (arrow) keys to browse more stories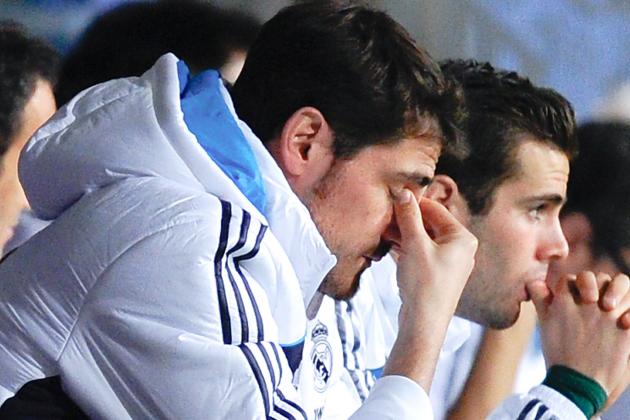 David Ramos/Getty Images

José Mourinho has touched down in Portugal, where he is due to spend Christmas. But if he thought he was going to escape the controversy surrounding Iker Casillas being benched at the Rosaleda, he was wrong.