5 Steelers Head Coaching Candidates Who Should Have Mike Tomlin Worried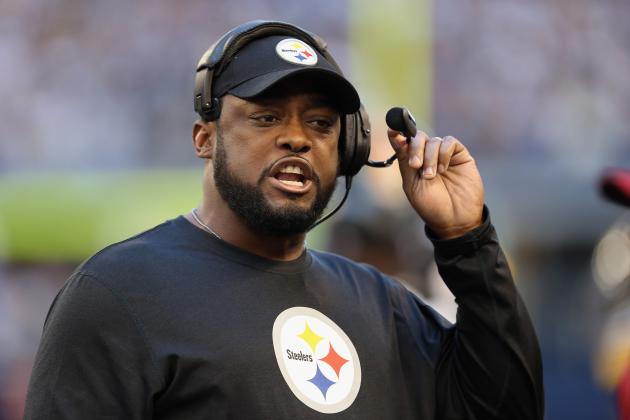 Ronald Martinez/Getty Images

With the Pittsburgh Steelers having lost to the Cincinnati Bengals and subsequently being eliminated from 2012 NFL playoff contention, it's time to examine whether or not Steelers head coach Mike Tomlin is on the hot seat.
Tomlin has had a successful tenure in Pittsburgh to this point, but the 2012 season has been a disappointment to say the least.
Pittsburgh's season was derailed by an ineffective offense and horrible coaching from Tomlin and his staff. These problems came to a head against the Bengals on Sunday when Tomlin made several questionable decisions, including choosing to kick a long field goal late in the game rather than punting and pinning Cincinnati deep.
Despite holding the Bengals to just 14 yards rushing and six points on offense, Tomlin was out-coached and ended up costing Pittsburgh the game.
If the organization decides to part ways with Tomlin, who are the head coaching candidates that could replace him in Pittsburgh?
Let's take a look at five potential Steelers head coaches that should have Tomlin worried about his job security if he cannot right the ship quickly.
Begin Slideshow

»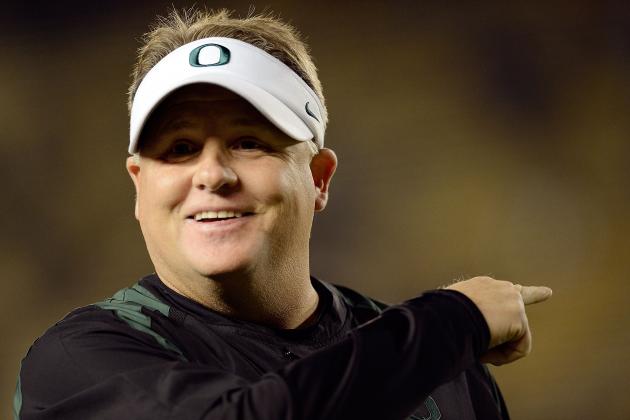 Thearon W. Henderson/Getty Images

Anytime you mention NFL head coaching candidates, Oregon's Chip Kelly is a name that has to be brought up.
This rule applies here with the Pittsburgh Steelers as well.
Kelly has had an outstanding tenure with the Ducks and turned down a head coaching offer from the Tampa Bay Buccaneers last year. He's an offensive genius that has had the most feared unit in the country since his arrival in Oregon.
For Pittsburgh, Kelly at least has to be on the shortlist if they decide to move on from Mike Tomlin. He can get the most out of the outstanding offensive talent on the roster, and he is a proven winner.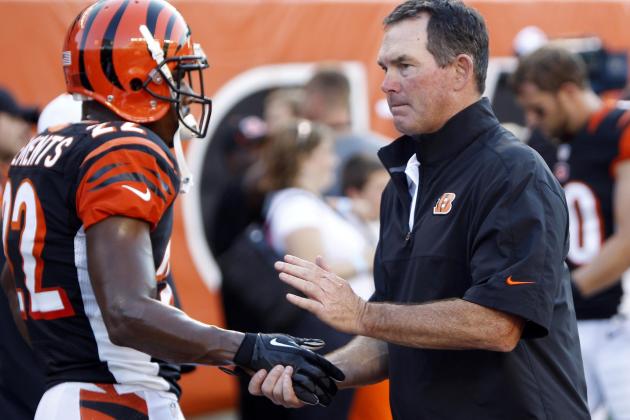 Frank Victores-USA TODAY Sports

The Pittsburgh Steelers are very familiar with Cincinnati Bengals defensive coordinator Mike Zimmer, as is anyone who pays even a little attention to NFL head coaching candidates.
Zimmer is a defensive genius who is infamous for taking a mediocre unit and turning it into one of the more respectable defenses in the NFL. It's also a safe bet that Zimmer would have more talent to work with in Pittsburgh than he ever has before.
While Zimmer would not solve the team's offensive woes right away, he is a defensive-minded coach, which is the exact type of leader the organization usually pursues.
Zimmer is another man who should be worrying Mike Tomlin right about now.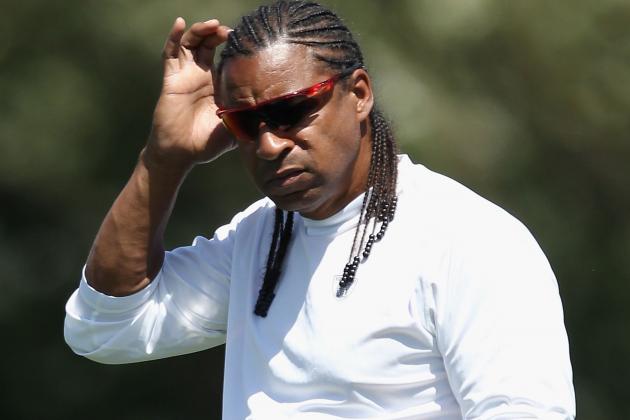 Christian Petersen/Getty Images

Ray Horton is one of the NFL's brightest defensive minds, and as a bonus, he already has experience with the Pittsburgh Steelers organization.
Horton is currently the Arizona Cardinals' defensive coordinator, but before that, he was the secondary coach for Pittsburgh.
Right now the Cardinals have one of the NFL's best defenses, and it's only a matter of time before Horton is given a promotion somewhere.
That promotion should be with the Steelers.
Horton would work wonders on an already impressive defense, and he perfectly suits the culture in Pittsburgh. While not the most recognizable name on the list, Horton is an underrated candidate who could easily make a return to Pittsburgh in a big way.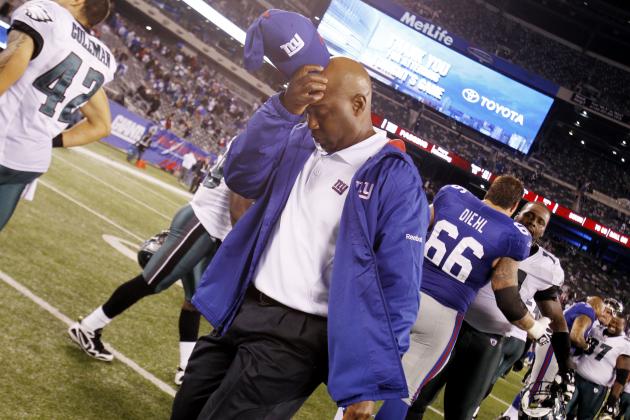 The Star-Ledger-USA TODAY Sports

One of the biggest issues that Mike Tomlin has failed to overcome this season are injuries. It's a serious shortcoming, and one that could cost him his job.
Perry Fewell, defensive coordinator of the New York Giants, does not have this issue. He has shown on more than one occasion that he can easily plug in backups and continue to find great success.
Fewell was a huge component to the Giants' Super Bowl win last year due to his ability to get every ounce of talent out of his roster. The Giants are currently surrendering only 22 points per game thanks to his contributions this year.
Another candidate who would fit in perfectly with the Pittsburgh culture, Fewell is a man on the rise who should be causing Tomlin to look over his shoulder.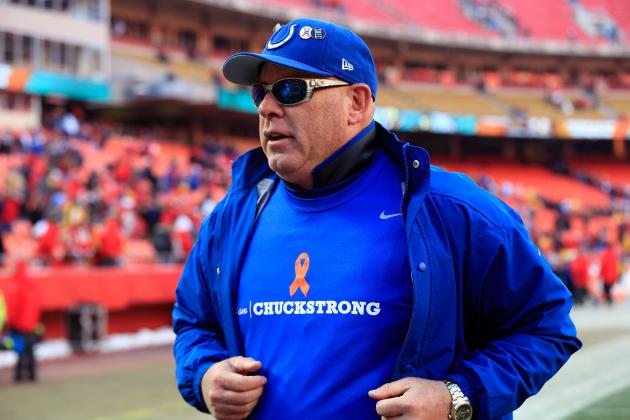 Jamie Squire/Getty Images

Regardless of how the relationship between Bruce Arians and the Pittsburgh Steelers' management ended a year ago, Arians is someone the organization has to think about bringing back.
Mike Tomlin and others within the organization have defended the decision to let Arians walk into what most thought was retirement, but that has proven to be a big mistake.
As the interim head coach with the Indianapolis Colts, Arians has worked wonders with a rookie quarterback. Before being suddenly thrust into the role, it was always unknown if Arians had the right qualities to be a head coach in the NFL.
Arians can quickly solve the offensive issues in Pittsburgh. He was not a fan favorite by any means, but he is certainly familair with the players and the team's schemes. Arians would be an upgrade over what the team has currently.
The Steelers have to consider Arians if he is truly interested in a head coaching gig beyond this year. It is rare that a team can find a great candidate, let alone one that already knows the ins and outs of their organization.