Trey Burke a Matchup Nightmare?
Use your ← → (arrow) keys to browse more stories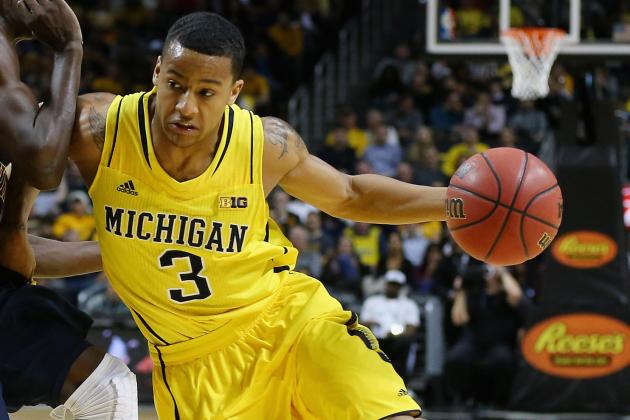 Mike Stobe/Getty Images

Teams having trouble stopping Michigan point guard Trey Burke shouldn't feel bad. He does this to everybody. Burke, a preseason All-American, is averaging 17.4 points and 7.1 assists per game this season. He's also shooting an outstanding 51.9 percent from the floor...