Can Juan Francisco Produce for Atlanta Braves?
Use your ← → (arrow) keys to browse more stories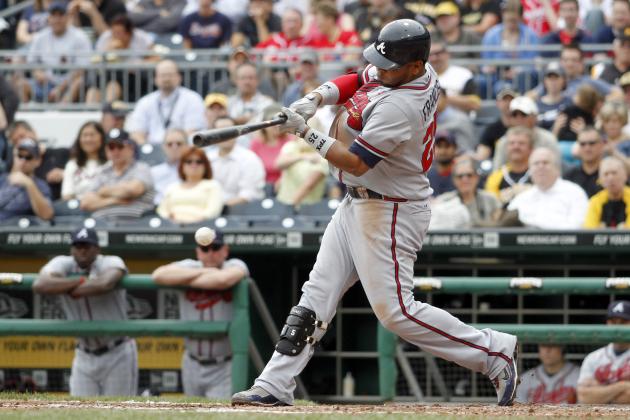 Justin K. Aller/Getty Images

There has been a lot of talk around the Atlanta Braves off-season about Juan Francisco. There are signs he is really breaking out offensively while in winter ball this off-season. That is true but what does that mean, if anything significant, for his future this season at the MLB level? There is reason to believe that he will have a huge upside this year because of it. Will it be enough to secure the third base spot in the order every day? ...