Mark Sanchez: 3 Teams That Could Help Jets QB Turn Career Around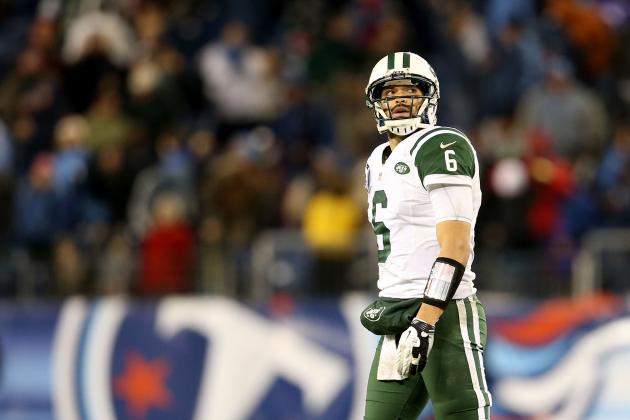 Andy Lyons/Getty Images

The career of New York Jets quarterback Mark Sanchez has officially hit rock bottom.
A week after throwing four interceptions and fumbling away the Jets' fading playoff hopes, Sanchez will backup former seventh-round pick Greg McElroy Sunday when New York welcomes the San Diego Chargers.
Now, Sanchez might be on his way out of New York after this season.
Earlier this week, the New York Daily News reported that the Jets will look for potential trade options involving Sanchez this offseason. While difficult—Sanchez is owed $8.25 million in guaranteed money in 2013—the report does highlight just how far the former No. 5 overall pick has fallen in the eyes of Jets decision makers.
Assuming there is a trade market for Sanchez, and the two sides could find a way to ease the burden of his guaranteed money next season, which teams would make the most sense for turning around Sanchez's sinking NFL career?
In the following slides, we break down the teams that could best help Sanchez in that daunting task.
Begin Slideshow

»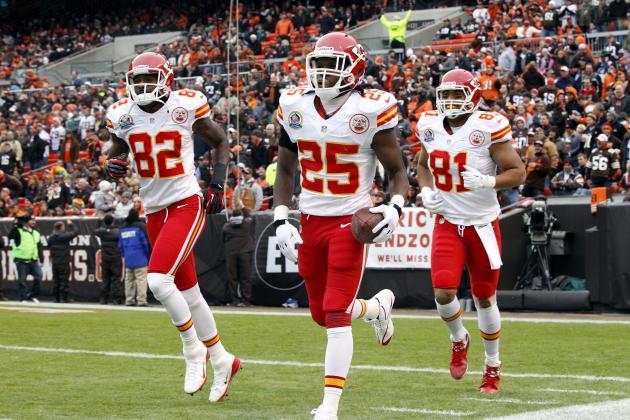 Matt Sullivan/Getty Images

If the Chiefs decide against taking a quarterback high in the 2013 NFL draft, Sanchez could be an option for a franchise that hasn't had good play from the position in some time.
And while Sanchez obviously hasn't been much better in 2012 than what the Chiefs have had, you must consider the entire offensive situation. Kansas City has much better weapons and a stronger offensive line than the Jets, realities which would give Sanchez a chance to rebound outside of New York.
Remember, with a strong running game and offensive line, Sanchez helped get a pair of Jets teams to the doorstep of the Super Bowl. The Chiefs need to get much better on defense to replicate those teams, but some of the offensive pieces are there.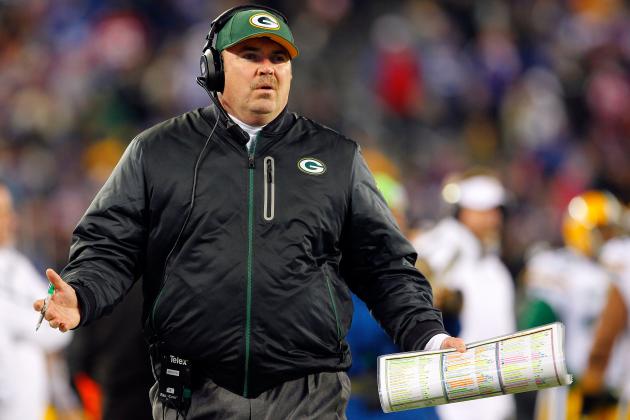 Rich Schultz/Getty Images

Landing in Green Bay might just be the perfect situation for Sanchez.
Given a no-pressure task backing up Aaron Rodgers, Sanchez could work with quarterback guru Mike McCarthy without the intense spotlight of a starting job. A year or two under McCarthy and offensive coordinator Tom Clements, and Sanchez might be ready to reassume a starting job elsewhere in the NFL.
Of course, even the slight possibility of this marriage is with the assumption that the Jets eat all of Sanchez's guaranteed money in 2013. Any other financial situation, and the Packers aren't even an option.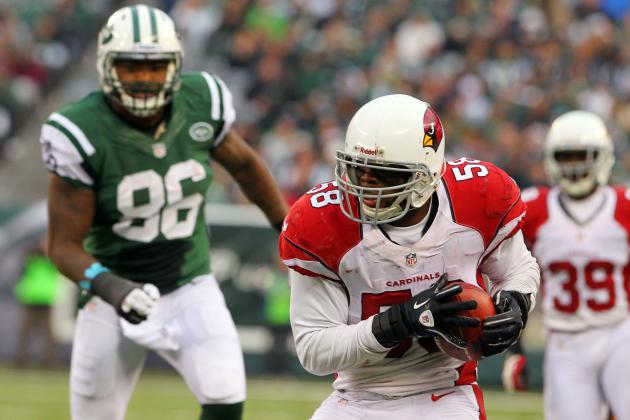 Ed Mulholland-USA TODAY Sports

After sending Sanchez to the bench in a 7-6 loss in Week 13, the Cardinals probably don't have any interest in bringing in the veteran quarterback. But for Sanchez, Arizona would certainly represent a fit.
A young, attacking defense and an elite weapon on the perimeter are two positives that the Jets can't currently claim. Sanchez would also have a chance to play, as only Kevin Kolb, John Skelton and Ryan Lindley stands between the bench and a starting job.
Arizona is also closer to home (Sanchez is from California) and, more importantly, light-years from New York. A change of scenery and a new chance could be exactly what the doctor ordered for Sanchez's NFL career.