Where Jay Cutler whining could get him
Dear leaf fan:
If you can not read this, please put down your Molson, and please look at the standings section in the NHL page there you will clearly see that there is a big eleven by the name of your favorite team, the Maple Leafs. Then look at your biggest rival, Montreal and notice they have a big five by there name. Now after you have performed this simple task, please consider cheering for a winning franchise. Bottom line : BECOME A HABS FAN!!!!
2. We invented the Famous go habs go! what you do? copy of it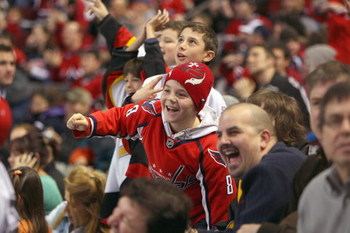 This is about the only cheer in sports were people that speak 2 different languages understand. Go habs go in french would be allez habs allez.
And what do you do in Toronto? you come up with the copy-like go LEAFS (!!!??)
go. So Toronto fans. learn this. COULD YOU THINK OF AN ORIGINAL IDEA FOR ONCE ? PLEASE!
1. We have one almost double your stanley cups, 24 to 13 to be exact
Now Leaf fans, the picture you are witnessing is not just the amount of retired numbers we have (see slide 8), but is also the amount of Stanley Cups we have one. Now, let's perform a simple math lesson. The next time you see a shot of the bell center, count the number of Stanley banners that are hanging from the rafters. You will count 1,2,3,4,.... 24 banners. Now , then next time you are attending a Leafs game, count the number of Stanley Cup banners you see
1,2,3,4,5.... 13 banners, which is still a good amount considering some teams have only basketball banners hanging from there rafters, but lets do some simple kindergarten math and see that 24-13=11. That is eleven more cups. So do you want more banners for your favorite team?
THEN BECOME A HABS FAN!!!!!!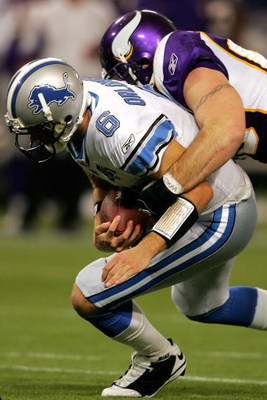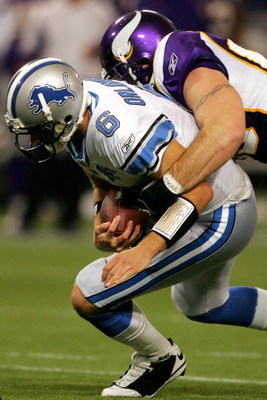 Keep Reading