Can the Orlando Magic Actually Make the Playoffs?
Use your ← → (arrow) keys to browse more stories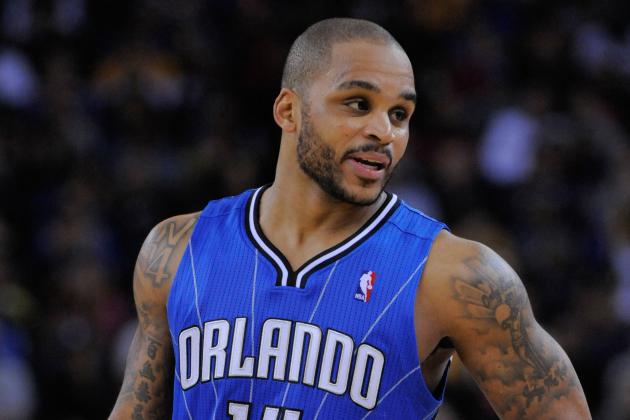 USA TODAY Sports

Even the harshest critics of the return Orlando got in the Dwight Howard deal had to concede this: The Magic's own horrid play would land them at least one really good shot at the no. 1 pick, the most valuable commodity in the sport...