7 Old-School Uniforms the NFL Needs to Bring Back Permanently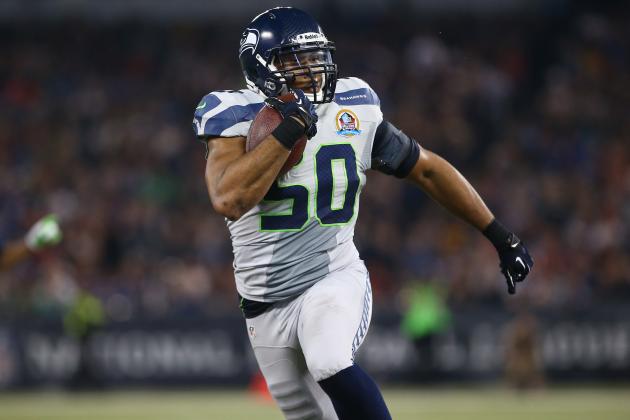 Tom Szczerbowski/Getty Images
Unce upon a time uniforms didn't look like stained laundry with neon highlights
The NFL has evolved over the decades, and so have its uniforms.
Some teams have seen few changes—like the Pittsburgh Steelers or Miami Dolphins, for example—while others have gone through more serious or even dramatic changes over the years. But was it always for the better?
Aside from the occasional "throwback weekend," it would be cool to see some old-school uniforms come back into vogue.
Begin Slideshow

»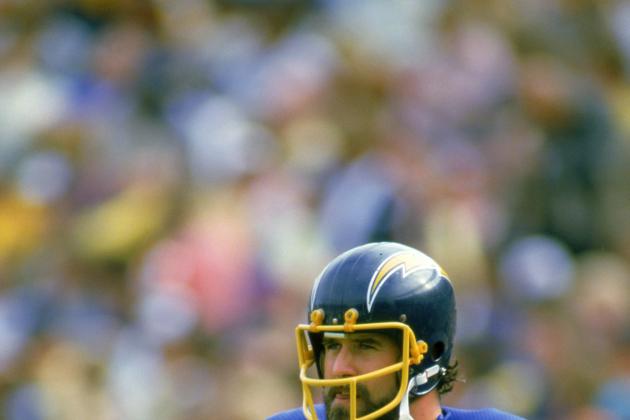 Tony Duffy/Getty Images

The Chargers actually have some cool modern-day uniforms, but only when they decide to wear their powder blues. Their navy-and-white tops, however, leave something to be desired.
Permanently featuring the powder blues would be the way to go, but how about going to their early-80s version as a throwback option?
Dan Fouts never looked so good.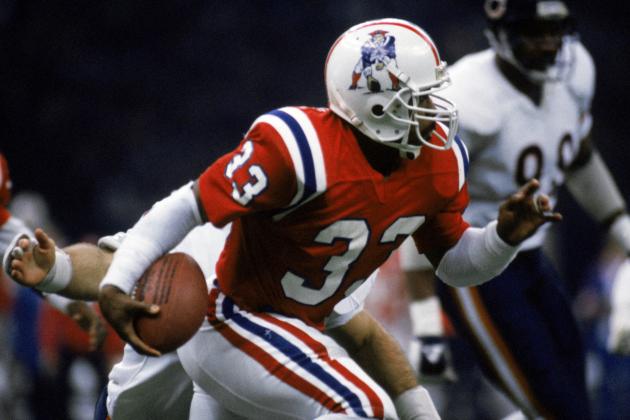 Mike Powell/Getty Images

It was once red, white and blue.
Now it's nautical blue and new-century silver with a little red and white. At the very least, the Patriots could mix in some more red, the best color of them all. Just look at that jersey.
More than just colors, though, theirs was a sweet logo. What could be better than a red-blooded American legend getting ready to hike a football? Better than the disembodied ghost head of one of our forefathers.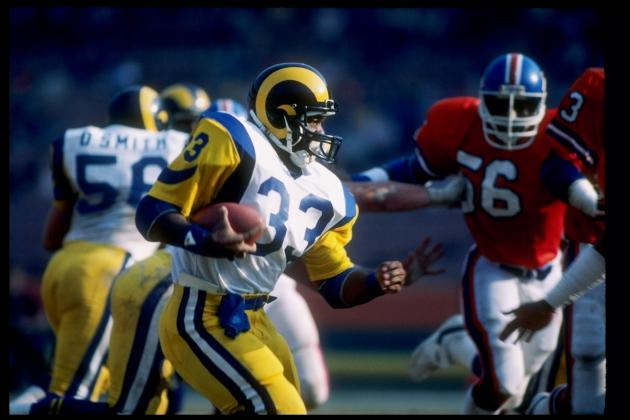 Tony Duffy/Getty Images

At some point, yellow became gauche for St. Louis. The Rams now sport gold where lemon yellow once was.
Also gone is that royal blue in favor of a more modern navy look.
I'm not saying the Rams should don a full suit of mustard yellow like a team of Dick Tracys, but just look at those sleeves. Nothing comes close to that in today's NFL.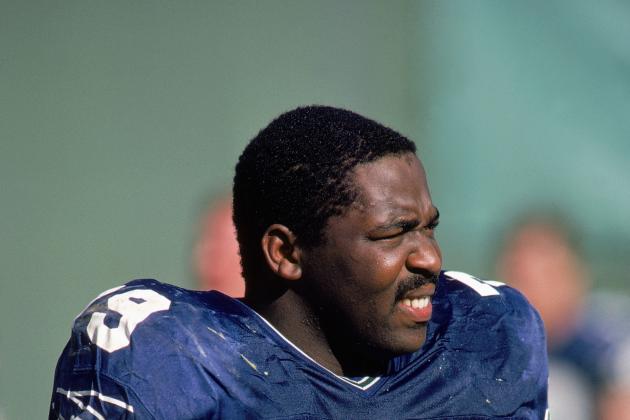 Rick Stewart/Getty Images

There are two schools of thought when it comes to modern-day Seahawks uniforms. Either you love them as sleek visions of the future, or you think they are grotesque harbingers of what is to come.
Seattle's uniforms of yesteryear may not involve neon, but they were pretty nice in their own right. The logo on the sleeve was particularly nice, but simply having uniforms that do not require an explanation would be great.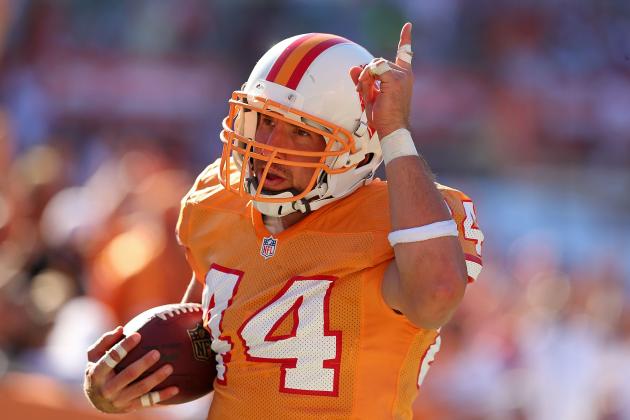 Mike Ehrmann/Getty Images

How awesome would it be to see a team run around in Creamsicle jerseys eight times a year?
This hearkens back to the days when the Buccaneers were a pariah, but enough time has passed to get past that, right?
The Buccaneers paid tribute to their frozen-treat-like uniforms this season on October 21 against the New Orleans Saints. They wound up losing a tight matchup but won their next four before the mojo wore off.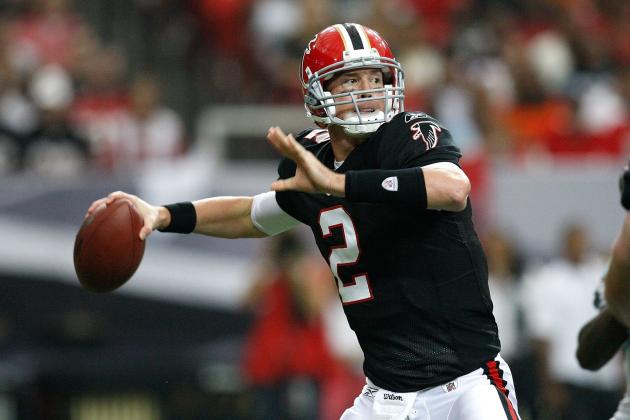 Kevin C. Cox/Getty Images

The Falcons have some pretty nice uniforms, but they had some sweet togs back in the day, too.
This number modeled by Matt Ryan was a throwback to their inaugural season in 1966, when the players wore red helmets. These uniforms were well ahead of their time.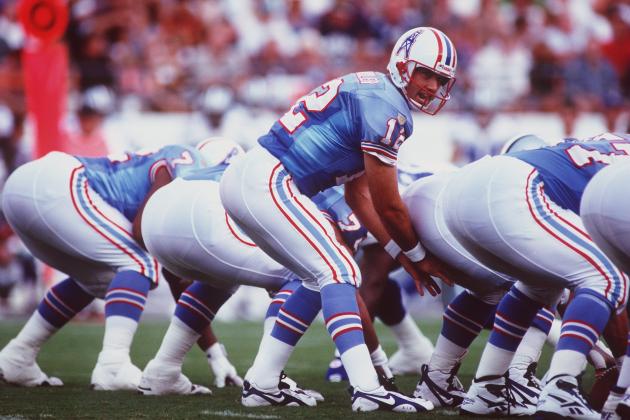 Andy Lyons/Getty Images

Incidental side note: Jeff Fisher once coached the Houston Oilers.
The Tennessee Titans did not entirely abandon their color scheme, but today's uniforms are just not the same. The AFL imports made a splash in the NFL with these blue hues and bright stripes.
Of course, these uniforms cannot really be brought back on a permanent basis, but perhaps the color scheme can.