Did Tim Lincecum Do Away with the Long Hair?
Use your ← → (arrow) keys to browse more stories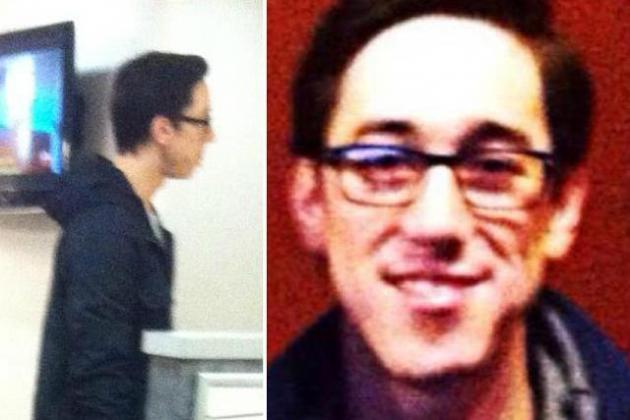 Ezra Shaw/Getty Images

Tim Lincecum is famous for more than just his two Cy Youngs and two World Series rings. He's also very well known for sporting some pretty long hair. But that may be no more, as a grainy picture of a possibly-short-haired Lincecum is making the rounds on the Internet Thursday.