Can Brewers Win with Below-Average Starters?
Use your ← → (arrow) keys to browse more stories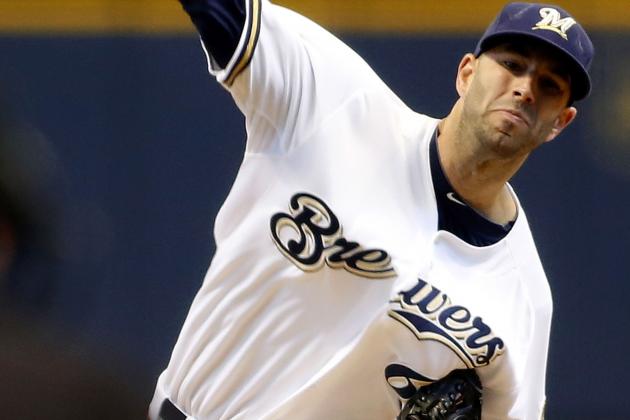 Mark Hirsch/Getty Images

It's said that pitching wins championships. In particular, starting pitching wins championships. This sentiment particularly resonates in Milwaukee because the organization has largely failed to develop quality starting pitching for longer than most fans care to remember. It resulted in many below-average years — as well as bad free agent contracts — and the only way the Brewers were able to catapult themselves into the postseason was through acquiring proven starting pitching via the trade market at high expense...