Where Did Things Go Wrong for McKinley, Murdock?
Use your ← → (arrow) keys to browse more stories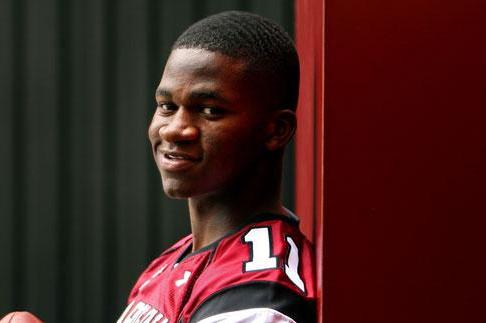 They left for college on an early summer day, bound for a five-story dormitory on Blossom Street. It seemed fitting that Columbia, S.C., is called The City of Dreams. The freshmen at East Quad came early because they couldn't wait to be stars.