Should the Rams Go More Up-Tempo with Bradford?
Use your ← → (arrow) keys to browse more stories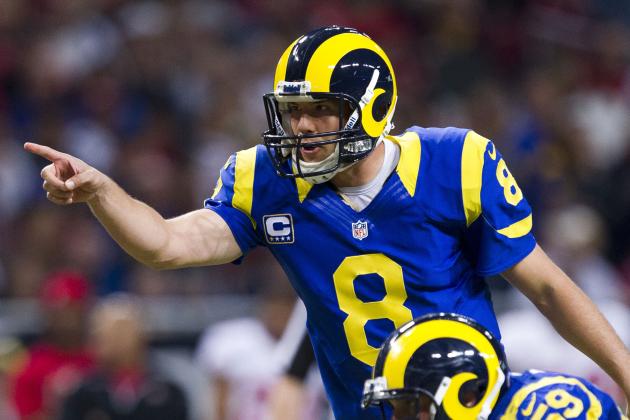 David Welker/Getty Images

Although it came in a losing effort, quarterback Sam Bradford and the Rams scored two touchdowns in the fourth quarter Sunday against Minnesota. In a sense, it was nothing new for Bradford. In fact, it's becoming more of the norm. When the Rams need to score points, or the clock is winding down in either half, Bradford and the offense seem to be more effective than during the rest of the game.