Ranking the Most Likely Job Titles for Mark Sanchez in 2013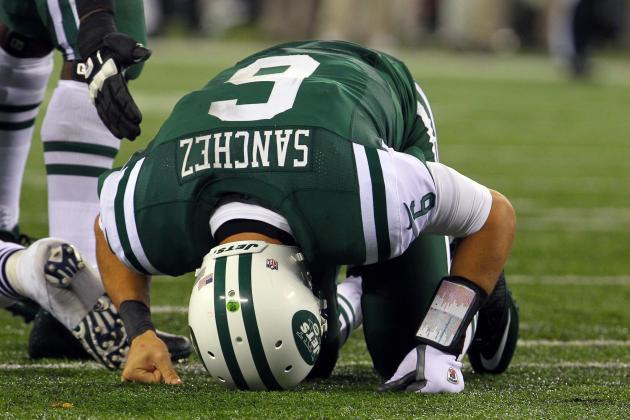 Ed Mulholland-USA TODAY Sports

Mark Sanchez will be on an NFL roster in 2013.
Right?
Sure, his play has been cataclysmic this season, and he has imploded in the biggest, most unrelenting media market with Tim Tebow as his backup and the league's most outspoken head coach on the sidelines.
But that doesn't mean the former first-round pick is done as a professional.
Let's rank his most likely job titles next season.
Begin Slideshow

»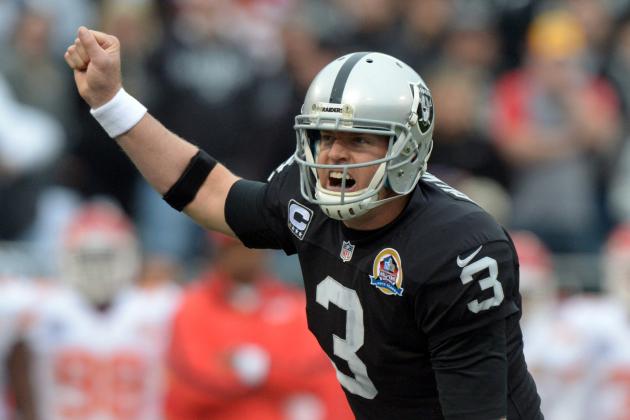 USA TODAY Sports

Oakland seems to be a haven for failed starting quarterbacks.
Matt Leinart. Trent Edwards. J.P. Losman. Kyle Boller. Bruce Gradkowski. Charlie Frye. Josh McCown.
You get the picture.
Even Carson Palmer fits to a certain degree.
Palmer will likely be the Raiders' starter entering the 2013 season, but even if he's not, Sanchez could act as an experienced veteran presence for someone like Terrelle Pryor or any other youngster the Raiders bring in at the signal-caller spot.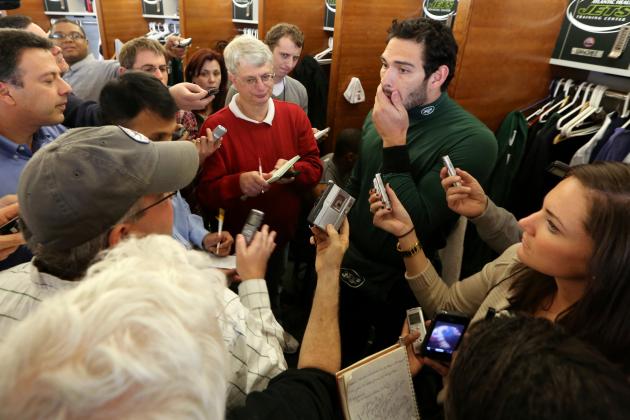 The Star-Ledger-USA TODAY Sports

The Jets owe Mark Sanchez $8.25 million in base salary next season.
Though it's nearly unfathomable to envision him as the starter going into 2013, the financial commitment could keep him on the roster as an expensive backup.
Nice work, Mike Tannenbaum.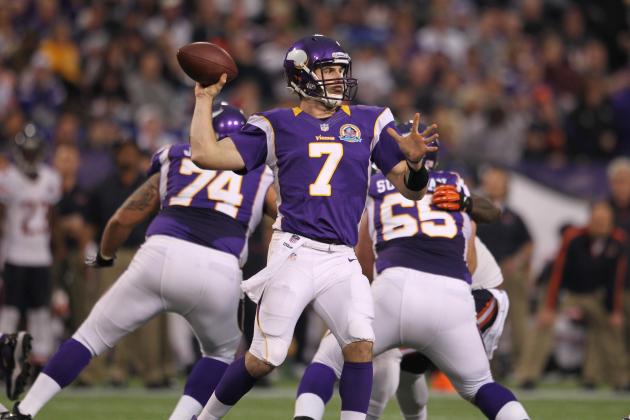 Brace Hemmelgarn-USA TODAY Sports

Christian Ponder barely improved in his second professional season. To some, he actually regressed.
Although Sanchez currently has a QB rating 10 points below Ponder's, the youthful signal-caller could use a veteran on the sidelines and in practice, especially with Joe Webb as the team's current primary backup.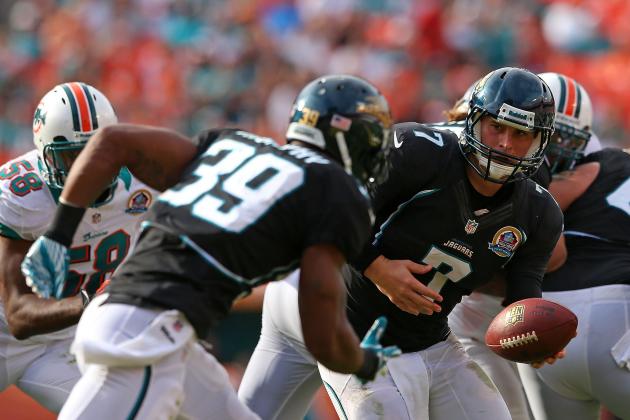 Mike Ehrmann/Getty Images

The Jacksonville Jaguars' quarterback position is in flux.
Will Blaine Gabbert be given another shot in 2013?
How long can the team rely on Chad Henne?
With so many pertinent questions, the door is open for Sanchez.
He could compete for a starting job, but when all is said and done and the regular season is set to begin, the former Jets quarterback could easily be the second-string signal-caller.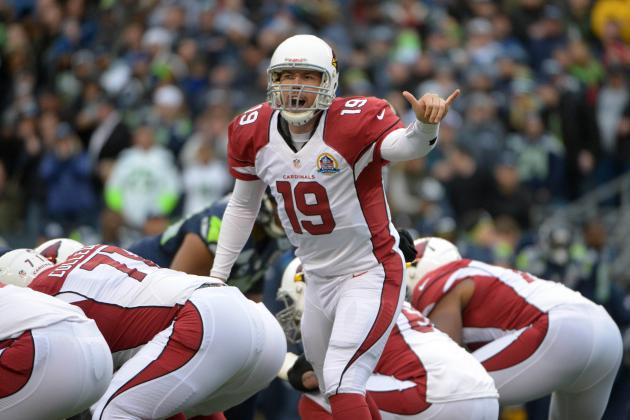 USA TODAY Sports

Much like the Jaguars, the Arizona Cardinals don't have a clear-cut answer at the game's most important position.
Will they cut ties with Kevin Kolb in the offseason?
Will John Skelton and Ryan Lindley be the two quarterbacks battling for the starting job in 2013?
Will a signal-caller be drafted?
Regardless of what happens in the desert, Sanchez could certainly step in and add to any competition.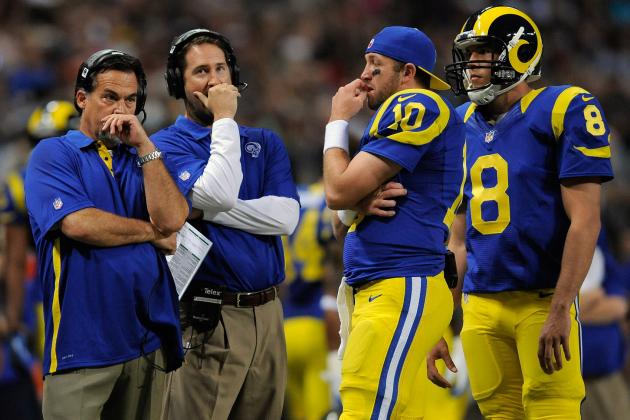 Jeff Curry-USA TODAY Sports

Based on his past with Brian Schottenheimer, Sanchez is most likely to land with the St. Louis Rams.
While the USC product was never terrific under the Rams' current offensive coordinator, he was the guy that orchestrated the offense when the Jets went to consecutive AFC title games.
With Sam Bradford still far from where the Rams want him to be, Sanchez could be a decent second option.