Who Got Screwed in Champions League Last 16 Draw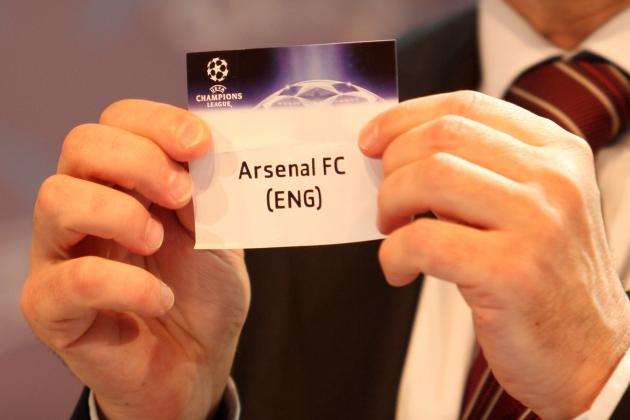 Phil Cole/Getty Images

The draw for the first knockout stage of the UEFA Champions League has taken place and the remaining 16 teams in the competition now know who they will have to get past to progress toward glory in May.
While some teams might be satisfied with their opponents, there will inevitably be some who feel they have been handed a very raw deal indeed.
The Round of 16 has thrown up some top-draw clashes, displayed below in full.
Group winners could not be paired with a runner-up from their own national association, nor one against who they played in the group phase. Teams would have been hoping that winning the group phase would have made their passage through the knockout stage a little easier to begin with—but it doesn't always work out that way.
Here are the teams who have been handed a tougher test than they would have been hoping for in the first knockout stage.
Full draw
Galatasaray vs. FC Schalke
Celtic vs. Juventus
Arsenal vs. Bayern Munich
Shakhtar Donetsk vs. Borussia Dortmund
AC Milan vs. Barcelona
Real Madrid vs. Manchester United
Valencia vs. Paris Saint-Germain
FC Porto vs. Malaga
Begin Slideshow

»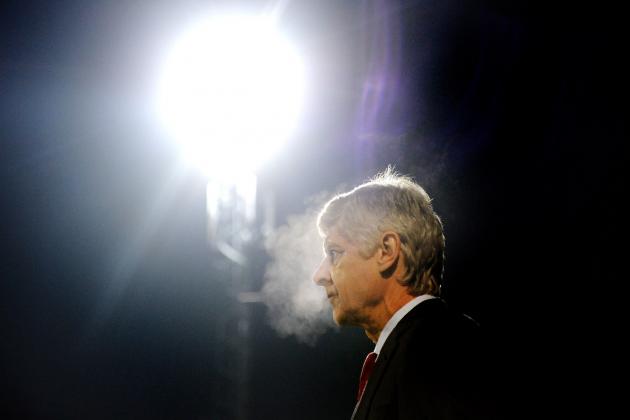 Laurence Griffiths/Getty Images

Arsenal boss Arsene Wenger knew his side would probably be up against it after they only managed second place in their group phase, but a draw against German side Bayern Munich is a particularly tough assignment.
The Gunners are not having their best season so far, showing inconsistency in the Premier League and most recently having been knocked out of the League Cup by lowly Bradford City.
On the other hand, Bayern Munich are enjoying their best campaign in three years.
Bayern have only lost one game in the Bundesliga at the halfway stage and set a new league record by conceding just one single goal in all their away matches so far.
Arsenal versus Bayern is a difficult tie for both teams, but with the English side drawn against one of the most in-form teams in all of Europe, you suspect Wenger will be very disappointed with his club's lot.
Clive Mason/Getty Images

Manchester United cantered to victory in their own group ahead of the likes of Galatasaray and CFR Cluj, and Alex Ferguson will have been hoping his team had done enough to be given a favourable draw.
Instead, United have been drawn against Real Madrid.
The Spanish side have not been at their best this season, finishing as runners-up behind Dortmund in the group stage of the Champions League and languishing in third domestically, 13 points off leaders Barcelona.
Nevertheless, Real are a formidable side with perhaps the best man manager on the planet at the helm, and United will have a huge test to progress to the quarterfinals.
In fact, they will likely feel they have been handed the toughest draw they could possibly have been given.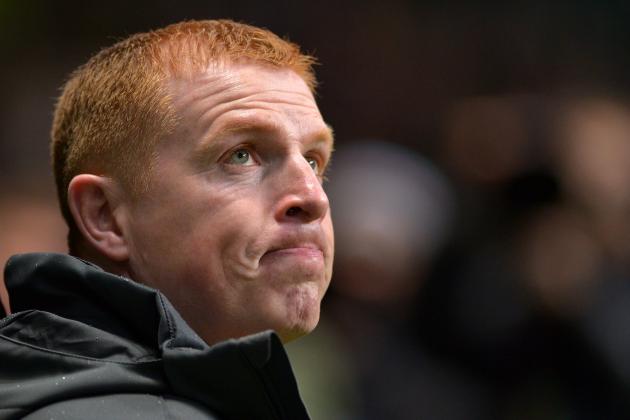 Jeff J Mitchell/Getty Images

Celtic manager Neil Lennon spoke before the Champions League draw about his hopes for the knockout stage and stated via the BBC that he knew every side he could face would be a difficult challenge.
Every one of them's a quality side. I'd like to avoid maybe Manchester United and Dortmund. But, whoever we get, we'll take - we're really looking forward to it and excited about it.
Even so, he might have been thinking he had a roughly 50/50 chance of being handed a fair tie—Schalke, Malaga and Manchester United might have been sides his team would fancy going through against, despite his words with regards to the English side.
Not that Celtic have necessarily greater quality than these teams, but they might have presented the best chance of the Scottish Premier League club showing their battling qualities to progress.
Instead they are up against one of the best teams in Europe, and after all their hard work to progress along with Barcelona, Celtic must now think their Champions League adventure will come to an end against the Italians.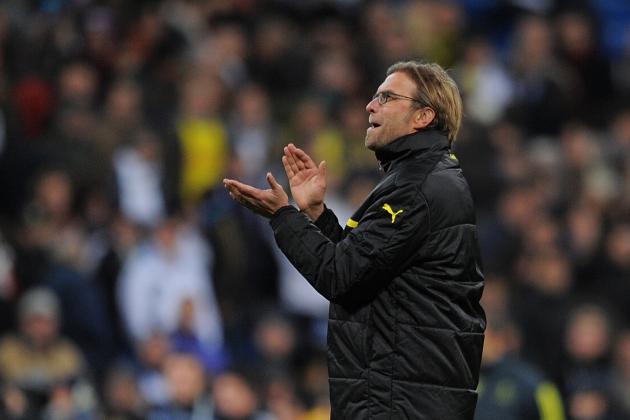 Denis Doyle/Getty Images

Borussia Dortmund have a terrifically talented squad and they showed tremendous ability to finish top of the "Group of Champions," but they will be disappointed with their draw for the last 16.
Shakhtar Donetsk are arguably the best team left in the competition who did not win their group (other than Real Madrid, who Dortmund could not be drawn against) and Jurgen Klopp would have hoped for a kinder draw.
A trip to Ukraine in February will hardly be a date to look forward to for the reigning German title holders, and even though they will be hopeful of progressing on aggregate, they will still acknowledge this is probably the worst draw they could have been handed.