8 WWE Supertars Who Should Be Released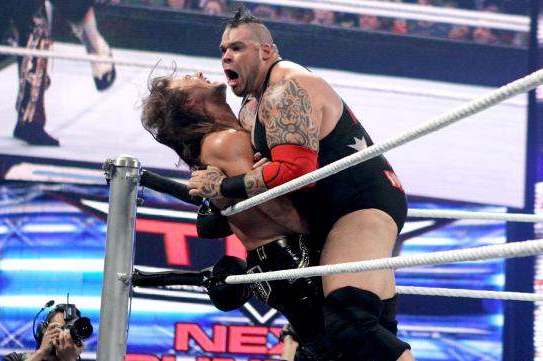 Credit WWE.com
There's always that time each year, usually after WrestleMania, where the WWE does a bit of spring cleaning and releases some talent from both developmental and the main roster.
We haven't seen much news lately because of the run for Senate by Linda McMahon and the company wanting to show they like to keep people employed. But don't be surprised if we see a large amount of cuts in April or May.
In fact, we usually see wrestlers that have either not been on television for a while or have been doomed to either dark matches or the online show, Superstars.
For this list, I'm mostly focusing on the television roster and not on who could get the boot from NXT.
Some of these selections are probably not going to be a surprise. To be honest, I was shocked to find some of these names still on the WWE roster while doing research.
Begin Slideshow

»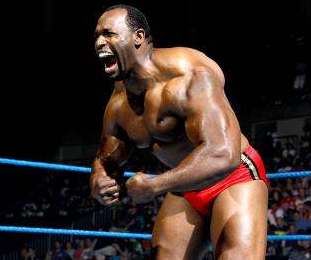 Credit WWE.com
Here's a guy who seemed to be the next big powerhouse in WWE after he left Wade Barrett's "Corre" faction.
He did win the Intercontinental Championship and is considered the last of WWE's ECW Champions. After that, he was seen very sparingly on Superstars and has been rarely seen at all recently.
At least many Internet fans have wondered, "Where's Trent?" At least he was on Zack Ryder's YouTube show.
There's a good chance Jackson has already been released and the folks at WWE forgot to take him off the online roster.
I did mention a few weeks back in a previous column that I would like to see him return as a heel. But considering he's been gone for so long, that means he is more than likely heading out the door (and probably into a TNA World Championship run next year).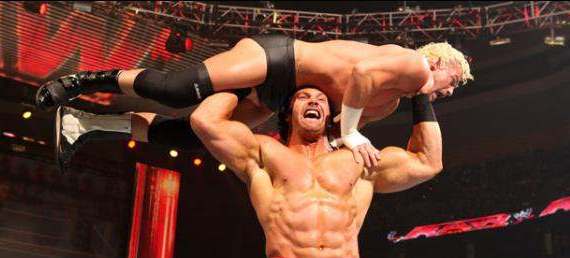 Credit WWE.com
Another case of "where did he go" comes to mind when I found that Mason Ryan is still with WWE.
It's no surprise he was brought onto the main roster and made an impact with CM Punk's version of the Nexus. He then had a brief stint as a face before being placed on Superstars and dark matches.
I think he has some skills, but for some reason he hasn't been placed on television or received the big push that most guys built like Ryan get from the front office.
Maybe it's a change in the times for professional wrestling, but bodybuilders and extremely muscular athletes just aren't getting the same favoritism they had just a few years ago.
Expect him to be included in the spring cleaning and then end up making his way over to TNA months later.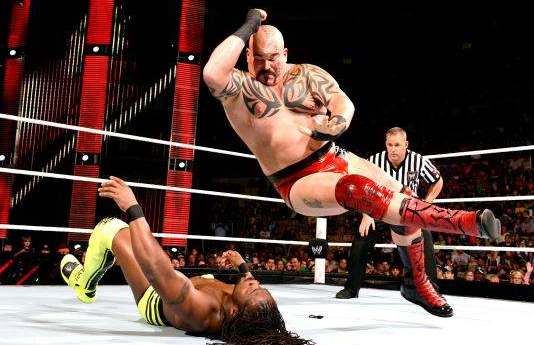 Credit WWE.com
Well, at least this man is still on television. But when he debuted shortly after last WrestleMania, he was being pushed as a top monster.
Then, all of a sudden, he started losing to smaller guys. The real start to his descent was when he lost to Tyson Kidd in a Money in the Bank qualifying match. Granted, I loved the fact they gave a big win to Kidd, but it just came out of nowhere.
I had a lot of optimism for the man formerly known as Albert/A-Train. He had a new look and the gimmick was interesting. Maybe he lost favor with WWE's talent relations.
There's an 80 percent chance that Tensai is gone this spring unless the company gives him a major character facelift for one final opportunity.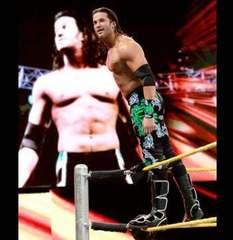 Credit WWE.com
Here's one of the typical high-flying wrestlers fans love to watch because he has a reputation for putting on a great match with similar talent.
But unfortunately, the depth of the roster includes Tyson Kidd, Justin Gabriel and Evan Bourne, who are just as talented, if not more so.
If the tag team division wasn't so loaded right now, there could be a chance to place him with either Gabriel, Bourne or Kidd in a team that could get a similar run along the lines of what Paul London and Brian Kendrick had.
But don't fret—I'm sure he'll rebound with Ring of Honor or TNA.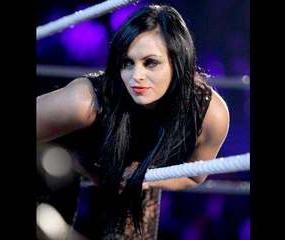 Credit WWE.com
I feel Aksana is one of the reasons the WWE Divas division is suffering.
Her performance in televised matches is just one of the reasons I'm not surprised the WWE started the focus group on their female roster.
In fact, I hope a majority of the people surveyed mention that she doesn't come across as having that much talent.
In her love interest storyline with Teddy Long, I just couldn't get past the fact she wasn't that great on camera. And I'm sure officials realized that when she was allowed to have a microphone when acting as Antonio Cesaro's girlfriend.
But is anyone still reading this far into the slide? I would have expected you to skip to someone more worthy of a debate.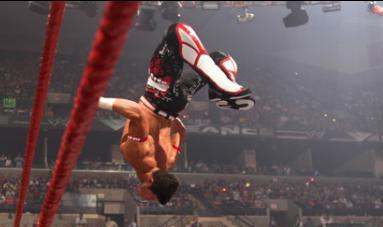 Credit WWE.com
While I like his in-ring abilities as one of the best high-flyers WWE has outside of Rey Mysterio and Kofi Kingston, his days are more than likely numbered.
We haven't seen Evan Bourne since he was suspended for 60 days due to a wellness policy violation. In addition, he is still recovering from a car crash that broke his foot in multiple places.
He's had a lot of injuries in his short WWE career and I get the feeling he's going to get the same treatment as Ken Kennedy did. The only difference is that Bourne's release likely won't be due to hurting a top star.
But I'm hoping I'm wrong here. If possible, I'd like to see his return spark the possible resurgence of a Cruiserweight Division. But it's highly doubtful. Nothing wrong with wishful thinking, right?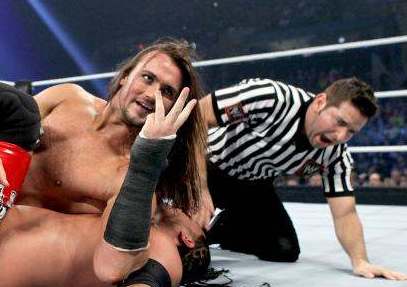 Credit WWE.com
The former "chosen one" debuted as Vince McMahon's next big thing years ago. But since then, he's had a major fall from grace—worse than Ezekiel Jackson and Mason Ryan combined.
And worst of all, he's part of probably my least favorite faction of all time. While he's not as bad of a fit as Jinder Mahal in the 3MB, he just looks like they forced him in there just to give him one final shot.
While I enjoyed seeing his run with the Intercontinental Championship as the confident star that felt untouchable, there was a period where he showed no personality going to the ring.
Maybe the 3MB angle will be the saving grace for McIntyre. But I wouldn't be surprised if they broke up the band and pulled the cord on this superstar.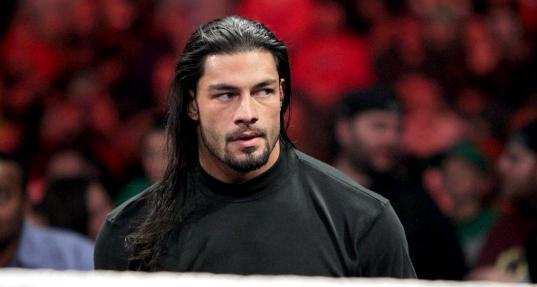 Credit WWE.com
I know there's going to be a few comments that claim it's too early to condemn a new superstar.
But unless he gets better on the microphone, I will continue to feel like this Shield member has the personality of a cement brick.
I think he has a good look that screams bodyguard for a top heel. He also brings muscle to the trio that includes Dean Ambrose and Seth Rollins.
But when I look at all three of them, I feel Ambrose will be a future top villain that reaches the level of Randy Orton's gimmick where he blamed the voices in his head for his actions. And Rollins will probably be a babyface similar to Rob Van Dam or CM Punk.
As for Reigns, I'm not seeing a future scenario where he becomes the WWE or World Heavyweight Champion.
I compare him to Ryan and Jackson as the next big muscular talent that probably loses his push and finds himself on the lower card within the next year.
While he might not be released this spring, I wouldn't be sad if he was, and it wouldn't surprise me too much, either.