Will Jim Boeheim Get to 1,000 Wins?
Use your ← → (arrow) keys to browse more stories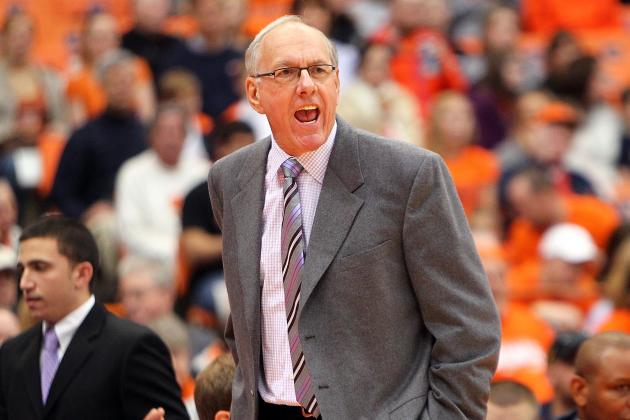 Nate Shron/Getty Images

Come on, you knew this question would be asked. So, here it is. Now that Boeheim has crossed the 900-win mark, becoming just the third member of that club with Bobby Knight and Mike Krzyzewski, you can't help but wonder what is next for the Hall of Famer.