Best of What's Left: Which Ones Fit the Yankees?
Use your ← → (arrow) keys to browse more stories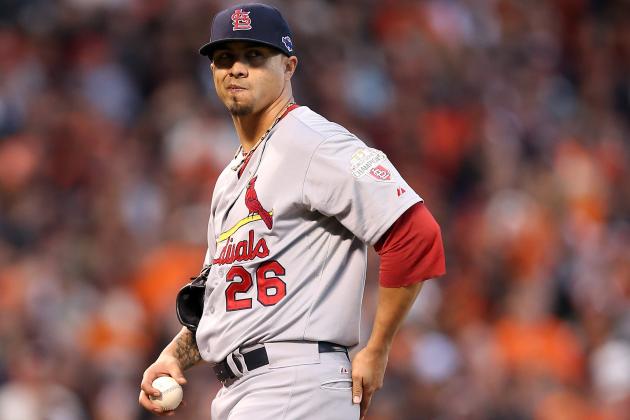 Christian Petersen/Getty Images

When the offseason started, the crew over that MLB Trade Rumors came up with this list of the top 50 free agents. Most of these have already signed. Of the ones who are still available, which ones fit for the Yankees? The short answer: Not many.Names in bold are still unsigned.