ARCA Test and Lack of Women at Daytona: Is 'Danicamania' Over?
Use your ← → (arrow) keys to browse more stories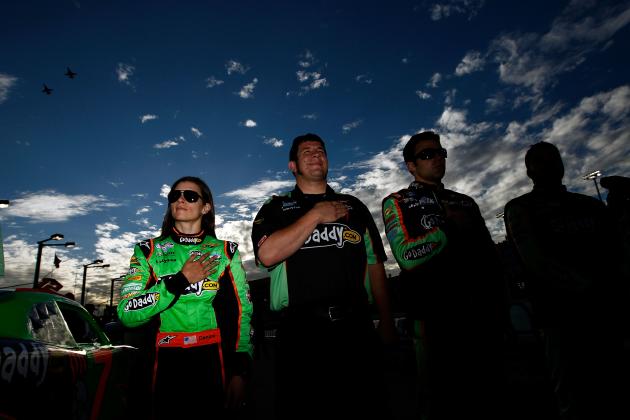 Tom Pennington/Getty Images

At the ARCA test at Daytona International Speedway in December of 2009, there were 11 female drivers on the entry list. At the same test at Daytona last week, there were three -- out of 60 drivers. Clearly, the number of female drivers, along with their backers, are no longer convinced that they can follow Patrick's lucrative path into stock car racing. The Daytona ARCA test is the easiest, cheapest way to get approved for superspeedway competition -- one reason Patrick was one of those 11 drivers in 2009...