Is Floyd Mayweather Still Number One?
Use your ← → (arrow) keys to browse more stories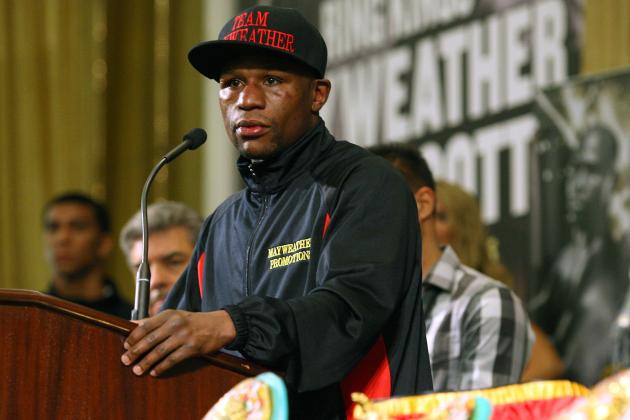 Jake Roth-USA TODAY Sports

A premature retirement in 2007 after a stellar career, turned out to just be a 2 year sabbatical for Floyd Mayweather jr. There is no doubt in my mind, (or most other people's in fact) that he was the best pound for pound boxer on earth when he made his announcement to hang up his gloves. But today, with 2012 drawing to a close, 3 years after his come back and with as few as 4 more fights under his belt, can he still be called the best?...