NBA Trade Rumor: Could J.J. Redick Be Traded?
Use your ← → (arrow) keys to browse more stories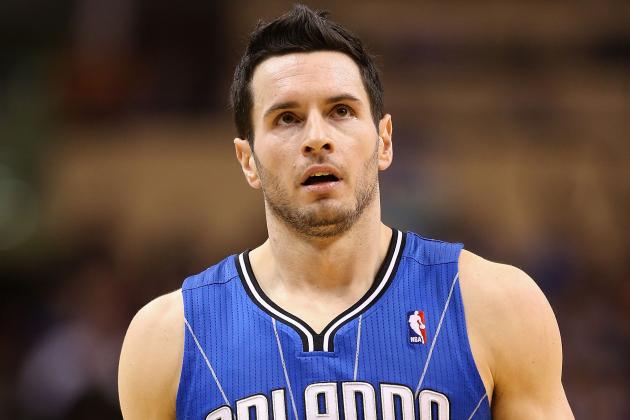 Christian Petersen/Getty Images

J.J. Redick is a perfect trade asset for the Magic. They're in a rebuilding mode... kind of. (They keep winning, inexplicably, which is both pleasatly surprising and very damaging to their overall objectives.) So they can afford to ship him out for assets instead of an upgrade. Redick's a quality shooter in good health who learned to be a quality defender under Stan Van Gundy. He's 28, and has an expiring $6 million contract.