Would You Surrender Next Year's First Rounder for LaRoche?
Use your ← → (arrow) keys to browse more stories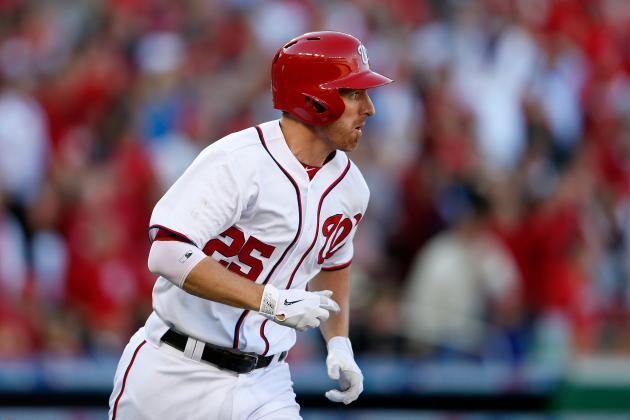 Rob Carr/Getty Images

The Adam LaRoche dilemma for the Orioles is an interesting one to me. But apparently, at least from those who responded to my Twitter account Monday, it's pretty simple: Most of those readers believe the Orioles need to sign LaRoche because he fills the Orioles' two primary needs: he plays a great first base and has a powerful bat. Any other variation is just an excuse. Most of you don't want to hear anything else.