Inbox: Will Uggla Be Able to Return to Form?
Use your ← → (arrow) keys to browse more stories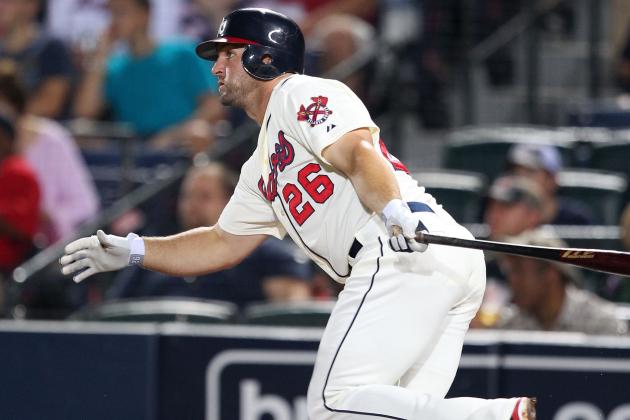 Mike Zarrilli/Getty Images

How much line will they give Dan Uggla if he underperforms next year? He hurt us more than helped us when he struggled. -- Richard E., Canton, Ga.