Greg Jennings: I Don't Want to Be Here Under a Franchise Tag.
Use your ← → (arrow) keys to browse more stories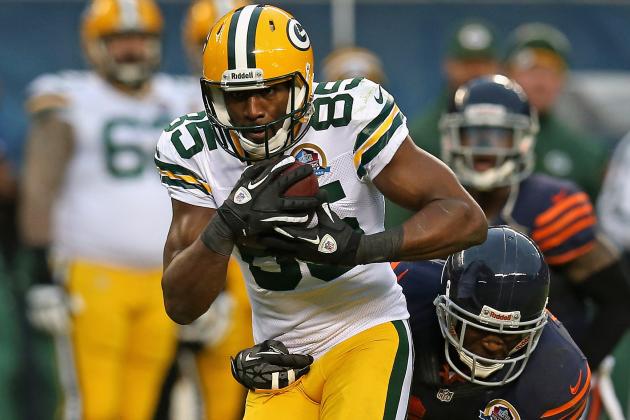 Jonathan Daniel/Getty Images

We've seen this before in Green Bay. A veteran player in a contract year wants to stay with the Packers, but there's little negotiation. Cullen Jenkins eventually left for Philadelphia. Scott Wells was signed by St. Louis.