6 Things We'd Rather Do Than Watch the New York Jets Play Football on Primetime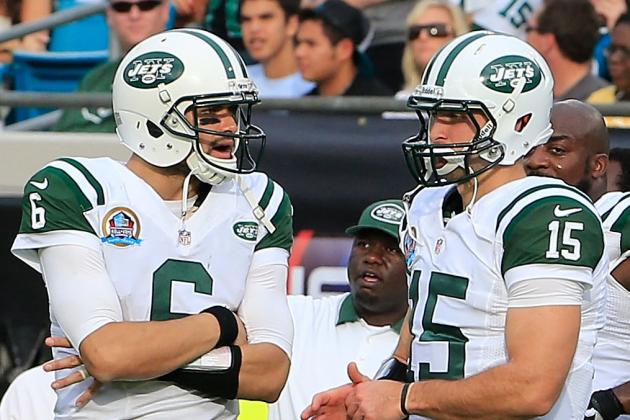 Sam Greenwood/Getty Images

Drew Brees has the right idea. Instead of watching the New York Jets and Tennessee Titans on Monday Night Football, he and his wife went out for a night on the town.
Per Brees:
Britt and I are heading to a private screening of #JackReacher tonight with @tom Cruise. Date night!!!

— Drew Brees (@drewbrees) December 18, 2012
Most of us don't have the kind of connections Brees does, so we're probably not going to a private screening of Tom Cruise's new flick.
However, we can certainly come up with some creative ways to pass the time that don't involve watching Mark Sanchez and Tim Tebow discover new ways to suck on a football field.
With that in mind, let's take a look at six things we'd rather do than watch the Jets play a prime-time game.
Note: Being a guy, this is directed towards other guys.
Begin Slideshow

»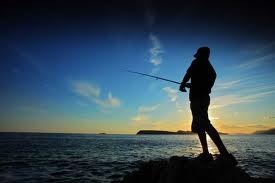 EarthTimes.org
We watch football because it's exciting.
So when the Jets get ready for a prime-time game, I'd rather just go fishing than hope for some excitement.
At least then I'll get some time to reflect on things instead of continually yelling at my television.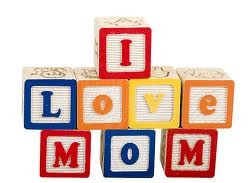 VolunteerPrincess.com
Whenever I watch a Jets game, I end up in a royal funk for hours—if not days—afterwards.
I'd much rather call my mom and let her tell me all the latest details of what's happening with my siblings. Not only is it an informative conversation, but at the end of the conversation, I get all the affirmation I could ask for.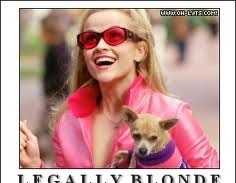 FanPop.com
This is not usually a tactic us guys like to employ, but desperate times call for desperate measures.
Besides the obvious perk of missing the Jets game, taking our special lady to see the chick flick she's been talking about for weeks makes her happy.
And if she's happy, chances are you'll be happy, too.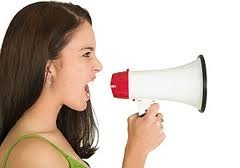 FitBuff.com
Women need to express everything on their minds, and us guys don't usually have the patience or self-discipline to actually listen to what they have to say—especially if they're on a rant.
Being a married man, I can tell you that if you can manage to focus for a few minutes here and there and focus on what she's saying, she will feel special and you'll score some major brownie points.
So, instead of watching the Jets on Monday Night Football, you could actually do something constructive and validate her need to tell you all the boring details of what she ate for breakfast, what her co-workers told her at lunch and how she had to sit through seven red lights on the way home.
Warning: This option is not for the faint of heart.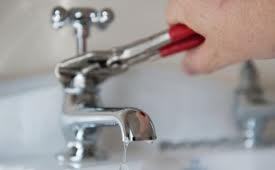 FarmersAlmanac.com
Nobody likes doing chores around the house after a long day at work, but there's no better time to tackle that leaky faucet than when the Jets are playing in a prime-time game—you know, the one your significant other has been on you about for the past three months?
Get it done, son!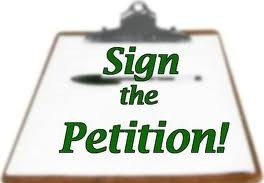 DarkMoon.me
If you've finally had enough of the madness, you can become an activist!
Craft a well-written petition that would keep the Jets from being chosen for any more prime-time games.
With enough support, you can make it happen.
Yes, we can!
Follow me on Twitter @JesseReed78 and check out my weekly NFL picks at Pickfactor.com