What Can We Expect from Brett Gardner in 2013?
Use your ← → (arrow) keys to browse more stories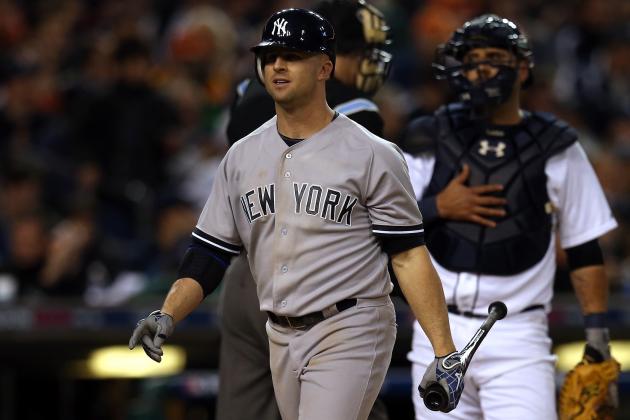 Jonathan Daniel/Getty Images

Brett Gardner has the exact profile of a Yankee fan favorite. He's home grown. He plays hard every day. He's a bit of an underdog because his skill set is undervalued in today's game. He had a breakout season in 2010 when he hit .277/.383/.379 and managed a 112 wRC+ while swiping 47 bases. 2011 was a bit of a regression season, as Gardner saw his BABIP fall to .303 from .340 and his wOBA fall to .321, but he still stole 49 bases and provided value to the Yankees through his excellent defense.