UFC on FOX 6: Ryan Bader vs. Vladimir Matyushenko Head-to-Toe Breakdown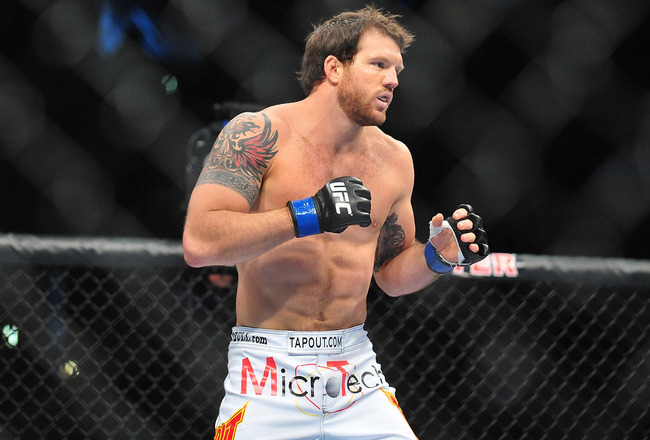 Gary A. Vasquez-USA TODAY Sports
The UFC returns to Fox next month, when the Octagon will touch down in Chicago. The card will be headlined by a flyweight title bout between champion Demetrious Johnson and John Dodson.
Also on the card will be a light heavyweight tilt between Ryan Bader and Vladimir Matyushenko. Both men are strong 205ers that could jump into a top fight with a win here.
Let's break down their upcoming fight now.
Striking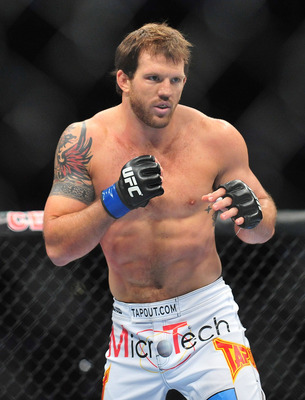 Gary A. Vasquez-USA TODAY Sports
Neither of these men is a striker by nature, but being mixed martial artists has definitely made them capable on the feet.
In 26 career wins, Vladimir Matyushenko has won nine times by knockout. Most of these knockouts have come from ground-and-pound, but his KO of Jason Brilz at UFC 129 was from using his boxing.
As for Ryan Bader, he has shown great power on the feet since coming into the UFC. Half of his 14 wins are by knockout, with some coming by ground-and-pound, while KOs of Brilz and Keith Jardine came on the feet.
In examining the two, Bader is the better striker.
Edge: Bader
Wrestling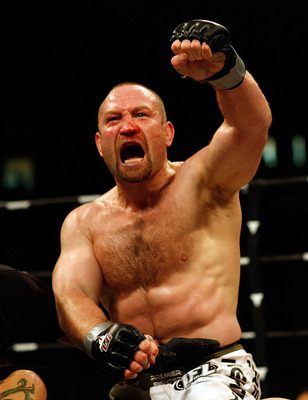 Nick Laham/Getty Images
Both men come from a background in wrestling. While Ryan Bader wrestled collegiately at Arizona State, Vladimir Matyushenko was a Soviet wrestling champion.
While both are skilled amateurs, wrestling for MMA is different. Bader and Matyushenko both use it effectively and are solid counter-wrestlers as well.
This is too close to call.
Edge: Push
Submission/Grappling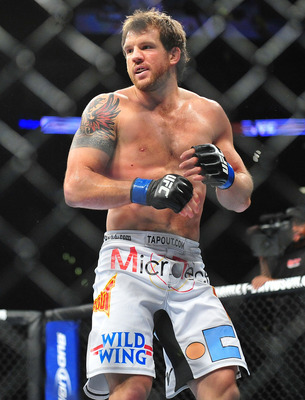 Gary A. Vasquez-USA TODAY Sports
Both men are good wrestlers, but their submission grappling has not much been seen.
Ryan Bader has two submission wins in his career, but has been submitted twice himself. He is a purple belt in Brazilian jiu-jitsu, but again, we have yet to see him use it much.
Vladimir Matyushenko has never been submitted, but rarely uses submissions of his own. He is a solid grappler, but when he is on his back, he is like a fish out of water.
Edge: Push
Prediction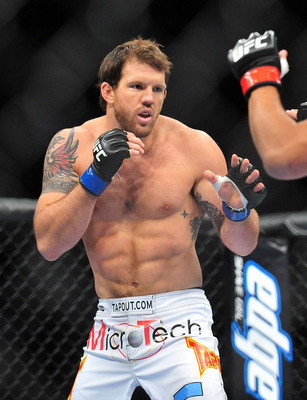 Gary A. Vasquez-USA TODAY Sports
Come fight night, I believe two wrestlers are going to engage in a striking battle.
Wrestlers will often cancel each other out in terms of takedowns and, well, wrestling.
In this case, I think this will remain true.
Expect Ryan Bader to use his power and aggression to push forward on Vladimir Matyushenko. Vlad is tough, but at some point Bader will tag him with a hard punch and finish him on the ground.
Prediction: Bader def. Matyushenko via knockout
Keep Reading