Liverpool Transfer News: Weighing Pros and Cons of Daniel Sturridge to Liverpool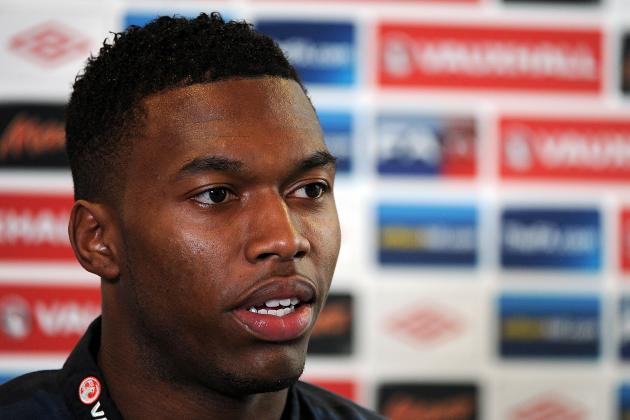 Chris Brunskill/Getty Images

According to the Guardian, Liverpool will be looking to add Daniel Sturridge to their squad in January. For the past few months, Brendan Rodgers has had the unenviable headache of operating with Luis Suarez as the only senior striker available to him with Fabio Borini still not fit.
In such a scenario, any addition up front is a welcome one for the Reds. Liverpool also have the problem of not putting away their scoring chances that they must address in January. Considering that Financial Fair Play rules are set to be followed from next season onward, any investment by Liverpool owners FSG must be just as wise as it is frugal.
Thus, here are the pros and cons of Daniel Sturridge's potential transfer to Liverpool this January:
Begin Slideshow

»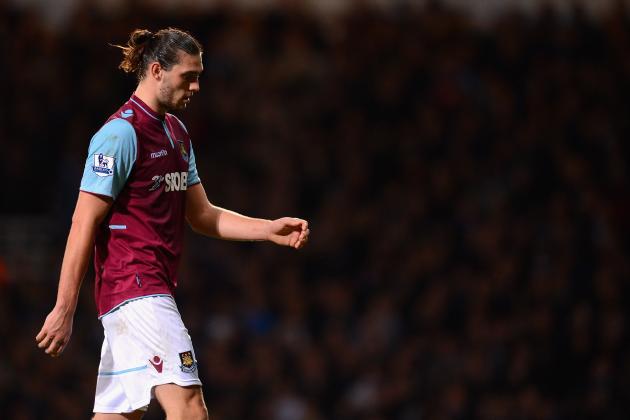 Mike Hewitt/Getty Images

Another senior striker to choose from will be a welcome option for Liverpool's manager Brendan Rodgers. In addition to that, Daniel Sturridge also provides a player who is different from both Luis Suarez and Fabio Borini.
In case Rodgers plans on getting Andy Carroll back from loan, he could potentially have four different strikers in January that will provide him with a host of attacking choices.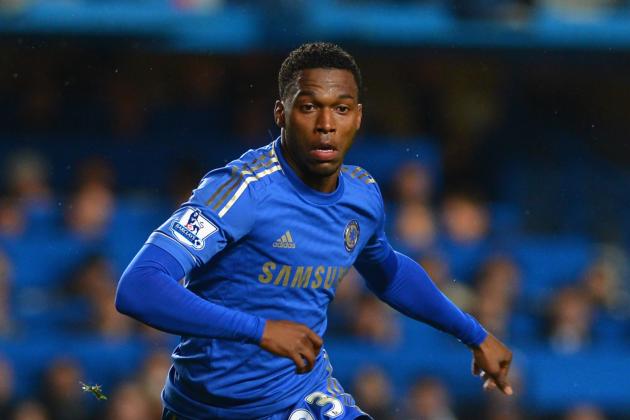 Shaun Botterill/Getty Images

Daniel Sturridge has often been guilty of not choosing the better option available, rather trying to go at it all by himself. This works well in teams such as Bolton, where better players often become the focal point and do well. Sturridge's record with the Trotters is a testament to this logic.
However, when you need to work in a team, this attribute can hamper the team's offensive play as well as the player's growth towards becoming a team player.
Nevertheless, Rodgers has done well to change and curb Suarez's knack for being somewhat "selfish". Hence, I have no doubts that he can do the same for Sturridge.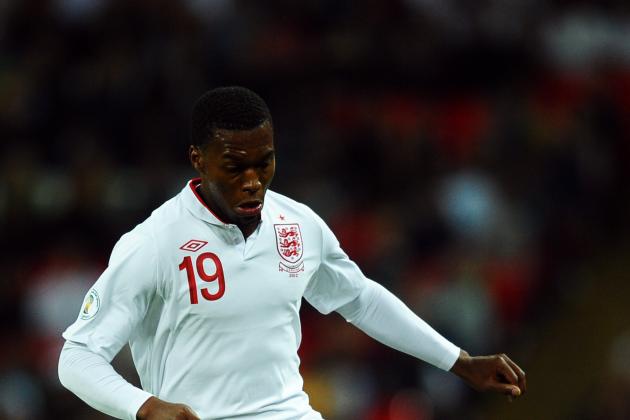 Laurence Griffiths/Getty Images

With more pace and a strong left foot, Sturridge will lend the attack more balance. I will be surprised if Rodgers does not go for a 4–4–2 with Suarez and Sturridge playing together if the England international does land up at Anfield in January.
The Chelsea man is also much better at getting on the end of crosses than Suarez. With Suarez and Raheem Sterling bound to turn providers, I predict that Sturridge can score a lot of goals during his time with Liverpool.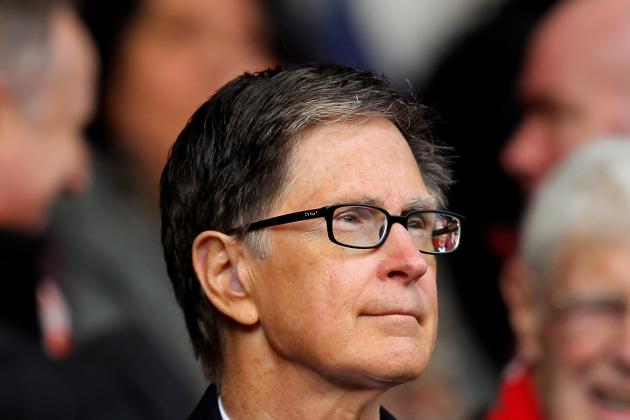 Alex Livesey/Getty Images

With Sturridge being homegrown and also English, Chelsea will demand a huge price for him.
Considering that January is a time when many players are cup–tied and players command well above their "true" value, it only adds to Liverpool's challenge of recruiting any player, let alone a striker.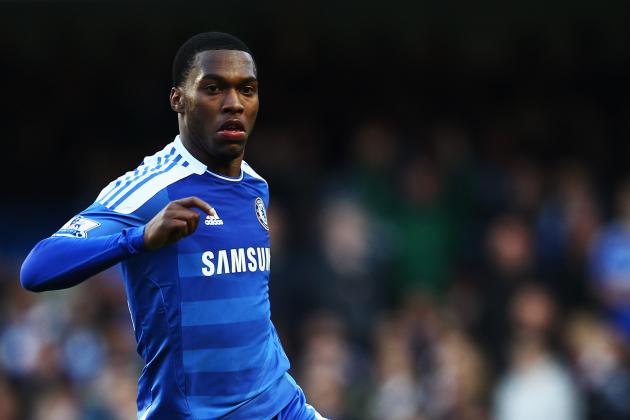 Clive Mason/Getty Images

Sturridge is the sort of player Liverpool certainly need more of. He is audacious and tries a variety of things in any given match. He is what you call a "flair player" and will have the tendency to blow hot and cold at times.
But that single moment of magic that can be the difference between a draw and a win is what such players give you.
They might be "selfish" and unaccustomed to looking for a pass, but then if he wants to play as the man at the top of the offense, then so be it. There is a balance that players need to develop with going at it alone and choosing to pass to someone with more space and a better opening to goal. Considering that Sturridge is only 23, there is a lot of time to direct him towards such an outlook.
For the time being, Liverpool will be happy if he tries things and is creative rather than being afraid to lose possession.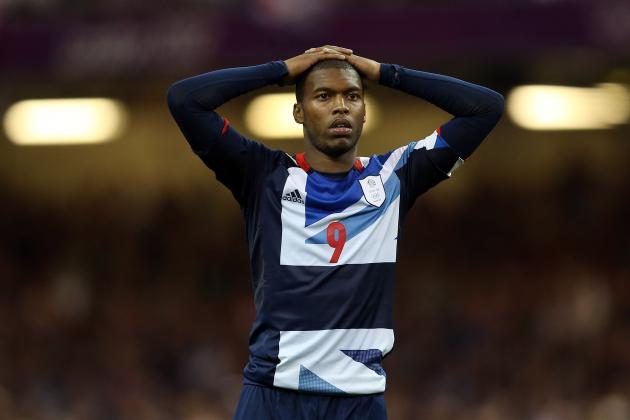 Julian Finney/Getty Images

Sturridge has potential, but he has unfortunately not played a lot this season. In such a scenario it is sometimes hard to get used to the style and pattern of a new team. We all can see that Liverpool players have still yet to accommodate themselves completely to Rodgers' style of play despite having already played under him for half a year.
Hence Sturridge may find it hard to hit the ground running. It is more of an issue because players signed in January are expected to have an impact immediately, as fans hope that their team can salvage or achieve something during the season.
To add to Sturridge's weight of expectation will be the fact that he will be expected to deliver the one thing that everyone suggests Liverpool have lacked during recent times—goals.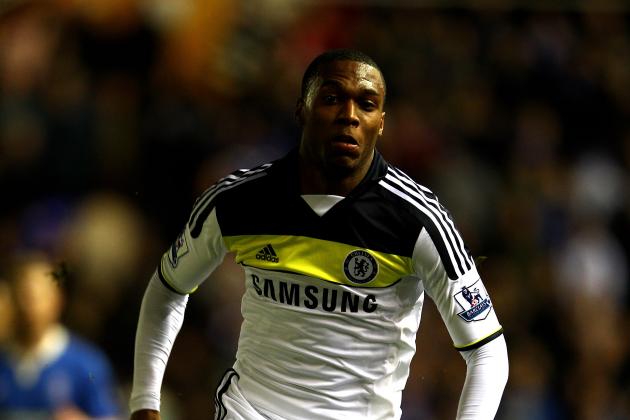 Clive Mason/Getty Images

The current Chelsea man still has a ways to go before reaching his peak years. Rodgers worked with him during his time at Chelsea as well so there is definite knowledge within the Liverpool setup about Sturridge and his precocious talent.
Seeing how Sterling has developed so well under Rodgers, there shall be little doubt about the manager's ability to transform players to serve the best interests of the team. Daniel Sturridge will undoubtedly come under that radar.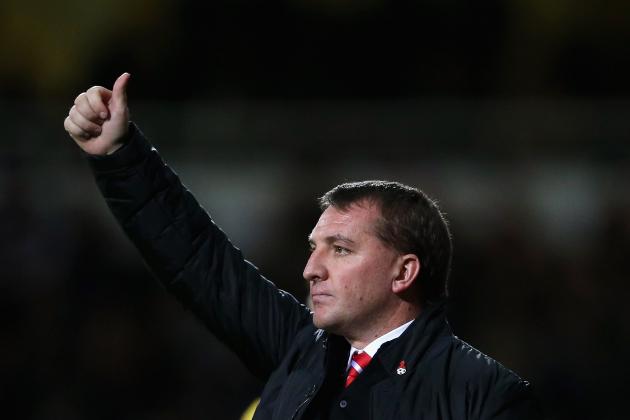 Scott Heavey/Getty Images

As a Liverpool fan, I will support anyone who is signed in January. However, I am not totally convinced that the Reds should sign Sturridge despite the pros that I have mentioned.
I would love to have him in our current squad seeing the desperation and predicament that Brendan Rodgers finds himself in regarding the availability of senior strikers. Still, I think the price that we will pay Chelsea might be utilized for a better poacher in the mold of, dare I say his name, Michael Owen.
If Rodgers plans on acquiring two strikers, then it would be great to see Sturridge and a fox–in–the–box type of player similar to Ruud Van Nistelrooy even.
Spending the kitty for the striker only on Sturridge might be risky, but at the end of the day, I think that the boss knows best.