Temple Hire: Is It Matt Rhule?
Use your ← → (arrow) keys to browse more stories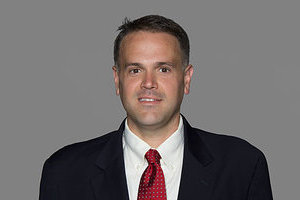 Courtesy of philly.com
Temple football coaching search is coming to an end. One of the finalists, Miami defensive coordinator Mark D'Onofrio, reportedly pulled out Friday. The other finalist was former Temple co-offensive coordinator Matt Rhule. Signs are pointing towards Rhule getting the job unless another candidate gets back into the mix. OwlScoop.com is reporting that Rhule will be offered the position that was vacated on Dec. 4 when Steve Addazio left for Boston College.