Catching Coach K: Can Anyone Match Mike Krzyzewski's Stellar Record?
Use your ← → (arrow) keys to browse more stories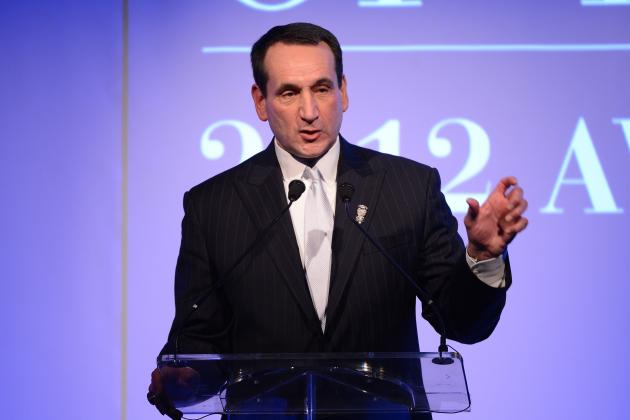 Stephen Lovekin/Getty Images

With more than 400 career wins and an Elite Eight appearance to his name, Larry Eustachy has had a very successful college coaching career by any measure (see Thursday's column). Chances are, though, whatever he does with the rest of his career, Eustachy won't come within several hundred wins of Duke's Mike Krzyzewski, who is rolling inexorably toward becoming the first head coach with 1,000 Division I wins.