Why Is Ohio State Football Monitoring Player Checking Accounts?
Use your ← → (arrow) keys to browse more stories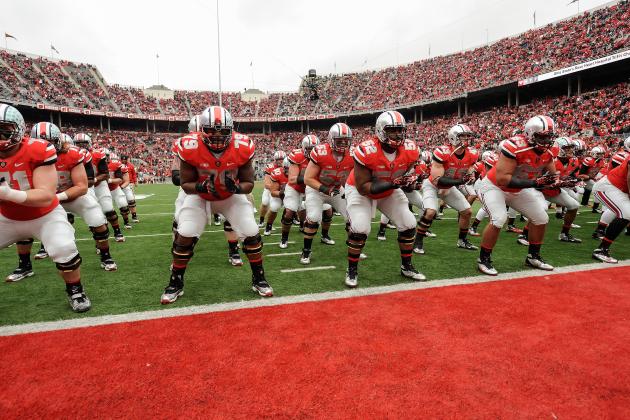 Jamie Sabau/Getty Images

If you're convinced that the NCAA is a bureaucratic monster that forces schools to needlessly invest time, and money, making sure "student-athletes" follow rules that violate basic free market principles, you should probably read this piece. We'll wait, while you pull your hair out...