NHL Lockout: Five Players Who May Never Play in the NHL Again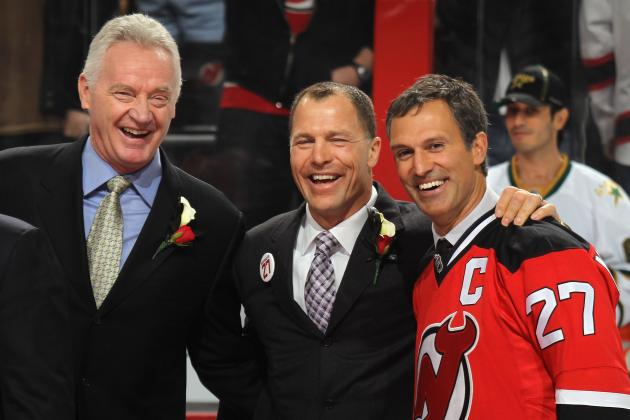 Bruce Bennett/Getty Images
Devils great Scott Stevens (center) never played another NHL game after the 2004-05 lockout
As the NHL lockout passes Day 90, there is now a very real possibility that the entire season could be lost. If the NHL and NHLPA can't get an agreement finalized in the next several weeks, the season would be lost in an unthinkable return to the dark days of 2004-05.
An often overlooked casualty in all the carnage that this labor dispute has wreaked on the sport is the potential for several aging stars to never take the ice in an NHL game again. In 2004-05, a group of all-time greats, including Scott Stevens, Mark Messier and Adam Oates were denied the opportunity to retire on their own terms by that lockout.
Today, several players face the same potential fate.
Begin Slideshow

»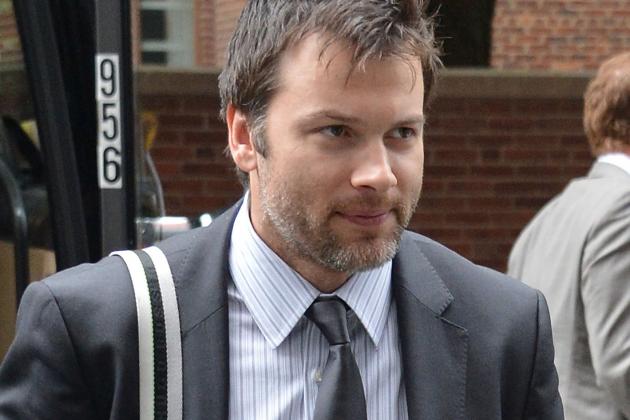 Mike Coppola/Getty Images
Petr Sykora
Petr Sykora of the New Jersey Devils is 36 years old and made New Jersey's squad on an unsigned tryout last season after being out of the NHL since 2010. The two-time Stanley Cup champion turned in a solid performance for the Devils, helping them reach the Stanley Cup Finals and registering 21 goals during the regular season.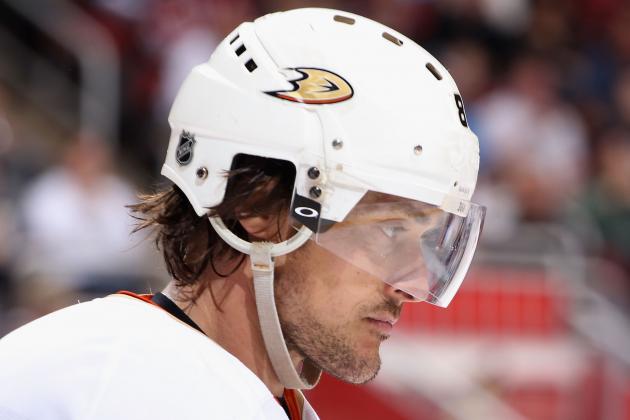 Christian Petersen/Getty Images

The "Finnish Flash" is coming off a decent 66-point season, but he's 42 years old and has nothing left to prove after a stellar 20-year career.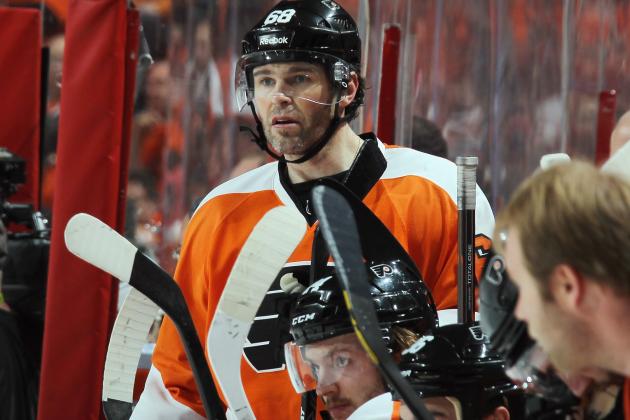 Bruce Bennett/Getty Images

Another player with nothing left to prove, Jaromir Jagr will be 41 in February.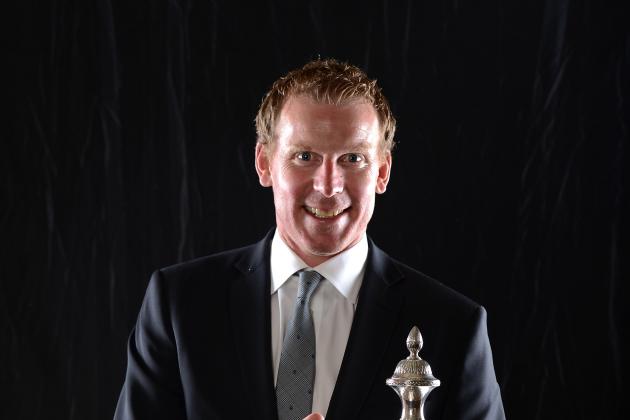 Harry How/Getty Images

Ottawa's Daniel Alfredsson turned 40 on December 11. There was widespread speculation that he would announce his retirement after the Senators were eliminated by the New York Rangers in last season's Stanley Cup playoffs, but Alfredsson announced he would be returning. It is unclear what the cancellation of the entire 2012-13 season would mean for Alfredsson's storied career.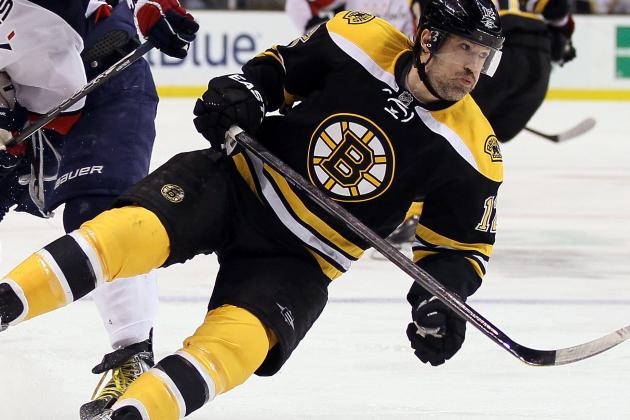 Elsa/Getty Images

Brian Rolston turns 40 in February and has seen his once-solid play deteriorate steadily over the last several years. His seven goals in 70 games last season was by far the worst offensive performance of his career.