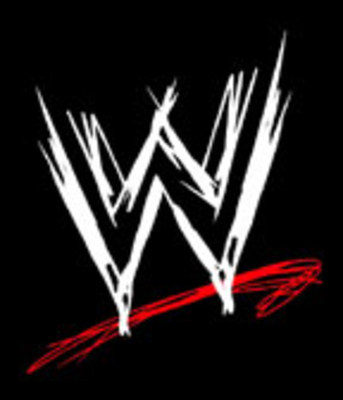 Ever wonder who would play the roles of your favorite WWE Superstars in a movie?
Here is a sneak peak of a major motion picture coming to a theatre near you. Feel free to let me know what you think of the cast thus far.
There will be sequels, but this is the first installment in what will be the greatest motion picture series since "The Godfather."
HTR Productions proudly presents an RNN Film, "WWE: The Movie."
Starring......
Mark Wahlberg
Mark Wahlberg will play John Cena.
Dwayne Johnson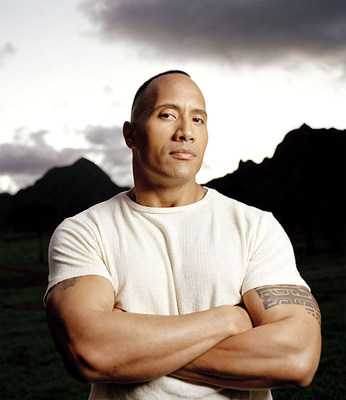 Johnson as the artist formerly known as "The Rock".
Russell Crowe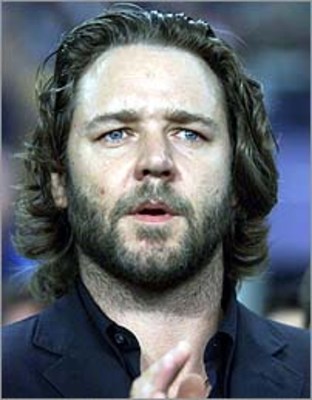 Russell Crowe as "The Game" Triple H.
Robert Englund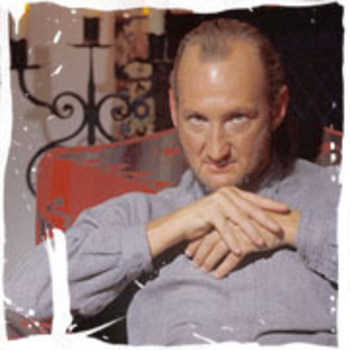 Englund as "The Legend Killer" Randy Orton.
I am sorry when he makes his "viper" face, he looks like Englund.
Paul Rudd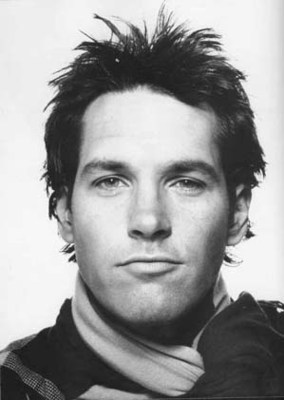 Rudd playing Chris Jericho.
Seth Rogan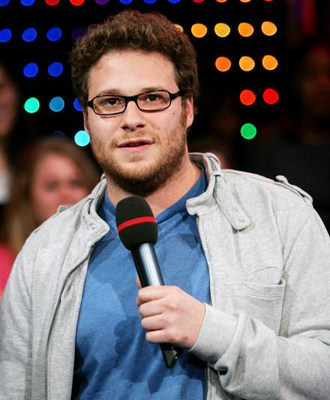 Seth Rogan as Mick Foley.
Jennifer Lopez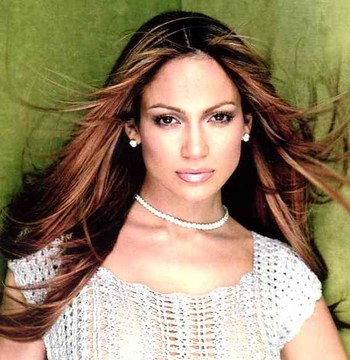 Ben Stiller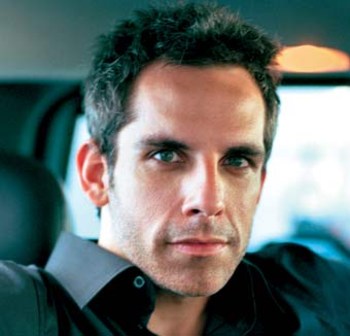 Flava Flav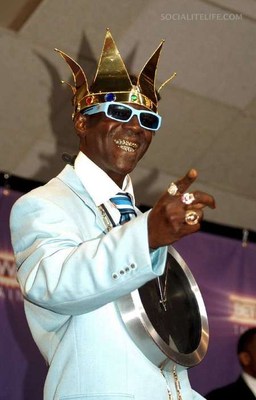 R-Truth played by Flava Flav.
Samuel L. Jackson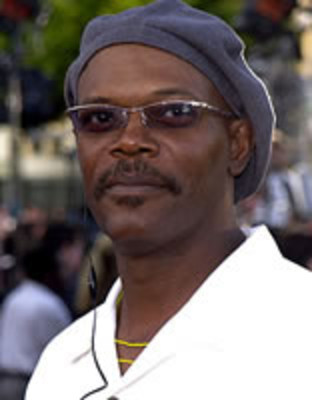 Jackson playing Teddy Long.
Kevin James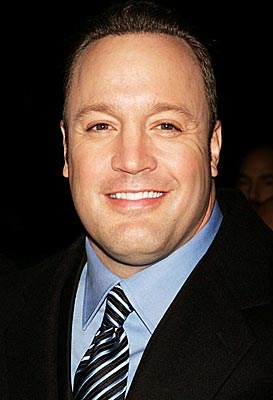 Robert Downey Jr.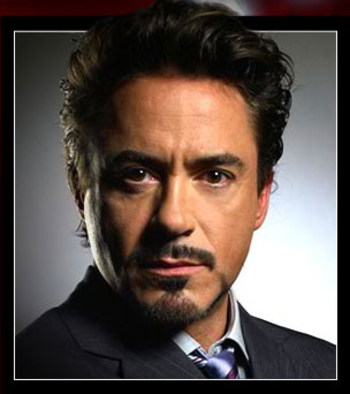 The Undertaker will be played by Robert Downey Jr.
Directed By....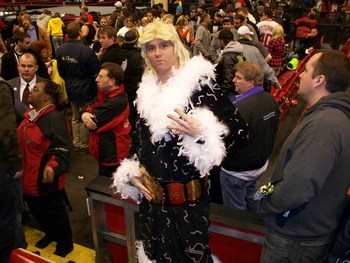 Keep Reading